Fruity Beer Box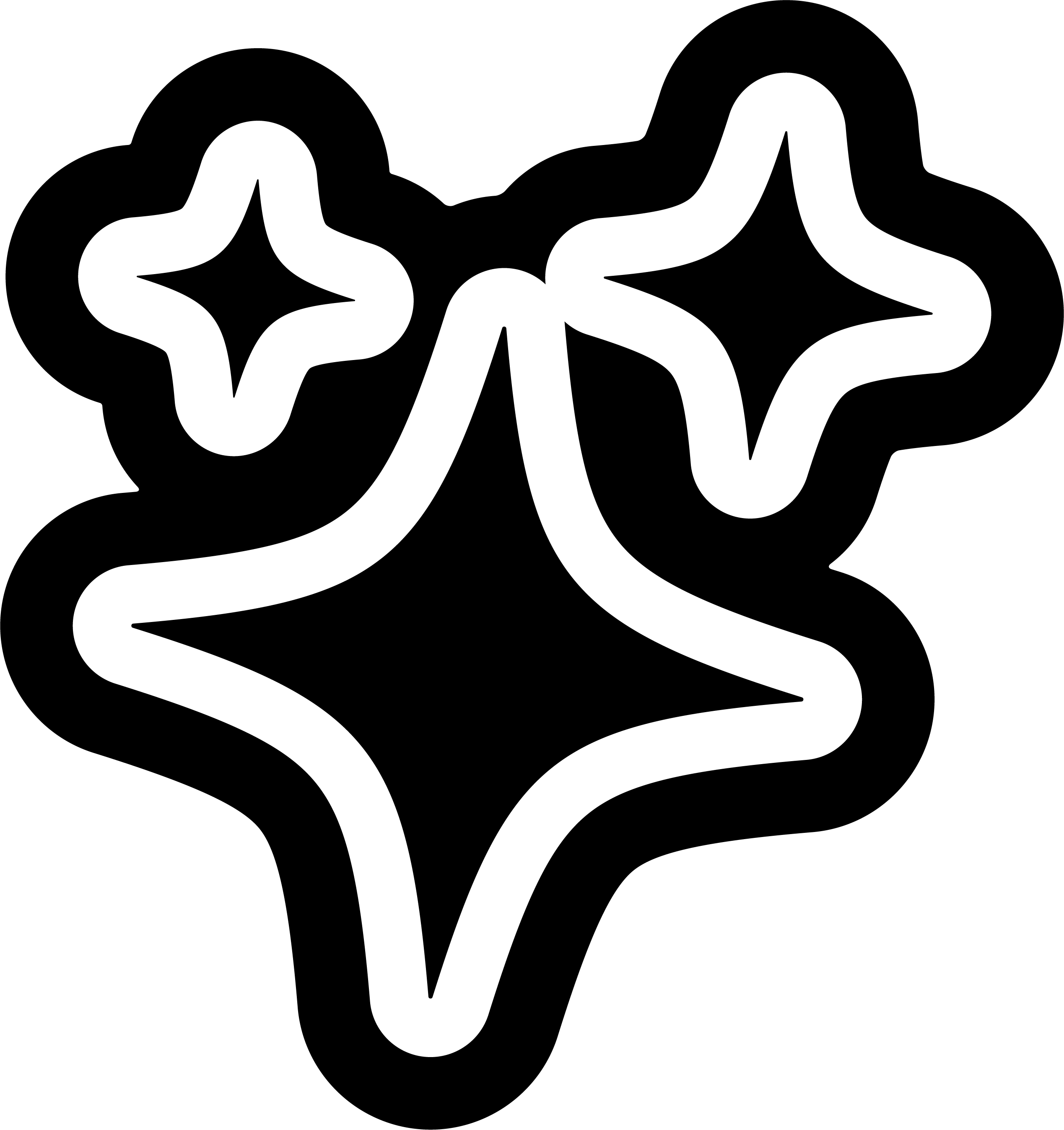 A pick of pales, sours and more, all with a refreshingly juicy taste and a fruity profile. Disclaimer: These beers are not one of your five a day.
£26.00
shop all beer boxes →
delivery
£4.95 delivery
Free click & collect available from LOCAL (Newcastle upon Tyne)
Free delivery on orders over £100.
Fruity Beer Box
This beer box contains:
Wylam Brewery - Hickey The Rake Limonata Pale 4.2%
Wylam Brewery - Lush Pale Ale 4.2%
Cloudwater - Pampel Weisse, Fruited Weisse 5.5%
Seven Bro7hers - Watermelon Wheat Beer 4.5%
Seven Bro7hers - Passion Fruit Pale 5.0%
Brew York - Juice Forsyth Fruited IPA 5.0%
related products
some other stuff you might like
hear all about it
sign up to get the latest on sales, new releases and more...