Chemex Filters 3 - 6 Cup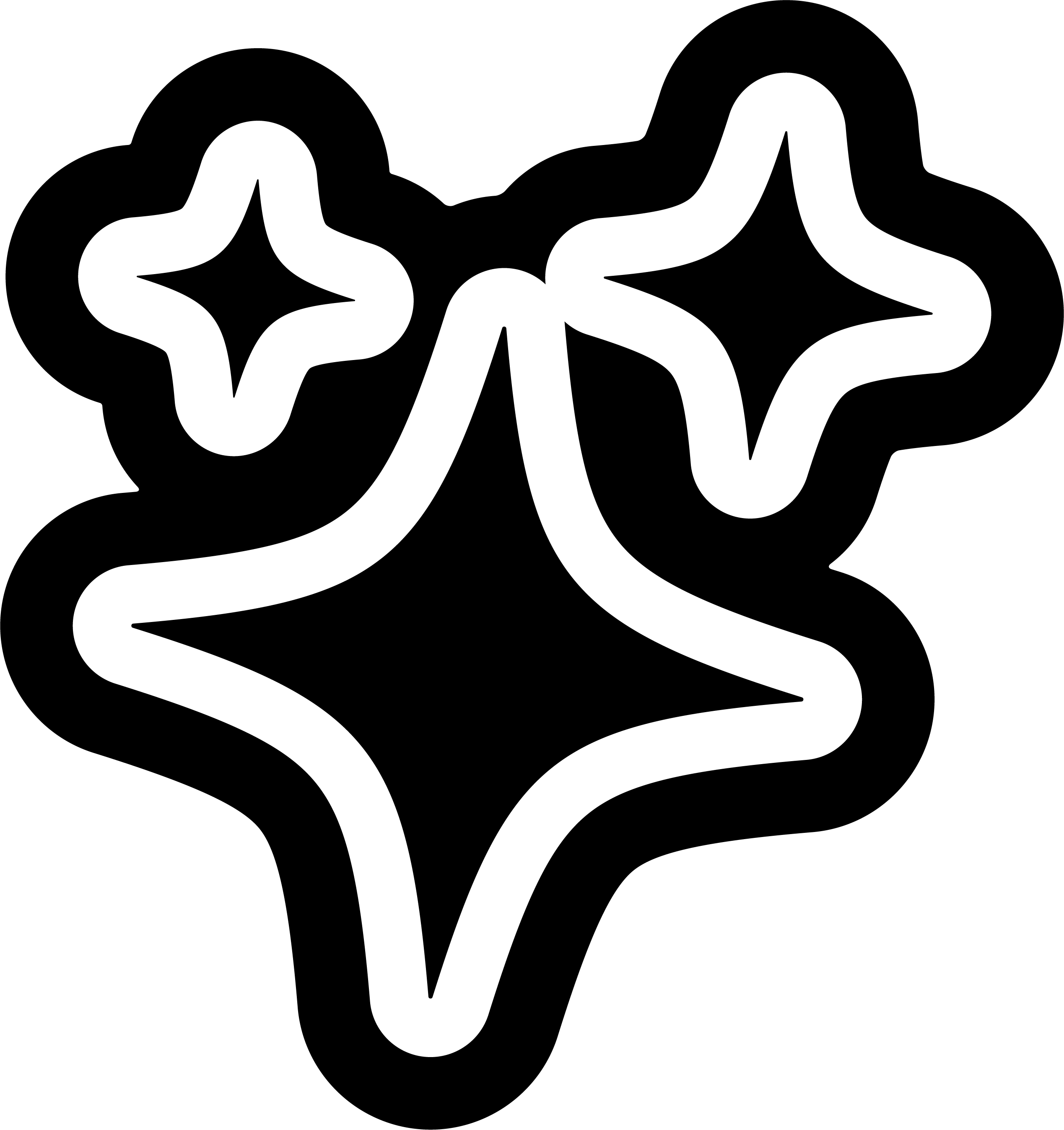 Filter papers for the 3 - 6 cup Chemex coffee maker. These filters are specifically designed to be thicker and keep bitterness, oils and grounds out of your cup of coffee.
£12.00
shop all coffee equipment →
delivery
£4.95 delivery
Free click & collect available from LOCAL (Newcastle upon Tyne)
Free delivery on orders over £100.
related products
some other stuff you might like
hear all about it
sign up to get the latest on sales, new releases and more...