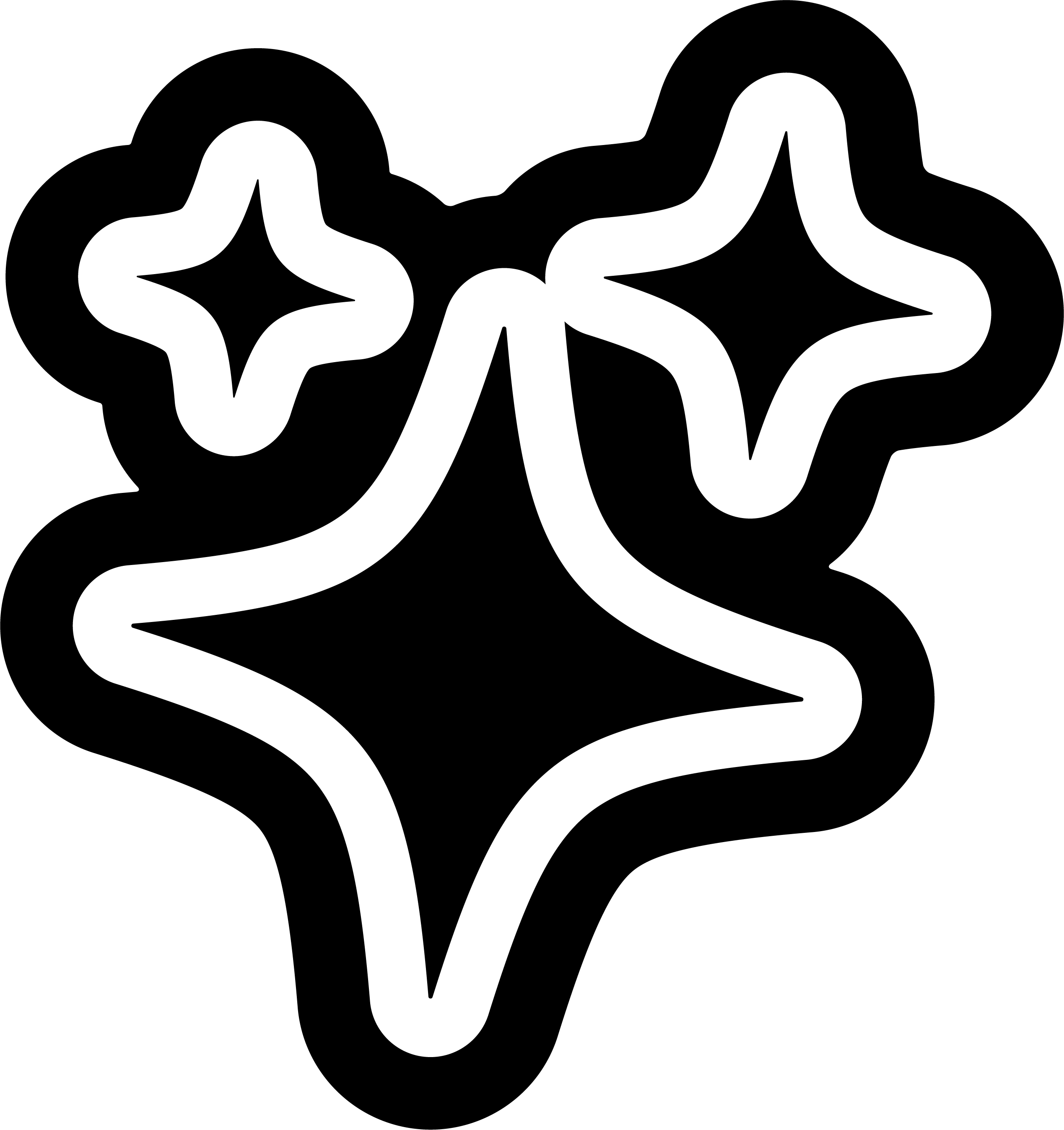 choose your grind
£11.00
delivery
Free shipping

on orders over £40.
Free click & collect available from LOCAL (Newcastle upon Tyne)
£3.50 delivery on orders under £40
roast dates
Dedicated to ensuring optimal freshness in every bag, all coffee beans will have been roasted in the past 2 days to maximum 6 weeks.
shop all coffee →
Daydreamer - Elsewhere Coffee Roasters
Daydreamer is Elsewhere Coffee's seasonally rotating house roast used across their London cafés so you know it's a crowd pleaser. This season's is a single origin Brazilian natural from Boa Vista farm, a family run co-operative. With cherry acidity and a chocolate body it's perfectly balanced by itself or in milky espresso based drinks.
250g not enough? Grab a big bag of Daydreamer here.
Elsewhere Coffee Roasters have come a long way since their lockdown beginnings. Founder Jack's focus on roasting quality and single origin beans that are ethically sourced and fully traceable have carried them to a duo of London café sites and a beautiful roastery all in South East London. We're super excited to get our hands on their seasonally sourced beans and share them with you too.

related products
Milk chocolate, hazelnut, peach
want 10% off your first order?
sign up to get the latest on sales, new releases and more...
#}