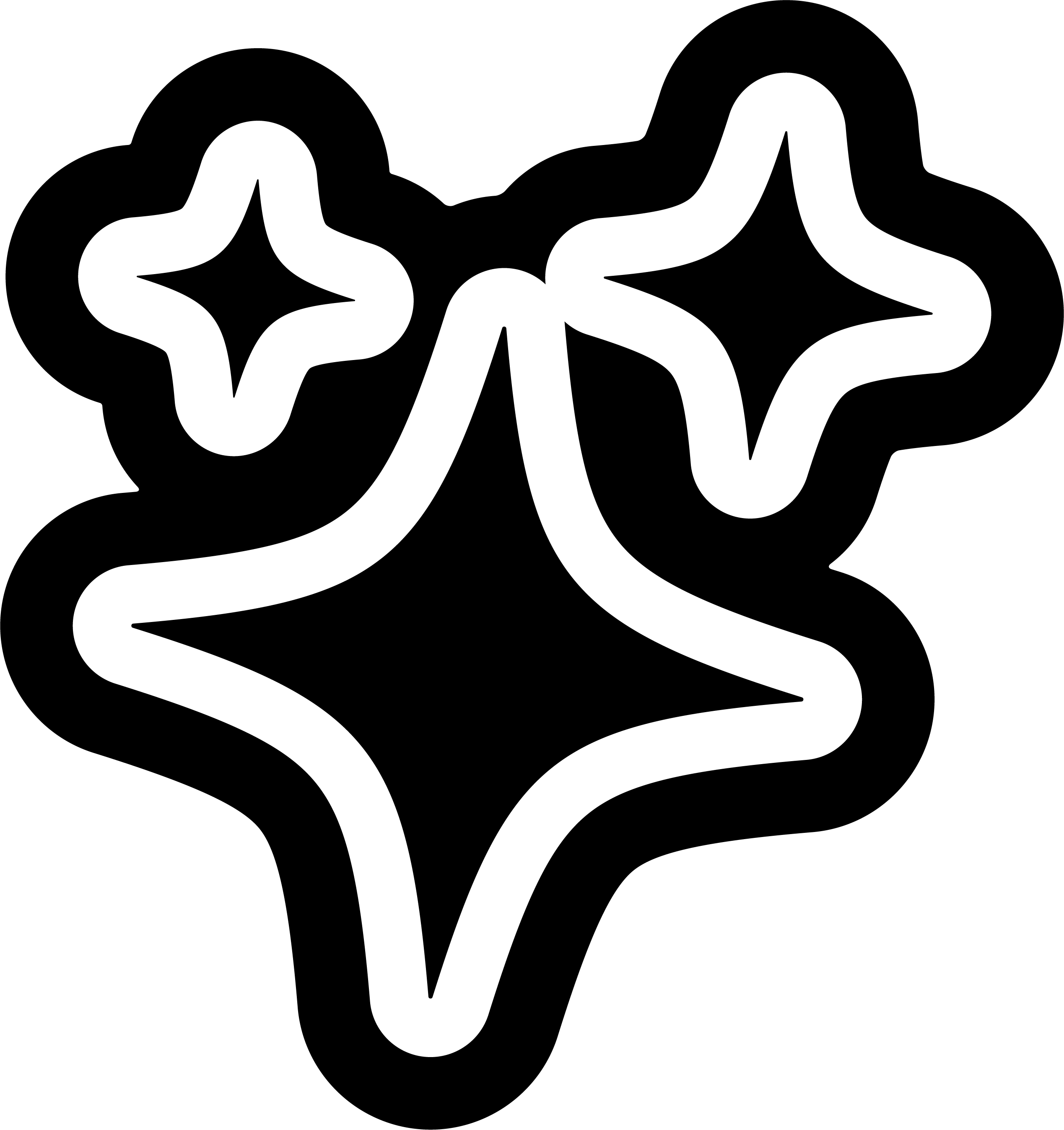 abv
43.6%
size
70 cl
£44.00
shop all spirits & cocktails →
delivery
Free shipping

on orders over £50.
Free click & collect available from LOCAL (Newcastle upon Tyne)
£4.95 delivery on orders under £50
Thirlings Gin
A classic dry gin from Northumbrian distillery Ad Gefrin, inspired by the flavours and spirit of Northumberland. The flavours tell the story of the landscape of the ancient county: heather and pine from the hills of the Anglo-Scottish border, elderberry from the hedgerows, and sea buckthorn from the North East coast. The bottle tells its own story, representing the Grandstand found at the medieval site of Thirlings. Full bodied botanical bitterness and a little sweetness that is the perfect complement to gin cocktails or tonic.

Ad Gefrin is a new Anglo Saxon heritage museum in the heart of Northumberland, showcasing archaeology and artefacts from the North East's golden age. Because building a world-class cultural centre wasn't enough, Ad Gefrin is also the home to a whisky distillery, and they've embarked on the long and laborious journey to making Northumberland's first single malt whisky, using ​​malting barley from local farming partners.
For now, they have released their first blended whisky, Tacnbora, and Thirlings Dry Gin to whet your appetites.

related products
some other stuff you might like
hear all about it
sign up to get the latest on sales, new releases and more...