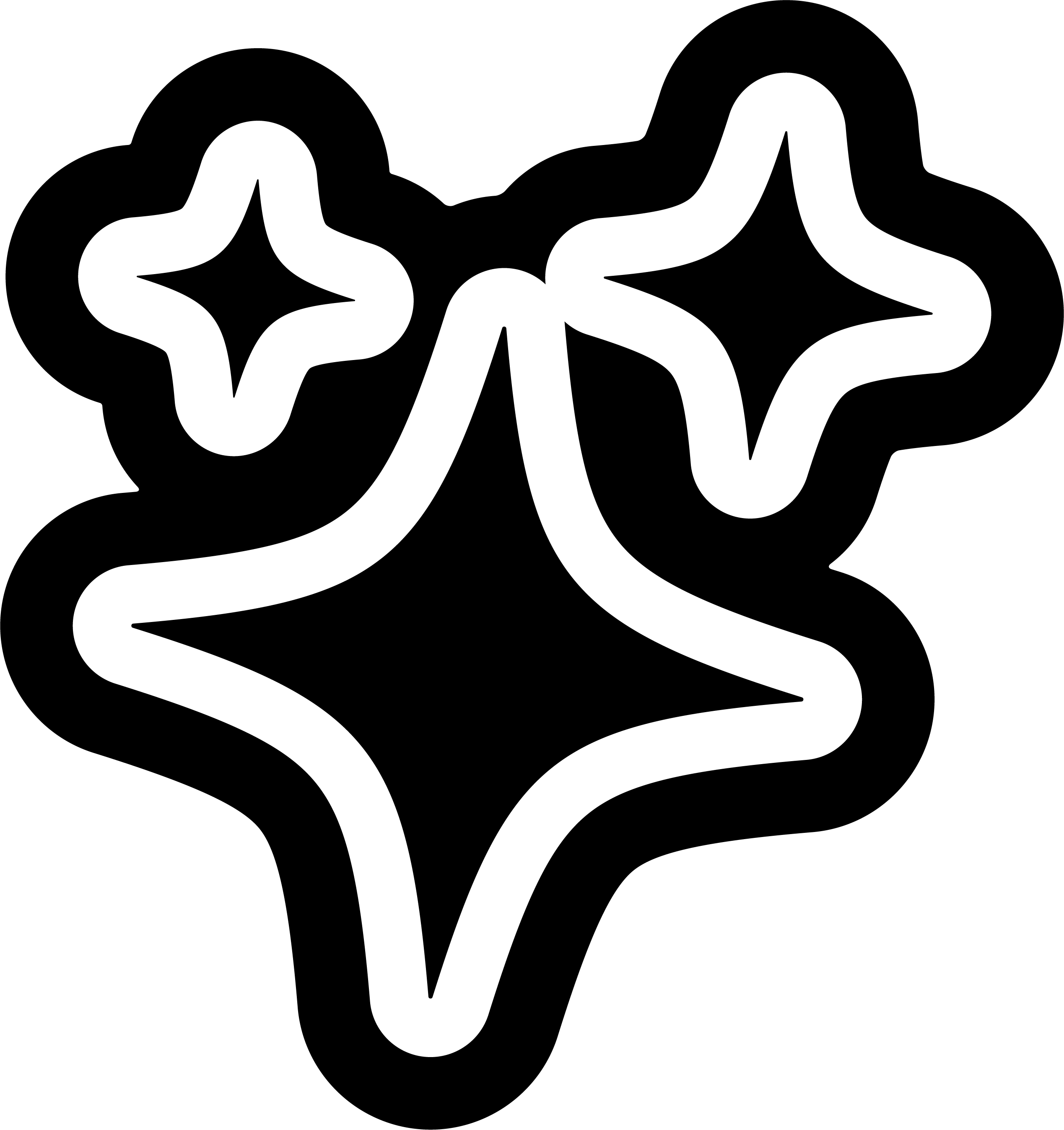 abv
42.7%
size
70 cl
£50.00
shop all spirits & cocktails →
delivery
Free shipping

on orders over £50.
Free click & collect available from LOCAL (Newcastle upon Tyne)
£4.95 delivery on orders under £50
Tacnbora Whisky
The aim of Ad Gefrin's blended whisky Tácnbora, meaning 'standard bearer' in Old English, is to represent the origins of the people who came to occupy Northumbria, sourcing whiskies from around the Britain, Ireland and Scandinavia. This bottle, from batch 01, thoughtfully combines Irish and Scottish malt and grain whiskies aged in ex-bourbon, American oak and Oloroso sherry casks. The glass has prominent notes of sweet citrus, sultana and spice rounded out by honey and vanilla that leaves a smooth finish in the mouth.

Ad Gefrin is a new Anglo Saxon heritage museum in the heart of Northumberland, showcasing archaeology and artefacts from the North East's golden age. Because building a world-class cultural centre wasn't enough, Ad Gefrin is also the home to a whisky distillery, and they've embarked on the long and laborious journey to making Northumberland's first single malt whisky, using ​​malting barley from local farming partners.
For now, they have released their first blended whisky, Tacnbora, and Thirlings Dry Gin to whet your appetites.

related products
some other stuff you might like
hear all about it
sign up to get the latest on sales, new releases and more...