Wester Spiced Rum: 20cl
Wester Spiced Rum: 50cl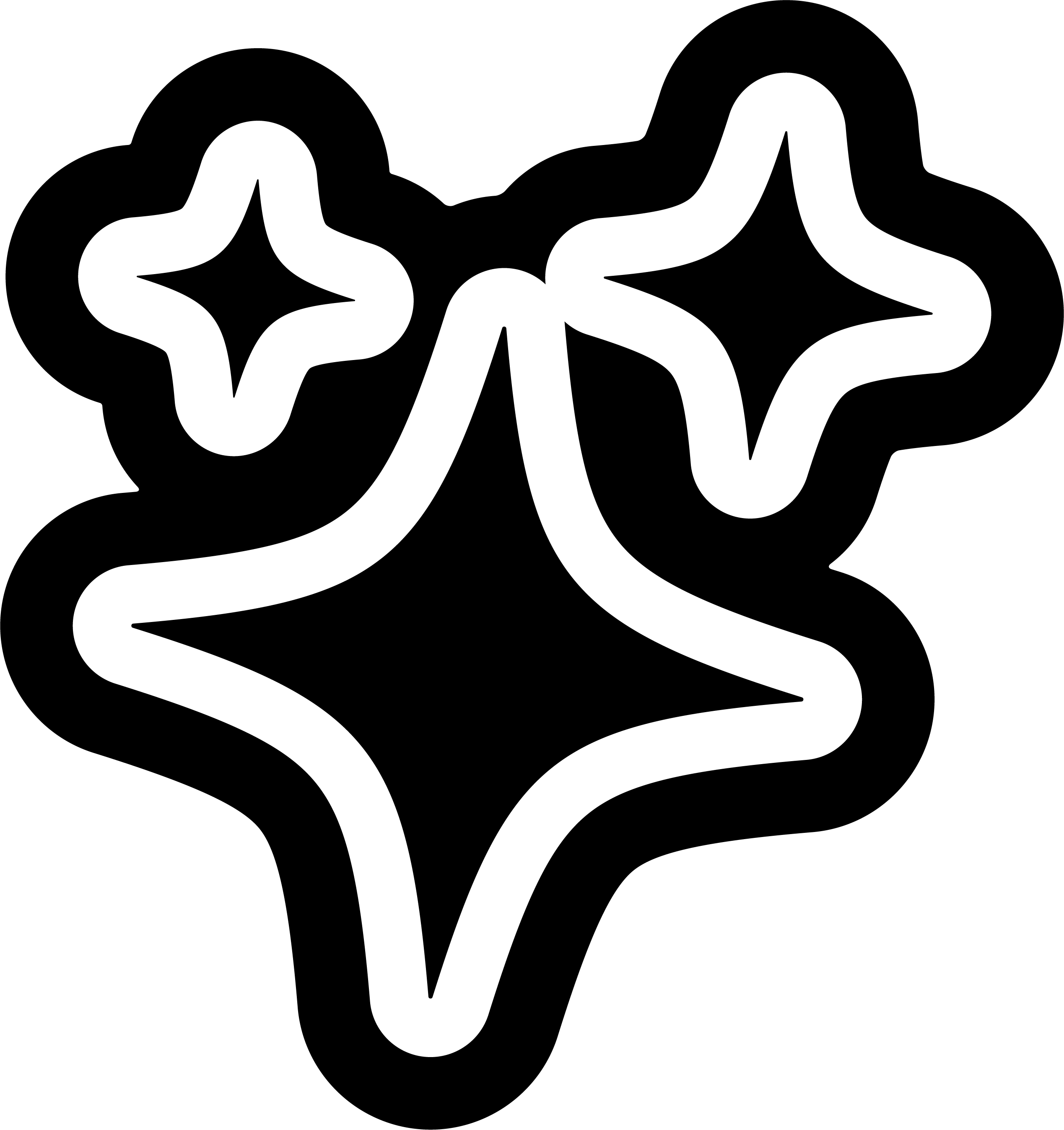 abv
40%
size
20 cl
£22.00
shop all spirits & cocktails →
delivery
Free shipping

on orders over £50.
Free click & collect available from LOCAL (Newcastle upon Tyne)
£4.95 delivery on orders under £50
Wester Spiced Rum
An ultra smooth rum from Glasgow based Wester, infused with natural spices. The perfect match for a dark and stormy, where notes of clove, cinnamon and ginger shine or for a simple rum old fashioned to bring out a subtle citrus burst.
Available in both a very giftable 20cl bottle to give you a perfect sampling of Wester's handcrafted flavours, and a larger 50cl bottle ideal for pouring between friends.
Their range of rums showcases an array of tropical flavours, from the sweet tang of ripe pineapples to the velvety richness of coconut, all made with sustainability in mind. A zero-waste business, Wester combats the effects of Caribbean imports by operating on 100% renewable energy and using 100% recyclable packaging.

related products
some other stuff you might like
hear all about it
sign up to get the latest on sales, new releases and more...