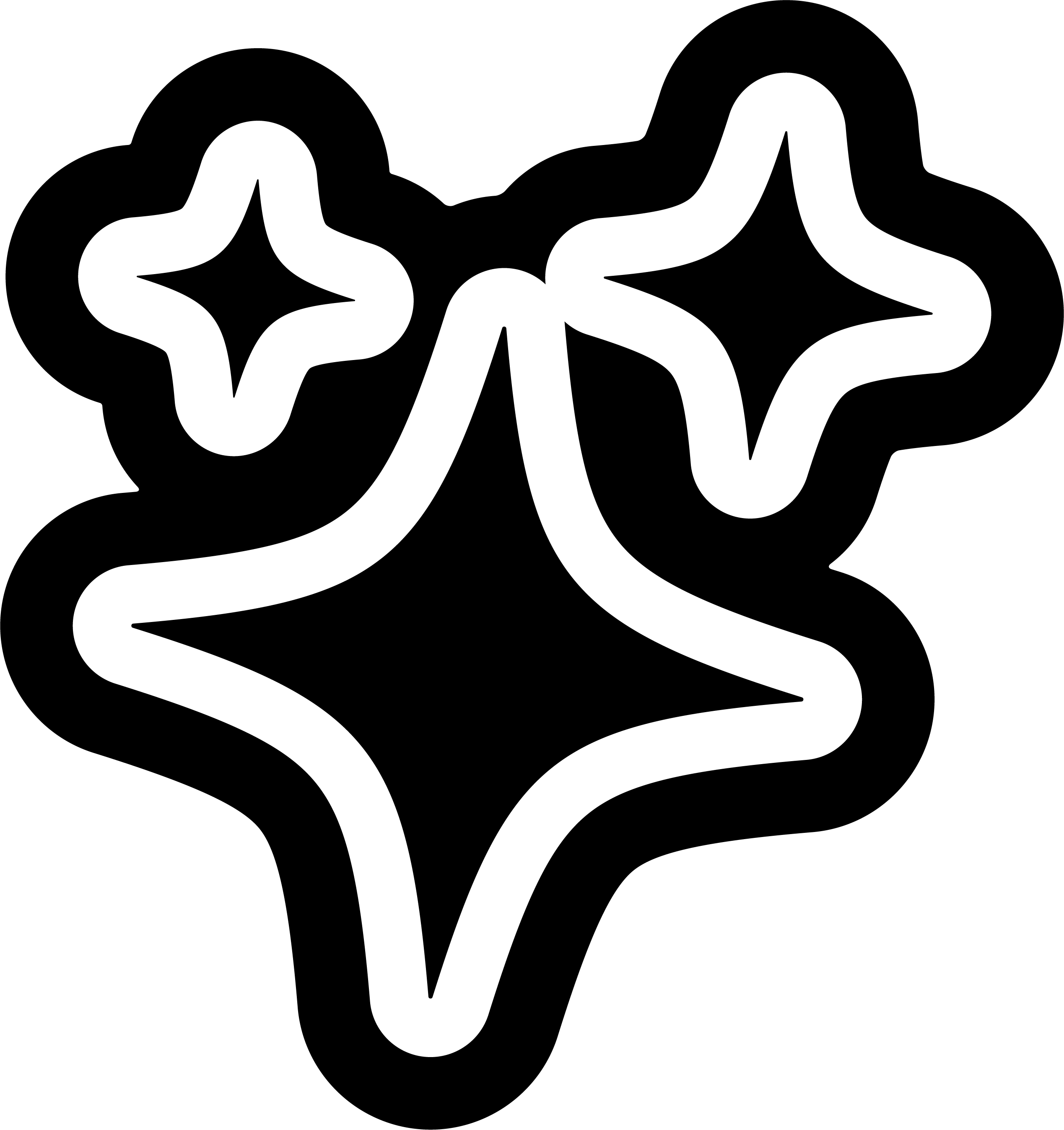 abv
19%
size
100 ml
£5.80
shop all spirits & cocktails →
delivery
Free shipping

on orders over £40.
Free click & collect available from LOCAL (Newcastle upon Tyne)
£4.95 delivery on orders under £40
Squeezy's Margarita
If you ask us what our all-time favourite classic cocktail is, we will tell you that we are big margarita fans, and these little tinnies are unbeliveable. Squeezy's margarita is a perfectly formed canned cocktail by Whitebox Cocktails, where all of the hard work has been done for you.
They are not the usual 6% watery cop-out in a can that people have become begrudgingly accustomed too. They are a belting bar-standard 19% ABV.
We're talking zingy limes, the perfect balance of sweet, sour and salt, plus none of the tidying up that comes with making your own. Drink it straight from the can, or chill your favourite glass and salt the rim. Vegan-friendly.
Whitebox say this "We approach each idea as a blank canvas which allows us to make what we believe to be the best possible version of each canned cocktail." And boy have they succeeded.
All of Whitebox cans have been carefully crafted to be just like drinks served in the world's top cocktail bars, but they have been carefully adapted to live in a can. They even have a similar alcohol by volume (ABV) percentages to one you'd be served by a bartender.
Whitebox Cocktails have perfected everyone's favourite cocktails such as martinis, margaritas and old fashioneds, after their initial success with their little but mighty Pocket Negroni. Their range now stands at eight premixed drinks, and every single one is a pure delight to drink.
The team at drop often argue over which of the little canned cocktails are the best. Kate's firm favourite is Squeezy's margarita (and always will be), and she's the one writing this, so can claim that it is indeed the best.
related products
some other stuff you might like
want 10% off your first order?
sign up to get the latest on sales, new releases and more...
#}