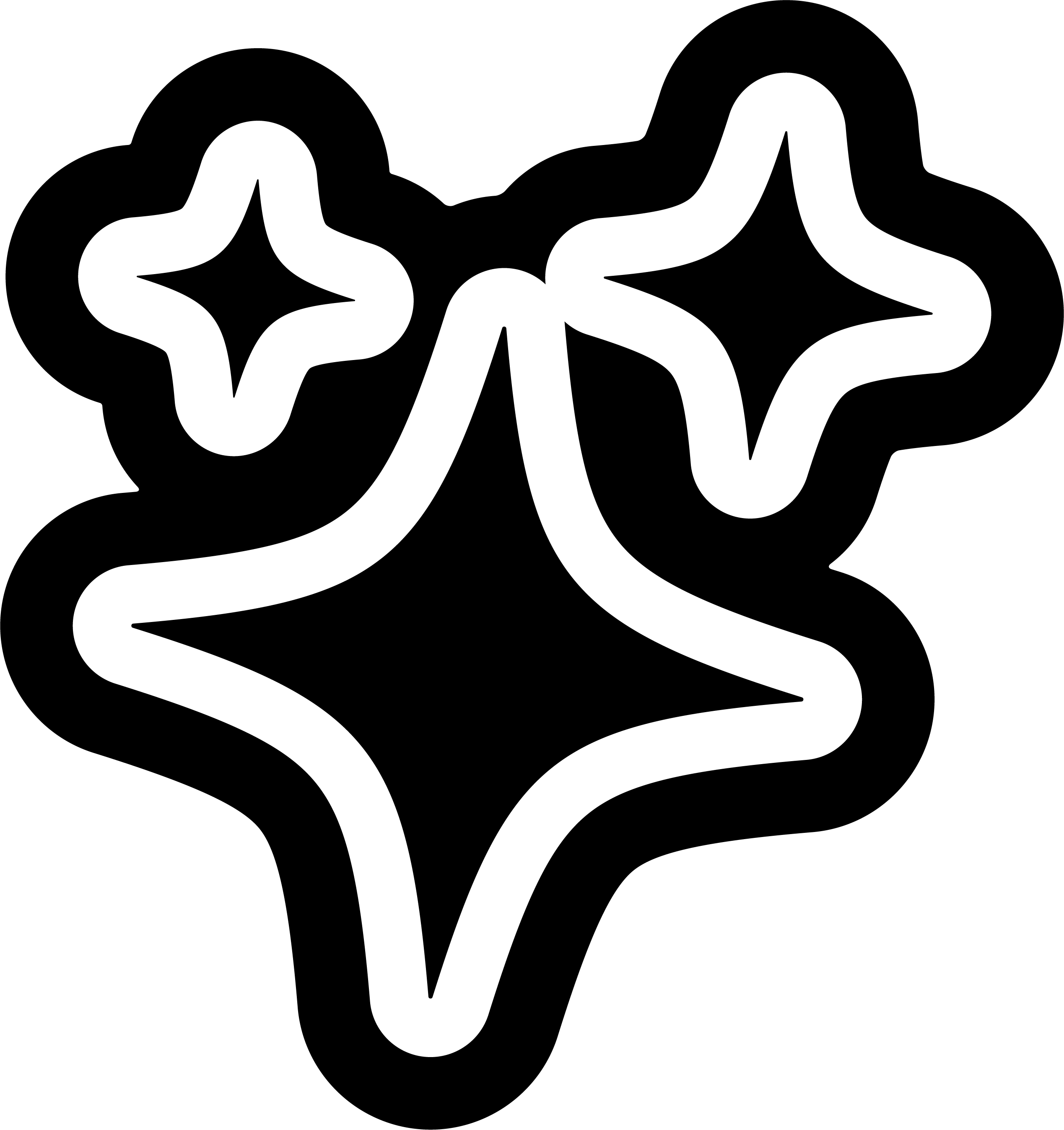 abv
47%
size
70 cl
£69.00
shop all spirits & cocktails →
delivery
Free shipping

on orders over £50.
Free click & collect available from LOCAL (Newcastle upon Tyne)
£4.95 delivery on orders under £50
East London Liquor Co. London Rye Whisky
Rye whisky but as ever with East London Liquor Company, there's no sticking to archaic rules and traditions.
A mash bill of 55% rye and 45% barley, slowly fermented for up to 120 hours with M-1 and Saison yeasts before being double pot distilled to refine flavours of lemon zest, candied orange rind, sour cherry, toffee apple and spicy black pepper.
The process is finished off with ageing in regenerated oak, Hungarian oak, American Oak and old London brandy barrels for an ultra smooth whisky that's vibrantly drinkable but full of complex character.

From the canalside warehouses of London's East End, East London Liquor Co. distil and bottle a range of award-winning gins, whiskies, vodkas and rums.
Standing out amongst neighbouring old-school boozers with their neon capped bottles, East London Liquor Co's tipples are anything but traditional.
related products
some other stuff you might like
hear all about it
sign up to get the latest on sales, new releases and more...