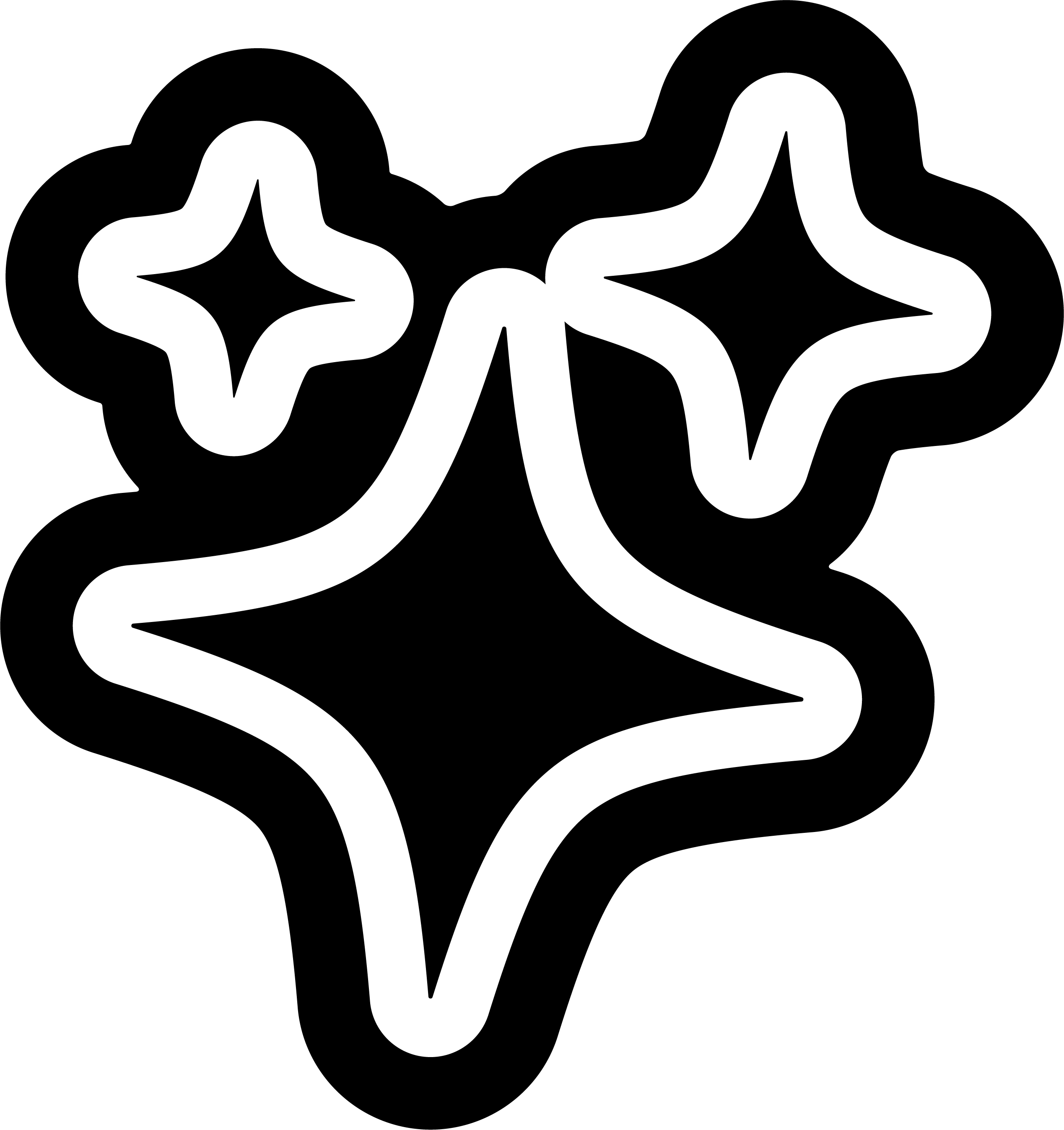 abv
47%
size
70 cl
£69.00
shop all spirits & cocktails →
delivery
Free shipping

on orders over £50.
Free click & collect available from LOCAL (Newcastle upon Tyne)
£4.95 delivery on orders under £50
East London Liquor Co. Single Malt Whisky
East London Liquor Co. have taken Norfolk barley, brewed it and aged it in regenerated oak, American oak and ex-bourbon to produce this single malt whisky. Tasting notes are apples, chocolate, pineapple and Szechuan pepper. When we drank it, we forgot to write down any tasting notes, smashed the bottle and ended up having to order more. Handily boxed, we think it's an awesome present, ideal for something a little different to the everyday and sure to get a smile from a whisky lover.
From the canalside warehouses of London's East End, East London Liquor Co. distil and bottle a range of award-winning gins, whiskies, vodkas and rums.
Standing out amongst neighbouring old-school boozers with their neon capped bottles, East London Liquor Co's tipples are anything but traditional.
related products
some other stuff you might like
hear all about it
sign up to get the latest on sales, new releases and more...