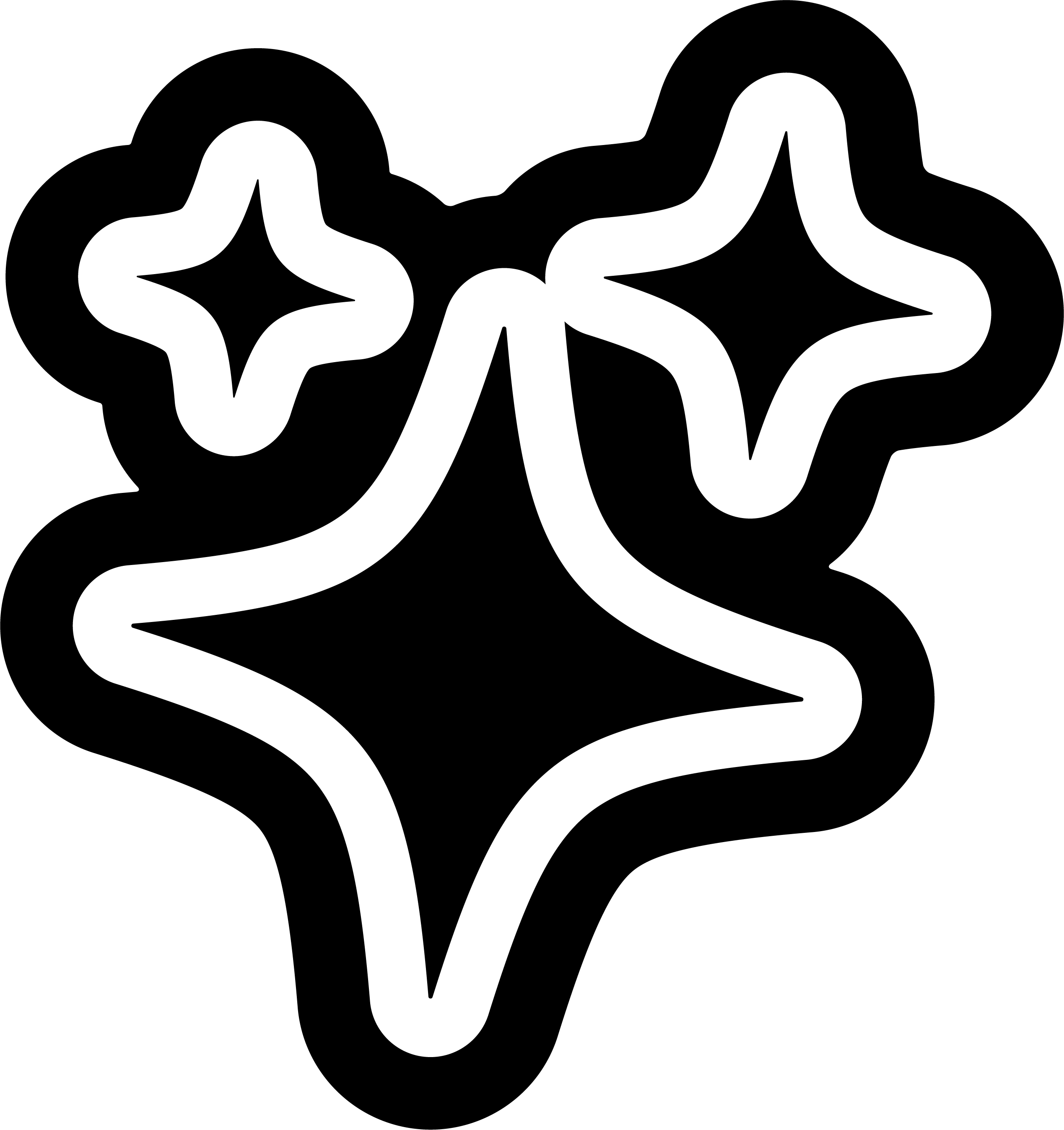 abv
29.9%
size
50 cl
£35.00
shop all spirits & cocktails →
delivery
Free shipping

on orders over £50.
Free click & collect available from LOCAL (Newcastle upon Tyne)
£4.95 delivery on orders under £50
Hepple Sloe & Hawthorn Gin
A full taste of the Northumberland hedgerow, Hepple Spirits are proving that Sloe gin is for life, not just for Christmas. Dry, refreshing and herbaceous hawthorn meets juicy, sour sloe berries for a complex and distinctive gin that's bright and balanced.
Pair with a citrusy tonic, sherry or over ice with lemon for a drink that shows the best of the Hepple estate's biodiversity.

Founded in 2014 in Hepple, Northumberland. Hepple Spirits company are passionate about sharing the taste of the wild moors of Northumberland with their spirits. They have brought together a team consisting of a foraging chef, a legendary bartender, a precision distiller and an ecological farmer to produce something pretty special. Their gin is like no other.
Hepple have over 4000 acres of land, the cleanest waters in England and have reinvested into their land with the Hepple Juniper Trust. The aim of this is to replant 2000 juniper trees with the support of the National Park and Natural England.
related products
some other stuff you might like
hear all about it
sign up to get the latest on sales, new releases and more...