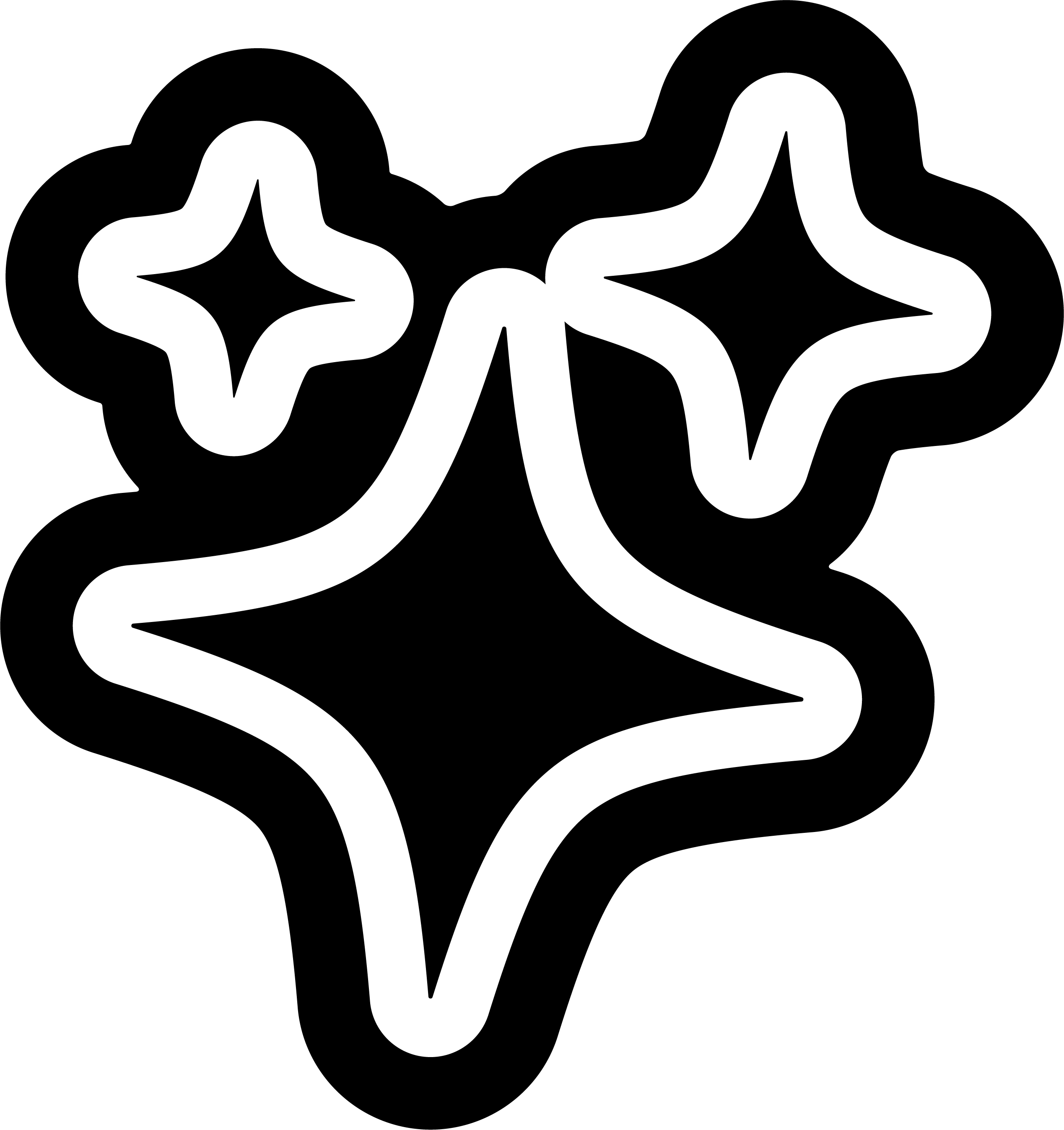 abv
40%
size
70cl
£30.00
shop all spirits & cocktails →
delivery
£4.95 delivery
Free click & collect available from LOCAL (Newcastle upon Tyne)
Free delivery on orders over £100.
East London Vodka
If you've grown out of Glen's and still enjoy a voddy, this little beauty by East London Liquor Co. might even persuade your pals cool people still do drink vodka. This vodka is made with 100% British wheat and is smooth and creamy, it does a great job of adding alcohol content to your favourite mixers and cocktails and subtle enough to drink neat.
From the East End of London, amongst canal-side warehouses and old school boozers, East London Liquor Co. single handedly distil, import and serve a range of award-winning gins, whiskies, vodkas, rums and kick-ass cocktails.
Favouring what's to come over what's come before, East London Liquor's booze is anything but old school and that is just something special.
related products
some other stuff you might like
hear all about it
sign up to get the latest on sales, new releases and more...