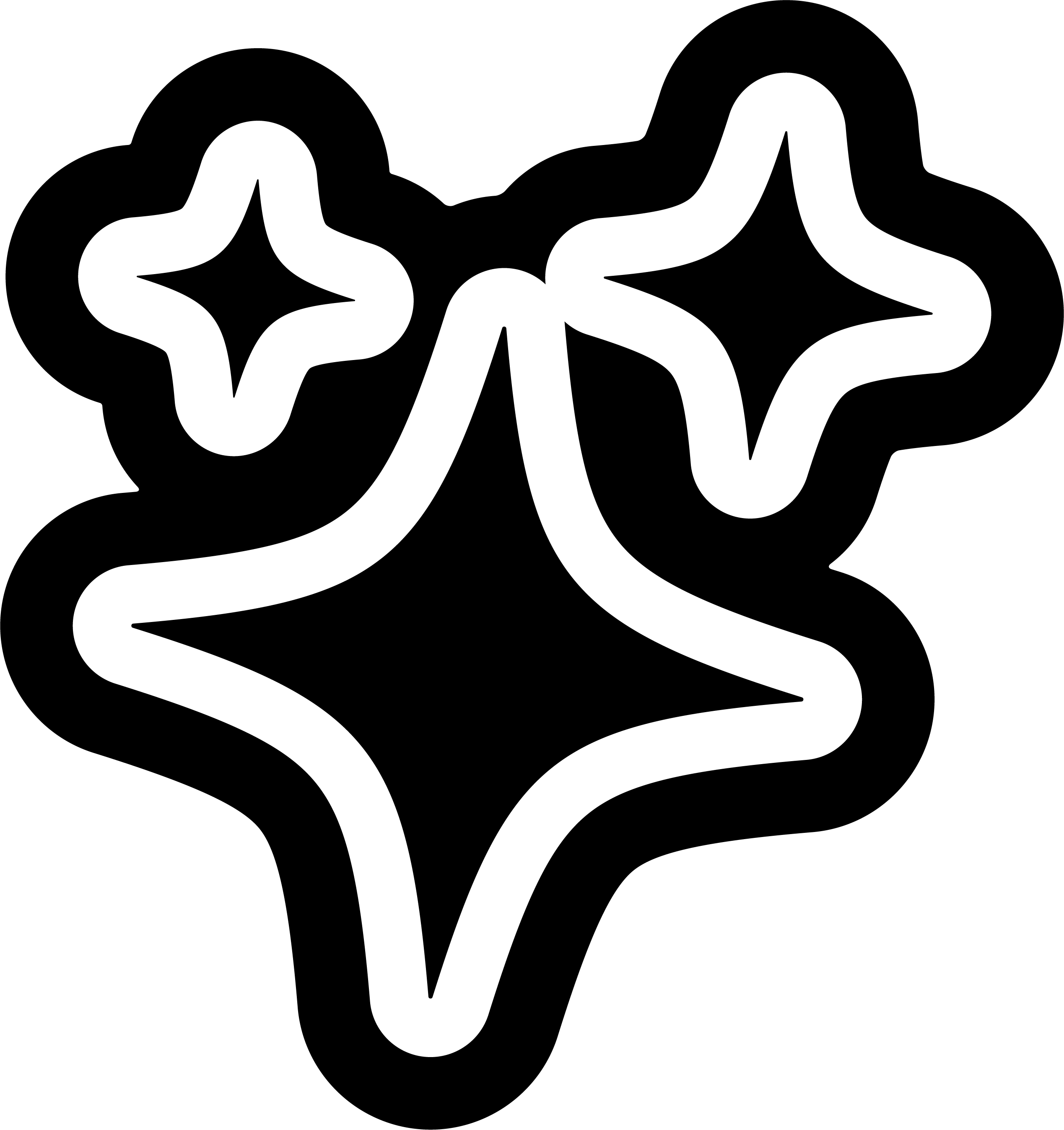 abv
40%
size
70 cl
£34.00
shop all spirits & cocktails →
delivery
Free shipping

on orders over £40.
Free click & collect available from LOCAL (Newcastle upon Tyne)
£4.95 delivery on orders under £40
East London Liquor Co. Gin
East London Liquor Co. have hit the nail on the head with this classic. A perfect gin for enjoying any time (it's 5 o'clock somewhere right?!) and with any mixer. Citrus and juniper tasting notes with a little spice to the finish. If you want to be fancy, garnish your goblet could include juniper berries, coriander seeds, cardamon and grapefruit.
From the canalside warehouses of London's East End, East London Liquor Co. distil and bottle a range of award-winning gins, whiskies, vodkas, and rums.
Standing out amongst neighbouring old-school boozers with their neon capped bottles, East London Liquor Co's tipples are anything but traditional.
related products
some other stuff you might like
want 10% off your first order?
sign up to get the latest on sales, new releases and more...
#}