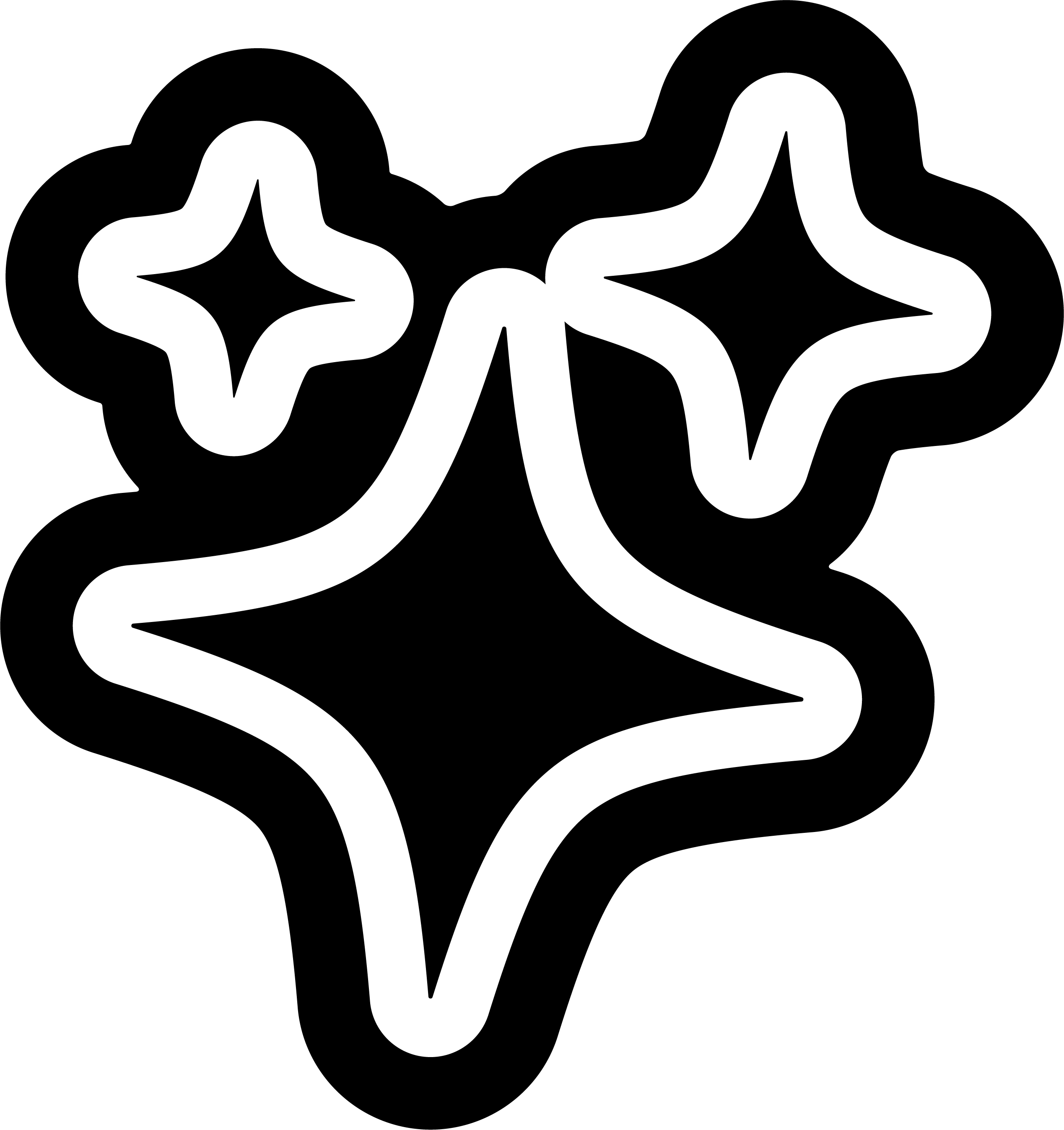 abv
40%
size
70 cl
£34.00
shop all spirits & cocktails →
delivery
Free shipping

on orders over £40.
Free click & collect available from LOCAL (Newcastle upon Tyne)
£4.95 delivery on orders under £40
East London Liquor Co. Rum
East London Liqour Co.'s tripled distilled Jamaican rum has a deep and fruity flavour which can transform classical rum drinks. This spirit is perfect for soda water, lime and anything else that reminds you of summer days gone. (We heard a rumour that this was the actual rum that Cardi B was going to be originally named after, but then she sold out to a dirty corp).
From the canalside warehouses of London's East End, East London Liquor Co. distil and bottle a range of award-winning gins, whiskies, vodkas, and rums.
Standing out amongst neighbouring old-school boozers with their neon capped bottles, East London Liquor Co's tipples are anything but traditional.
related products
some other stuff you might like
want 10% off your first order?
sign up to get the latest on sales, new releases and more...
#}