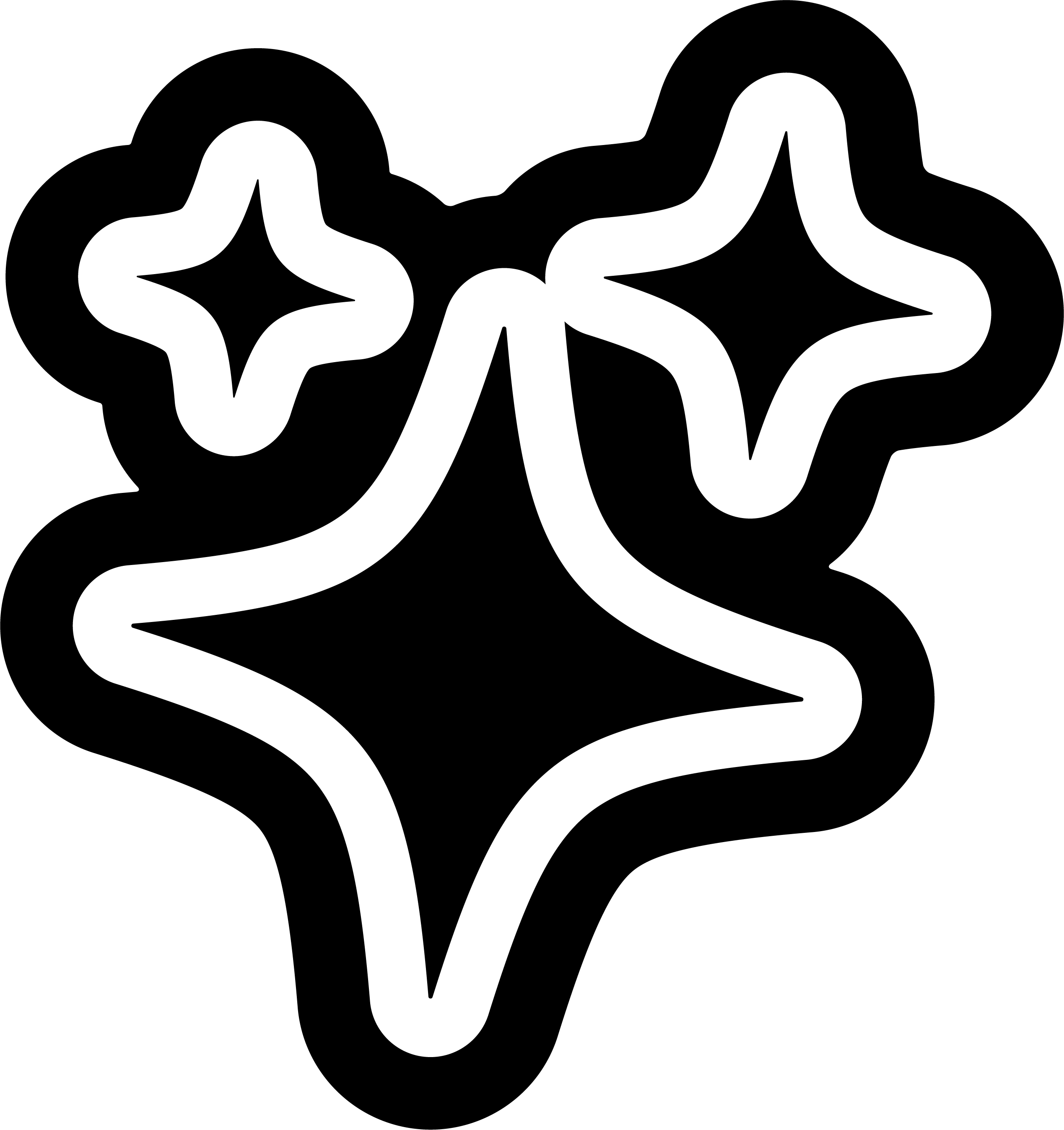 abv
40%
size
70cl
£31.00
shop all spirits & cocktails →
delivery
£4.95 delivery
Free click & collect available from LOCAL (Newcastle upon Tyne)
Free delivery on orders over £100.
East London Rum
East London Liqour Co.'s tripled distilled Jamaican rum has a deep and fruity flavour which can transform classical rum drinks. This spirit is perfect for soda water, lime and anything else that reminds you of summer holidays. (We heard a rumour that this was the actual rum that Cardi B was going to be originally named after, but then she sold out to a dirty corp).
From the East End of London, amongst canal-side warehouses and old school boozers, East London Liquor Co. single handedly distil, import and serve a range of award-winning gins, whiskies, vodkas, rums and kick-ass cocktails.
Favouring what's to come over what's come before, East London Liquor's booze is anything but old school and that is just something special.
related products
some other stuff you might like
hear all about it
sign up to get the latest on sales, new releases and more...