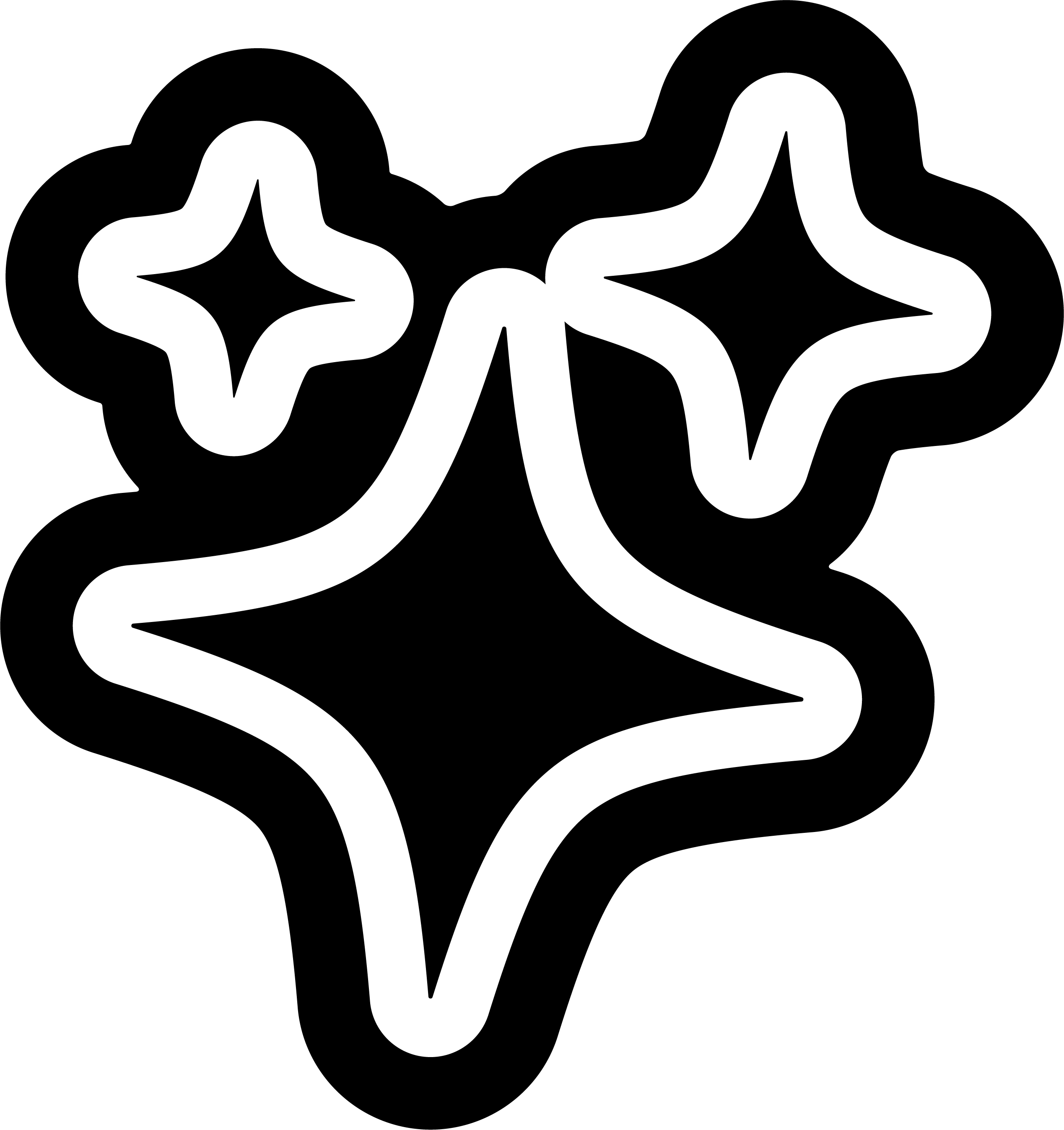 perfect for
A peppery taste of Catalonia
region/grape
Spain: Sumoll Negre
abv
13%
size
750ml
£29.00
shop all red wine →
delivery
Free shipping

on orders over £40.
Free click & collect available from LOCAL (Newcastle upon Tyne)
£4.95 delivery on orders under £40
about
2020

13%

750ml

Yes

Yes

No

Yes

Yes
Please note: We try our best to keep up with photography, but the image may not show the actual vintage available. Please check the product details for the current vintage that we are shipping right now.
Metamorphika Sumoll Negre - Costador Wines
Costador Wines's Metamorphika Sumoll Negre is a spicy, fruity red wine that's a great alternative to a Pinot, but made with indigenous Sumoll grapes found only in Catalonia.
Fermented in clay amphora and aged in used French oak barrels for a minimum of 6 months, thus one's full of ripe cherry with crisp minerality some herbal notes.
Joan Franquet's Costador Wines operates from plots on a singular mountain in Catalunya using biodynamic vineyards of indigenous grapes. The majority of the vines range in age between 60 to 110 years, spanning multiple terroirs at high altitude.
Not only does Joan have the usual struggles of natural wine production but every single year he also has to race to complete his harvest. Starting the pick before his grapes reach full maturity is actually a necessity, as it saves them from the local boars, who come along and help themselves - to everything! If he was to wait just one week longer, they would devour the full 2 hectares. The years like 2022 where there is a drought, the wild animals take advantage of the unique way of drinking through the grapes, so he must advance his pick even earlier.
Even with all this to compete with his wines are true mountain wines, complex in flavour with a pronounced minerality that expresses the character of their diverse growth. Costador's Metamorphika wines begin and end the vinification process in clay, fermented in clay amphorae before being wax sealed into clay bottles that are as ornamental as they are drinkable. From Chenin to Trepat, Macabeu to Garnatxa, the care and consideration that goes into producing the wine just make them even more special.
related products
some other stuff you might like
want 10% off your first order?
sign up to get the latest on sales, new releases and more...
#}