Kalita Wave 155 Stainless Steel Dripper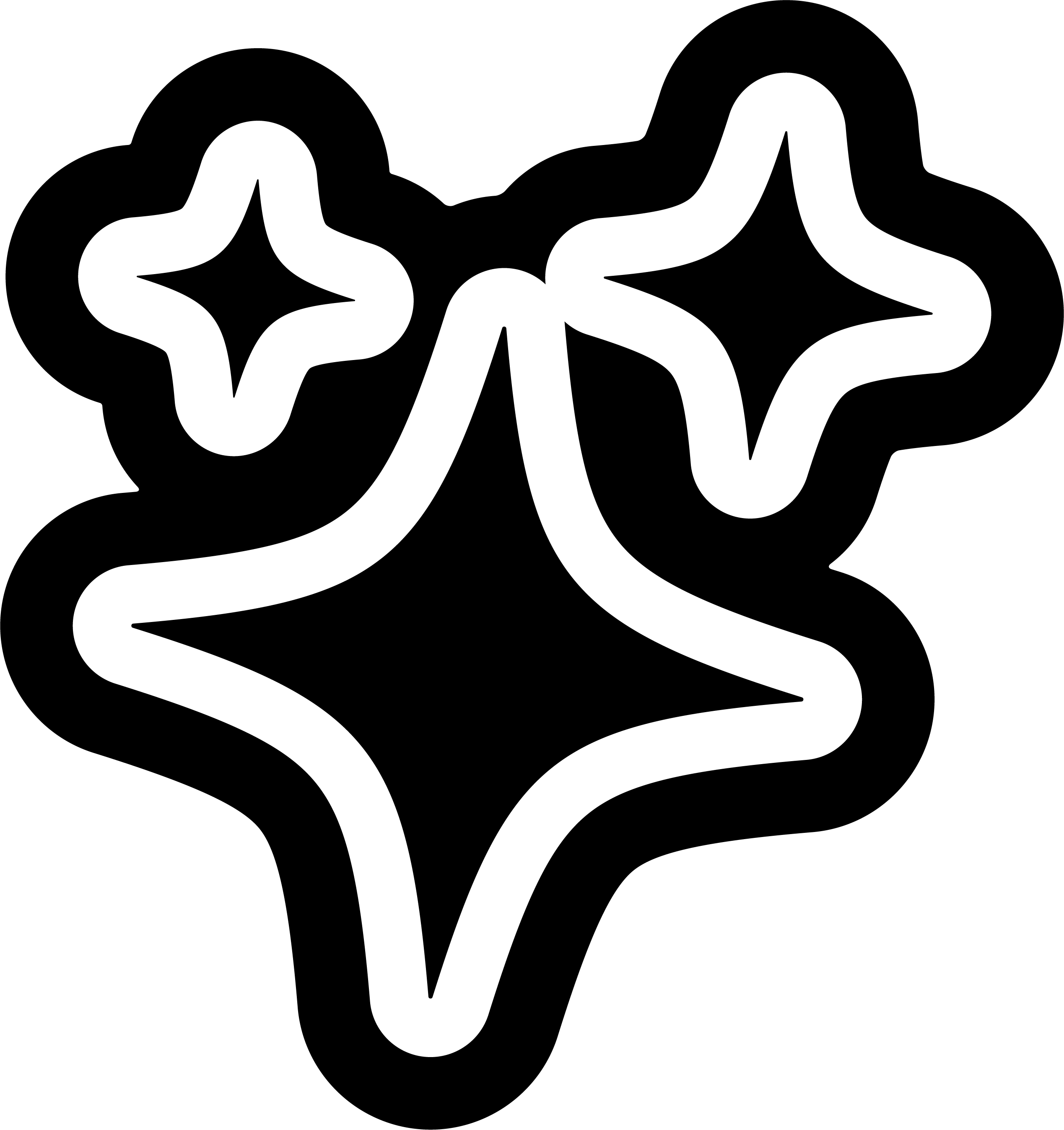 Beginner or professional The Kalita Wave is perfect for anyone wanting to brew the best tasting coffee.

The waved shape of the matching filters reduces surface contact between the sides of the brewer and liquid inside - this increased airflow speeds up drawdown, stopping your brew from stalling and over extracting.
The flat bottom with three drainage holes, helps maintain a consistent extraction across the entire width of your brew bed and the stainless steel helps keep the water keep its temperature. Not only all this, but we think it looks pretty cool.
Matching filters sold separately here.
£30.00
shop all coffee equipment →
delivery
Free shipping

on orders over £40.
Free click & collect available from LOCAL (Newcastle upon Tyne)
£4.95 delivery on orders under £40
related products
some other stuff you might like
want 10% off your first order?
sign up to get the latest on sales, new releases and more...
#}