Hario V60 Drip Kettle Air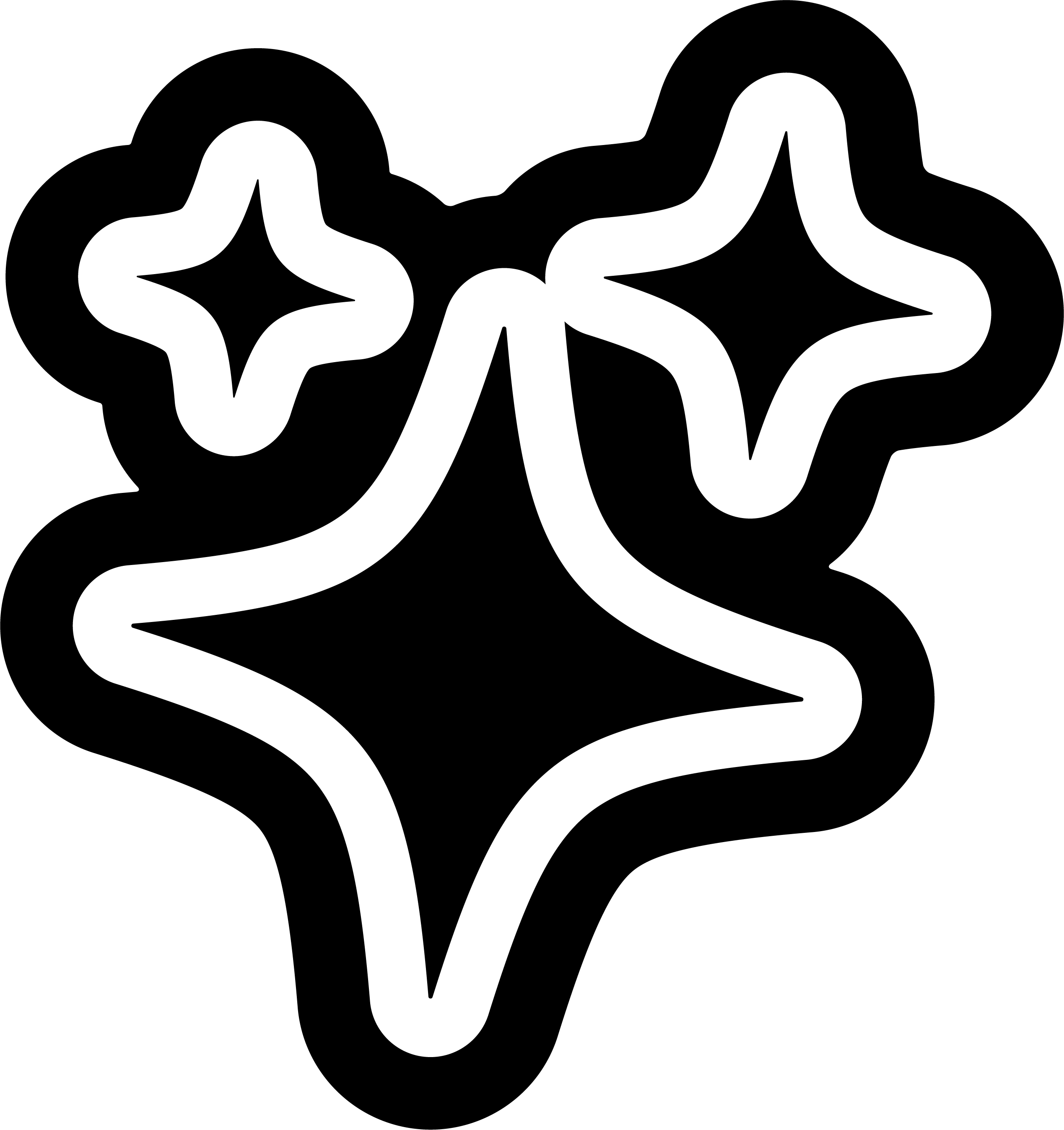 Not ready to splash out on a gooseneck kettle? Hario's V60 Drip Kettle AIR levels up your pour-over game with this clever, space-saving bit of kit that's a drop office fave.
Not so much a kettle but a lightweight, transparent jug with a narrow spout that makes it easy to pour water slowly and evenly, giving you extra control when you make your brew.
While obviously designed to pair with Hario's iconic V60, its a great option for Chemex, Kalita, and AeroPress users too.
W177mm × D78mm × H128mm
350ml practical capacity with markings
PCT resin suitable for boiling water
£15.00
shop all coffee equipment →
delivery
£4.95 delivery
Free click & collect available from LOCAL (Newcastle upon Tyne)
Free delivery on orders over £100.
related products
some other stuff you might like
hear all about it
sign up to get the latest on sales, new releases and more...