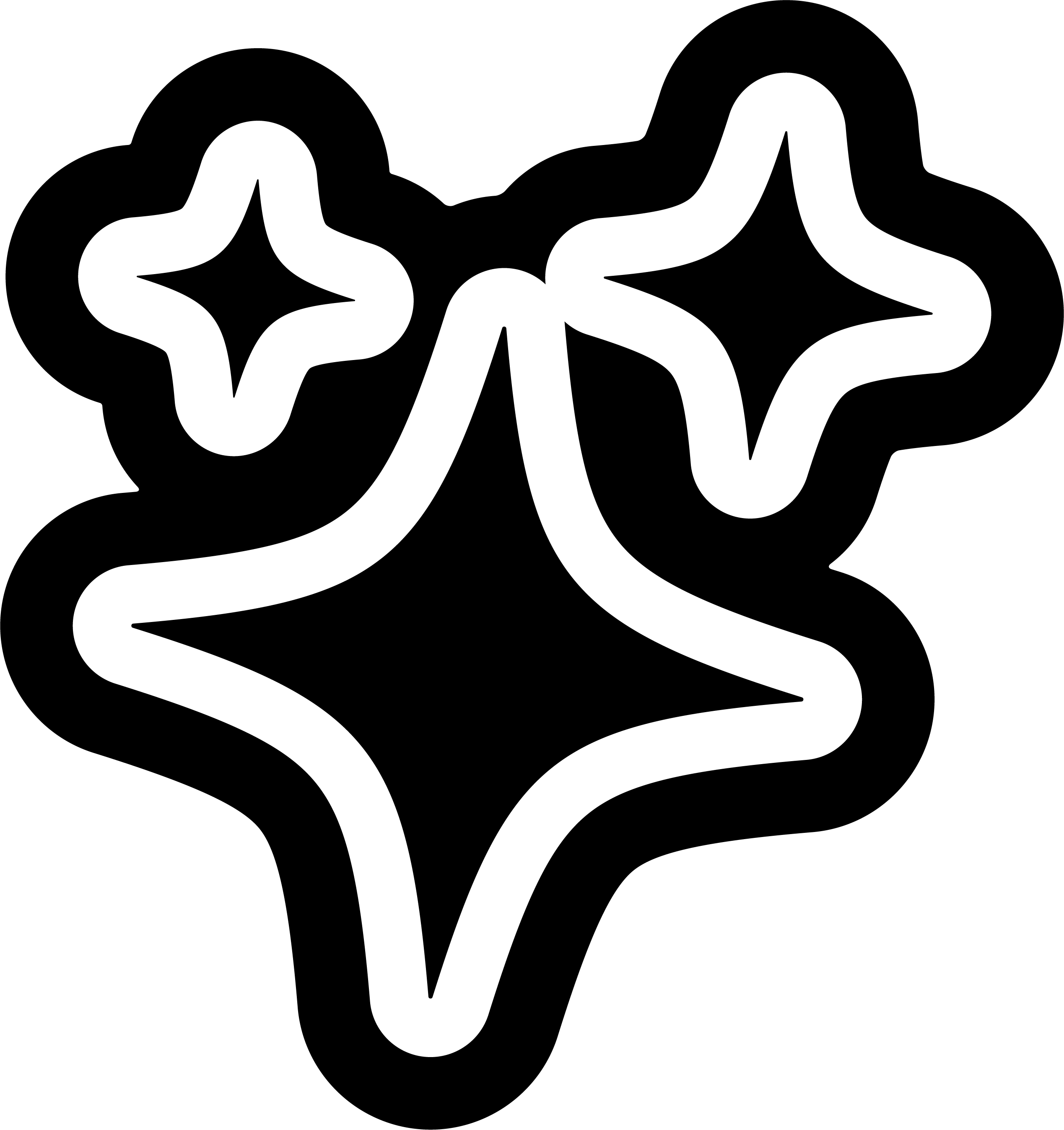 choose your grind
we recommend grinding your coffee fresh click here for our range of coffee making equipment.
£9.00
shop all coffee →
delivery
£3.50 delivery
Free click & collect available from LOCAL (Newcastle upon Tyne)
Free delivery on orders over £100.
about
Cocoa, Golden Syrup, Almond

250g

Yes
Colombia Sugarcane Decaf - Triple Co Roast
Sometimes called natural decaffeinated coffee, sugarcane processing originates, like these beans, in Colombia and is a clean and green way of decaffeinating coffee beans. The natural compound Ethyl Acetate is formed from fermenting sugarcane molasses and is then washed around the beans several to times to clear away the caffeine by bonding with chlorogenic acid in the coffee before being cleaned off.
This method helps the coffee retain a sweetness and the original character of the beans, and this one from Triple Co in Bristol is full of sweet syrupy cocoa.
Triple Co Roast is a speciality roaster in the heart of Bristol , inspired by founder Jo's studies in California.
Their mission is to small batch roast high quality coffee beans, buy green coffee via true direct trade, and focus on having amazing roaster-to-customer relations as an open-access roastery. This triple focus gives them their name and ensures delicious, ethical coffee and great transparency and knowledge right through to the customer.
Triple Co are also absolute whizzes with espresso machinery and really value education in coffee, so you can get the best from their product.
related products
some other stuff you might like
hear all about it
sign up to get the latest on sales, new releases and more...