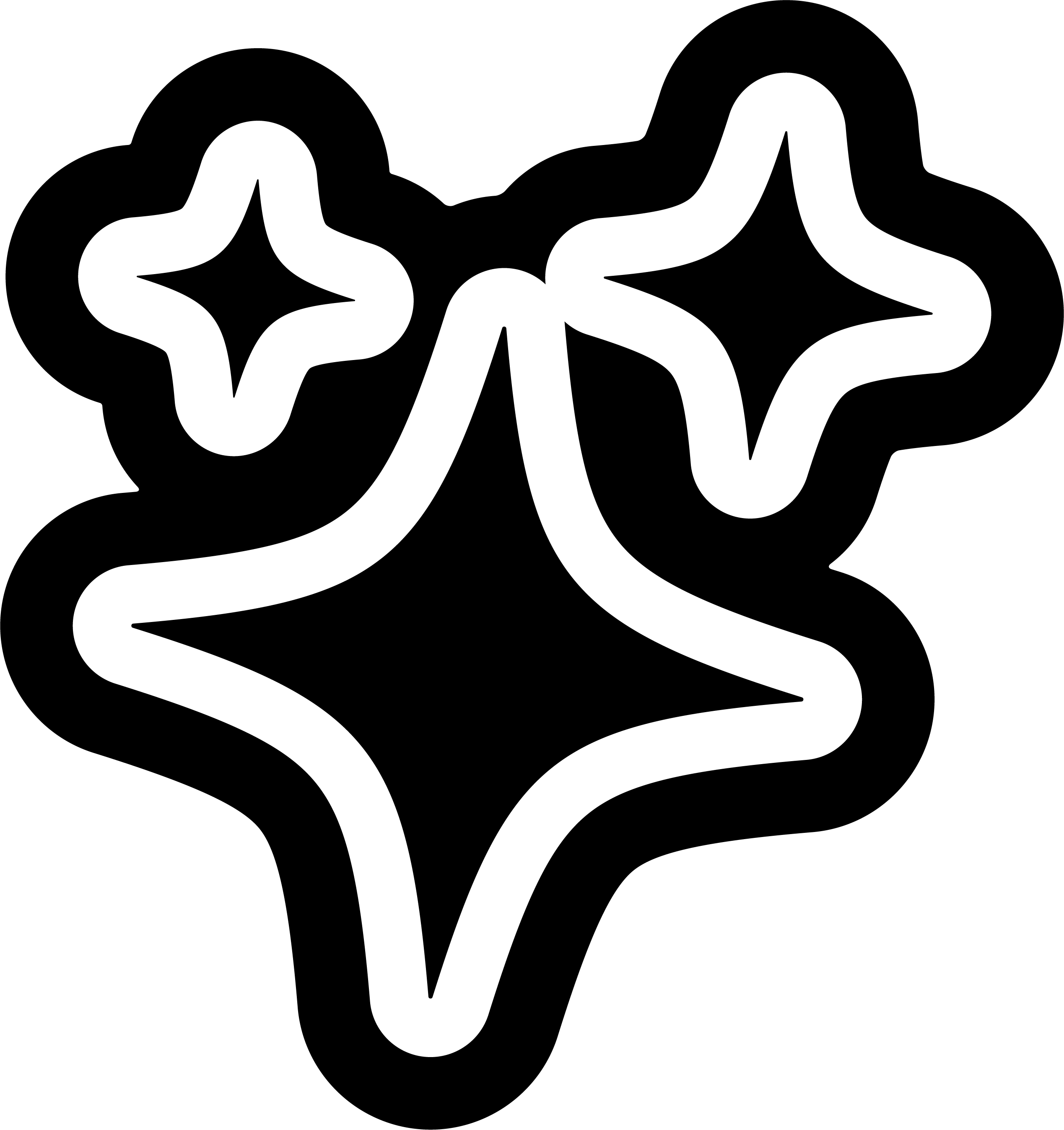 perfect for
A traditional aperitif
region/grape
Champagne, France: Pinot Meunier, Pinot noir
abv
12%
size
750ml
£45.00
shop all sparkling wine →
delivery
Free shipping

on orders over £50.
Free click & collect available from LOCAL (Newcastle upon Tyne)
£4.95 delivery on orders under £50
about
NV

12%

750ml

No

Yes

No

No

Yes
Please note: We try our best to keep up with photography, but the image may not show the actual vintage available. Please check the product details for the current vintage that we are shipping right now.
Maxime Blin Carte Blanche Extra Brut - Champagne Maxime Blin
While we love a bit of funk, sometimes you just need something a bit more traditional. This Champagne comes from family run Maxime Blin, which has been in the Blin family since 1947. The hope with this wine was to really capture the terroir of Trigny, around 15km north of Reims, with the use of 80% Pinot Meunier. Meunier had been the first grape planted when the family returned to the estate in the aftermath of the war, and has been a focus of the family ever since. The rest of the lot is Pinot Noir, giving subtle red fruit flavours that complement the light white apricot, brioche and delicate florals that the nose brings.
The grapes were hand harvested from the estate's organically farmed sandy and clay limestone soils, before being whole bunch fermented in stainless steel with selected yeast. The final touch is maturation in wooden barrels, vegetable fining and three years of bottle aging.
With a low dosage of 4g sugar per litre, Maxime Blin say this Extra Brut is a Champagne for all moments, but best enjoyed as an aperitif or with light foods.
Maxime Blin is a fourth generation winemaker growing Pinot Noir, Pinot Meunier and Chardonnay, the three main grape varieties of Champagne, and producing Champagne on his family's estate in Trigny.
Since 2018, Maxime and his wife Claire have taken the estate down an organic path and built sustainable practices into the production of their bottles and into the legacy of the estate, both learning from the family's expertise and continuing to develop farming techniques.
At the heart of this is a respect for the significance of the land they farm and a desire for clean, honest champagne.
related products
some other stuff you might like
hear all about it
sign up to get the latest on sales, new releases and more...