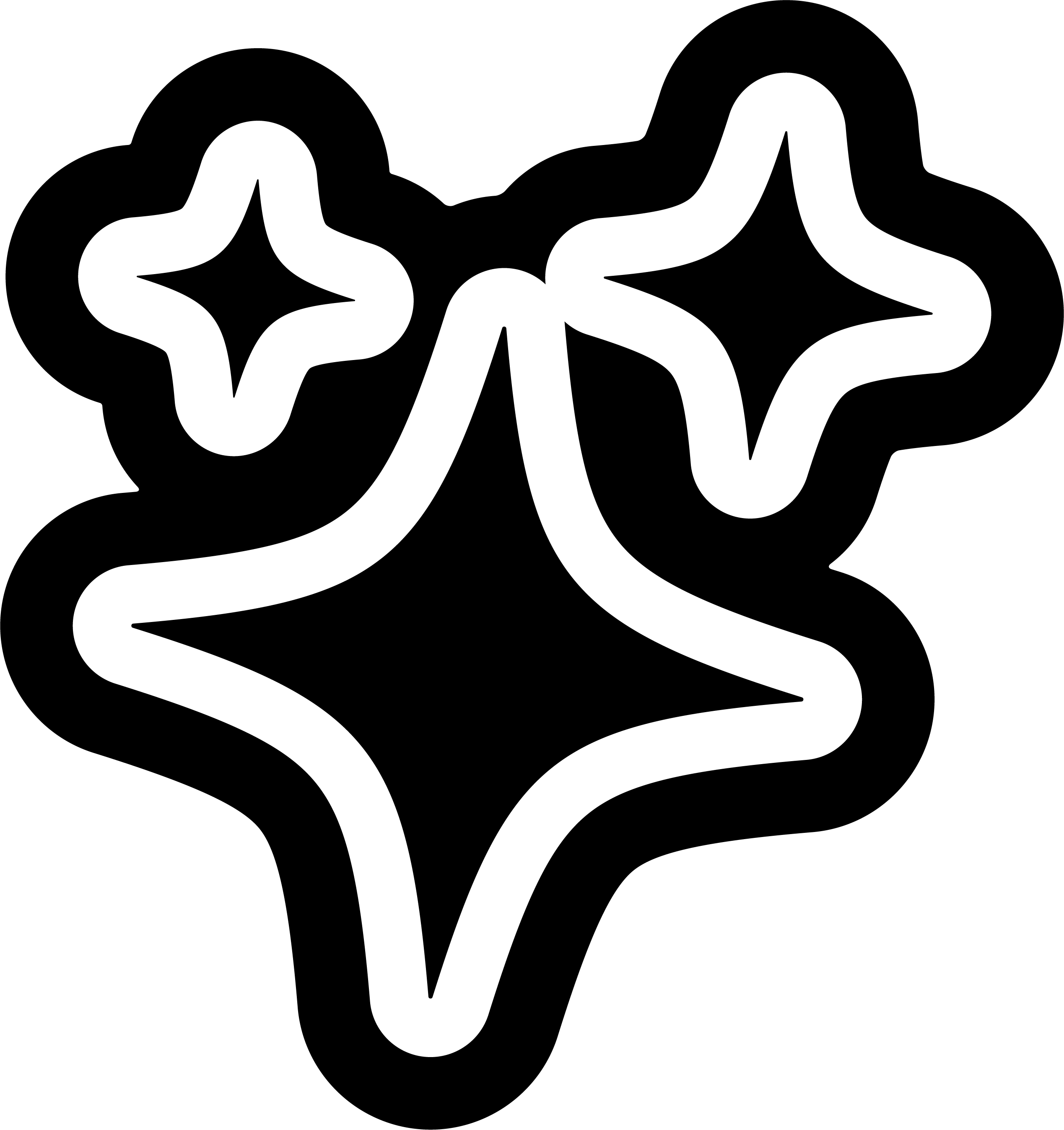 shop all coffee →
delivery
£3.50 delivery
Free click & collect available from LOCAL (Newcastle upon Tyne)
Free delivery on orders over £100.
Unit Fourteen, Colombia - Round Hill Roastery
Unit Fourteen is Round Hill's seasonally changing house espresso. This time round they're returning to Colombia and to Juan Saldarriaga's La Claudina farm in Antioquia, where they've sourced beans for Unit Fourteen for the past 5 years. Thanks to Juan's hands on approach to maintaining and expanding his farms, Round Hill have been able to create a more direct sourcing relationship.
The resulting coffee is perfectly balanced: light raspberry sharpness encased in molasses sweetness and body.
This coffee has been roasted specifically for espresso, but is light enough to work well as a bold filter coffee.

Somerset has a thriving speciality coffee scene and Round Hill Roastery, based just outside Bath, are a key player. This coffee roaster focuses on single farm and single estate coffee allows them to create strong relationships direct with suppliers and bring truly unique coffee and complete transparency to their customers.
Round Hill roast their coffee specifically for either filter or espresso so they can bring out the best in their beans and their bright bags make things simple: blue for filter, pink for espresso.
related products
some other stuff you might like
hear all about it
sign up to get the latest on sales, new releases and more...