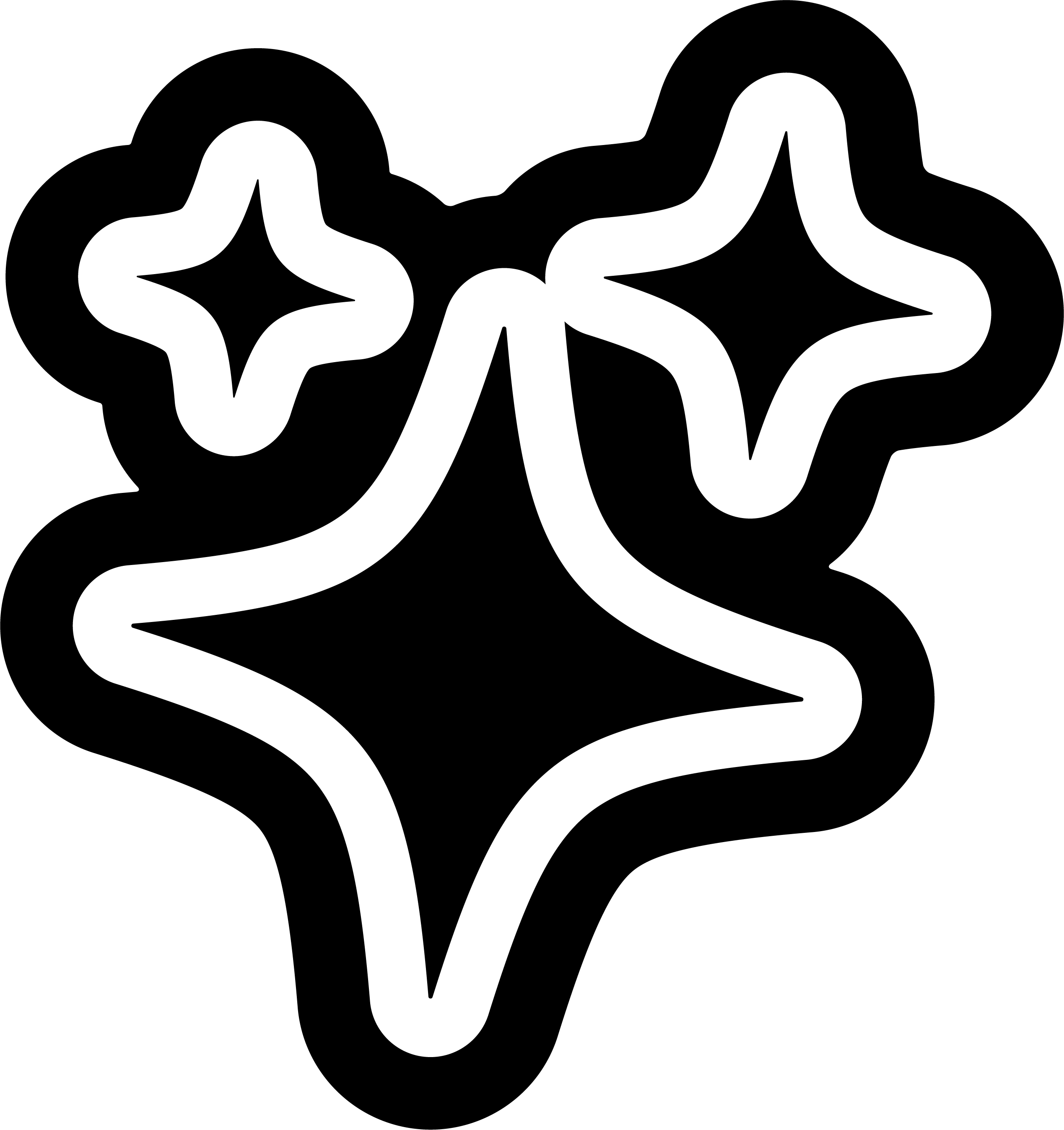 perfect for
Summer seafood
region/grape
Spain : Garnacha Blanca
abv
13.5%
size
750ml
£17.00
shop all white wine →
delivery
Free shipping

on orders over £50.
Free click & collect available from LOCAL (Newcastle upon Tyne)
£4.95 delivery on orders under £50
about
2021

13.5%

750ml

Yes

Yes

No

Yes

Yes
Please note: We try our best to keep up with photography, but the image may not show the actual vintage available. Please check the product details for the current vintage that we are shipping right now.
Reverte Abrazos Garnacha Blanca - Vinícola Corellana
A fresh and crisp 100% white Garnacha from the brothers behind Reverte, an offshoot of Vinícola Corellana in northern Spain's Navarre region. With some of the oldest vines in the region and a commitment to preserving them, there's not many people who know their way around Garnacha better than them. This white wine offers a true impression of the fruit, at great value - aromatic with a pleasant and refreshing minerality and plenty of moreish citrus notes.
Xabi and Iñaki Sanz are the same brothers behind Viña Zorzal, producing incredible wines with the help of their pal Rafael Reverte, using native Navarran grapes oldest including some of the oldest garnacha bush vines in the region.
The Basque Country estate was first founded in 1989 by their father Antonio, and the brothers' innovations in viticulture on site ensure wine that is modern but true to the natural fruity characteristics of the grape and the stony clay soils in which they grow.
related products
some other stuff you might like
hear all about it
sign up to get the latest on sales, new releases and more...