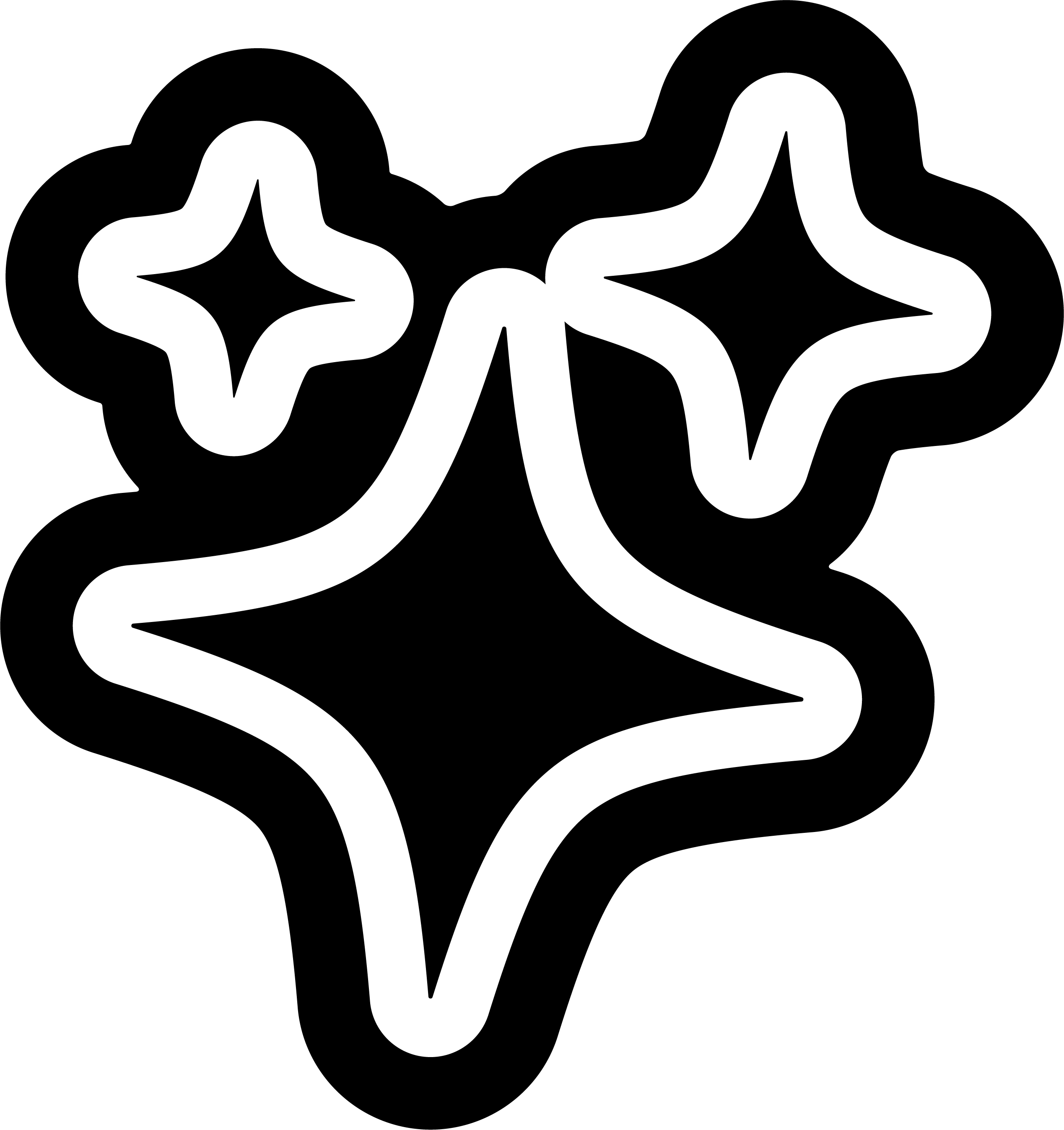 shop all coffee →
delivery
£3.50 delivery
Free click & collect available from LOCAL (Newcastle upon Tyne)
Free delivery on orders over £100.
Brazil Bom Jesus - Fika Coffee
A direct trade coffee roasted by Fika Coffee Roasters in Durham and with a cupping score of 85+, the coffee from Fazenda Bom Jesus has a bright and remarkable acidity with hints of chocolate, hazelnuts and a hint of maple syrup, the sweetness of the coffee is a result of the coffee varietal Yellow Catuai and the natural process.
Fazenda Bom Jesus has been UTZ certified since 2006 and Rainforest Alliance certified since 2008, ensuring 100% traceability as well as environmental and social benefits.

Coffee beans roasted fresh in the cathedral city of Durham, Fika strive to bring the best quality speciality coffee to the UK. They balance a love for coffee with a love of the land it comes from and the people who farm it, donating sales to support those who rely on the sector for income. Fika means social break in Swedish, a time to drink coffee and relax with others. Coffee is best served with friends, something Fika keep at the very heart of their brand.
related products
some other stuff you might like
hear all about it
sign up to get the latest on sales, new releases and more...