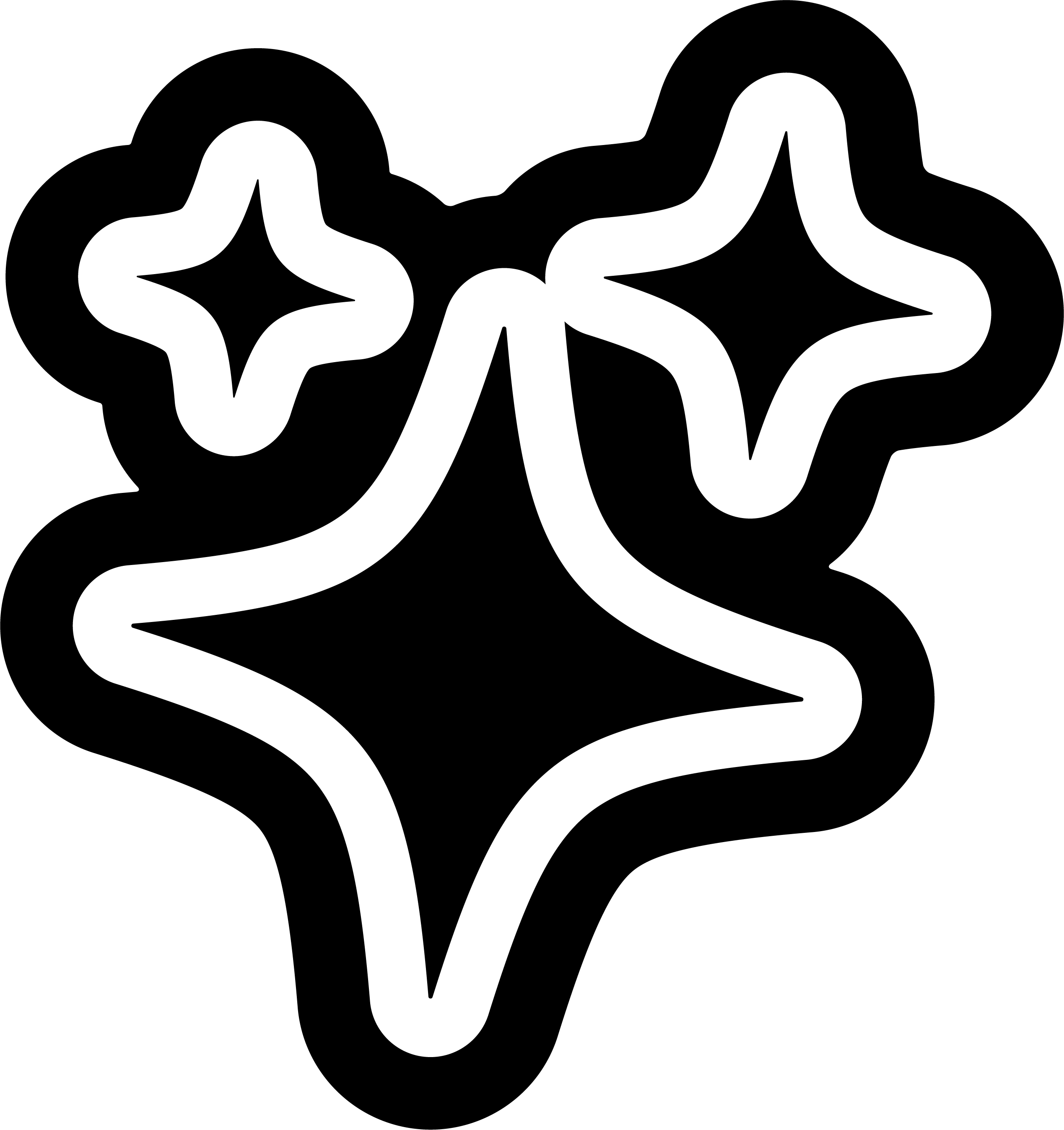 perfect for
The BBQ when you've just come back from your Greek holiday.
region/grape
Greece: Xinomavro
abv
13%
size
750ml
£23.00
shop all red wine →
delivery
Free shipping

on orders over £50.
Free click & collect available from LOCAL (Newcastle upon Tyne)
£4.95 delivery on orders under £50
about
2019

13%

750ml

Yes

Yes

Yes

Yes

Yes
Please note: We try our best to keep up with photography, but the image may not show the actual vintage available. Please check the product details for the current vintage that we are shipping right now.
Skyphos Xinomavro 2019 - Artisans Vignerons de Naoussa
A really unique BBQ red, the Greek Xinomavro roughly translates to 'sour black' and the thick skins of this grape provide its renowned tannic quality and big acidity.
This bottle, from Artisans Vignerons de Naoussa's 'Skyphos' label, comes from the Greek region of Macedonia and has all of that in spades. Dry and bright red fruits balanced with a savoury, herbal, olive-tapenade finish, this 2019 vintage has a little bottle age that really enhances the wine and a few more years of ageability in it.

Artisans Vignerons de Naoussa is a union of growers based in the northern Greek region of Macedonia. Their focus is on sustainable viticulture, low-intervention making and especially on growing and bottling the Xinomavro native to the hills of Naoussa with these philosophies in mind.
Their "Skyphos" range - that includes a bright and fruity example of Xinomavro- is brilliantly successful at highlighting the terroir of this unique region, that is marked by hot summers, cool breezes and a diverse landscape.

related products
some other stuff you might like
hear all about it
sign up to get the latest on sales, new releases and more...