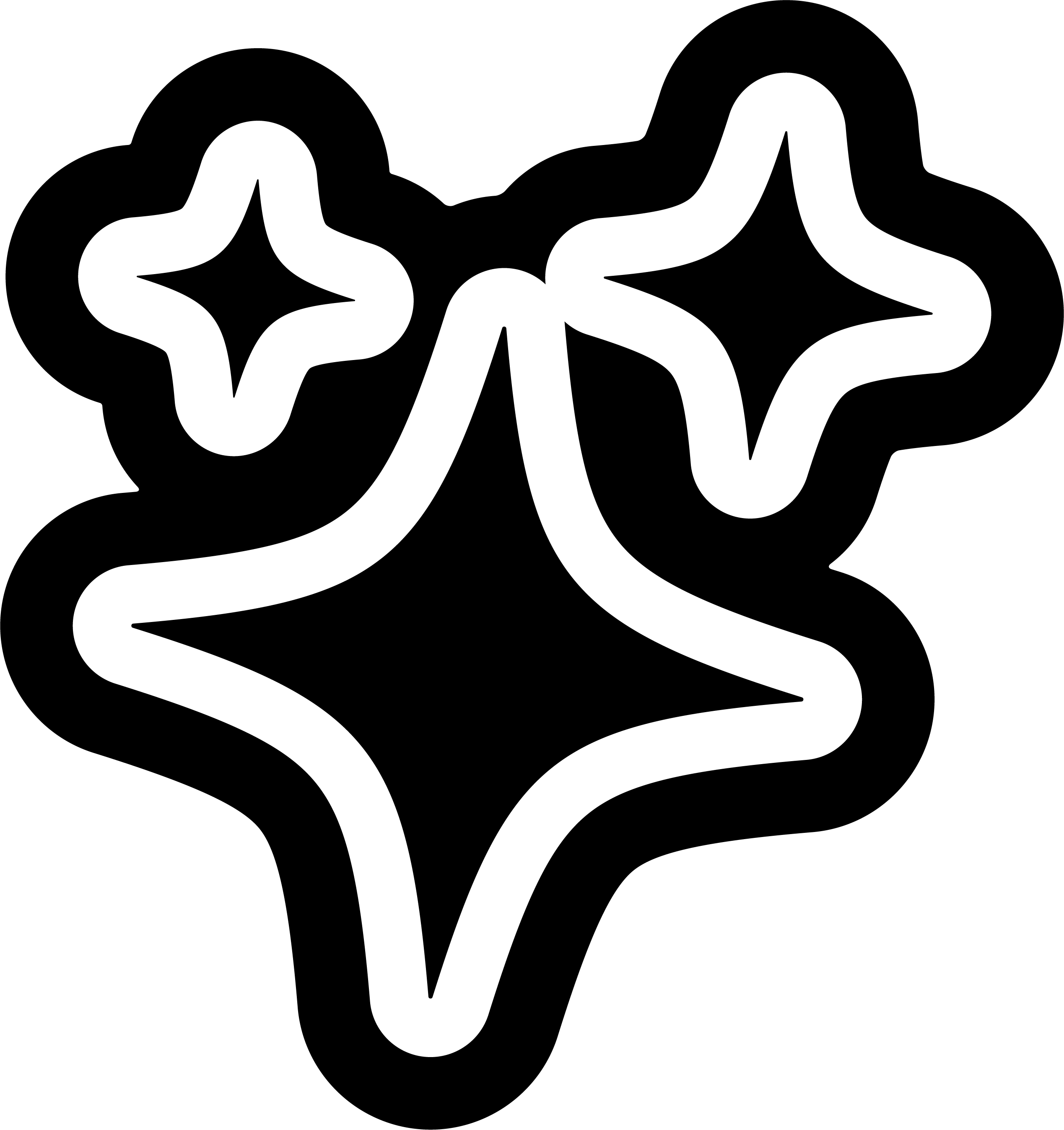 Coastal Spritz 0% Aperitif
A non-alcoholic alternative to everyone's favourite summer tipple. Pentire has crafted an alcohol-free aperitif with their own plant extract blend and natural flavourings including blood orange, carrot and blackcurrant with herbal oakwood. Serve over ice with tonic, soda, non-alco fizz or even a bottle of fizz (to make a reduced alco spritz).
Pentire's 0% botanical spirits and cocktails are inspired by the unique plant-life native to their home on the Cornish coast. Using sustainably sourced fruits, herbs and sea vegetables such as samphire and sea buckthorn, Pentire is distilling a new drinking experience. Fresh tasting, and leaving you with a fresh head.
These alcohol alternatives celebrate the environment and, as a company, B-Corp certified Pentire promote sustainability through their efforts towards conservation.

hear all about it
sign up to get the latest on sales, new releases and more...