Sour Beer Box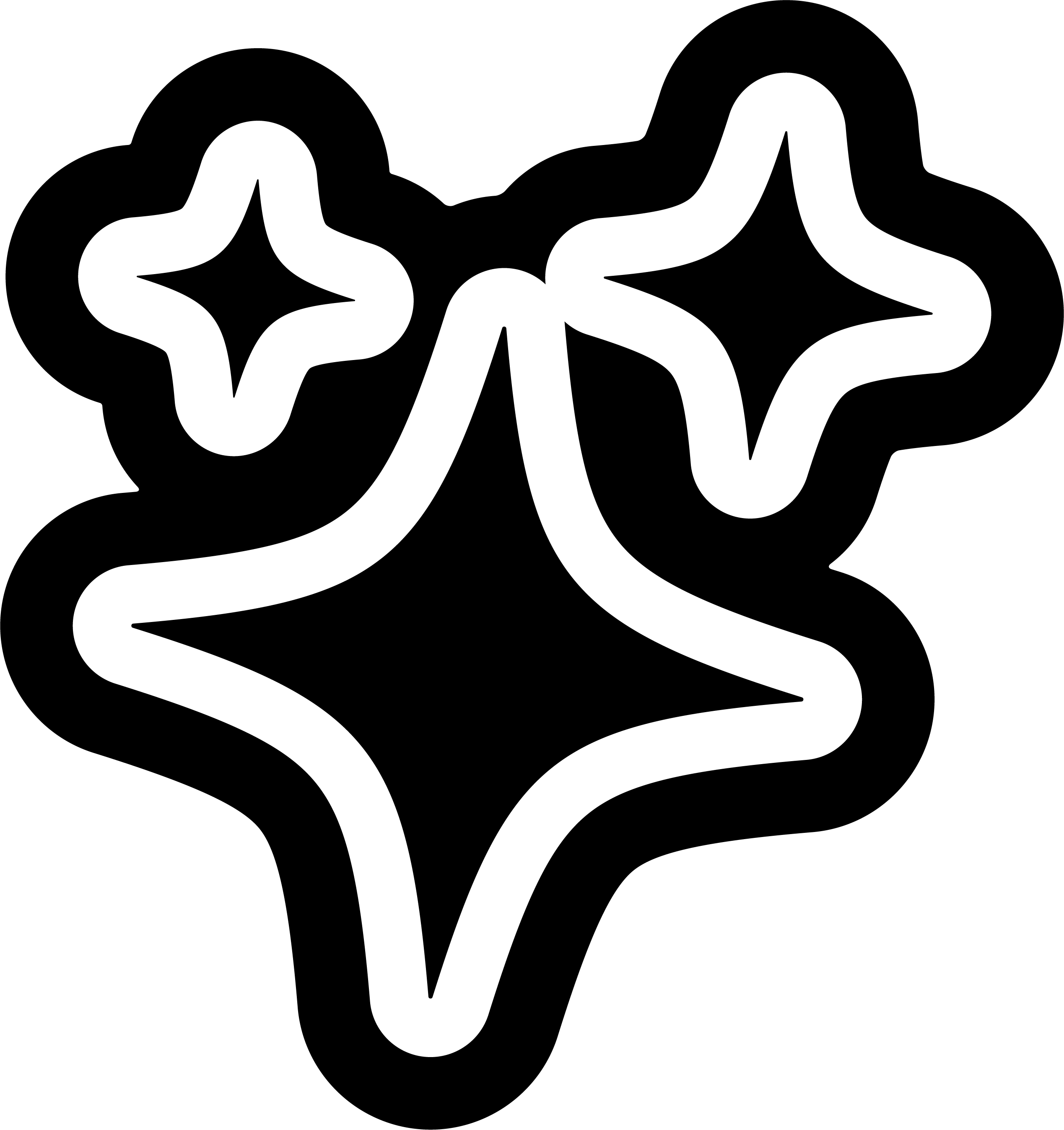 Screw your face up beers with an elevated level of acidity. Sour Beers experiment with the additions of wild yeasts and acids to make boundary-pushing brews that are tart, funky and bring out the most intense fruit flavours.
£33.00
shop all beer boxes →
delivery
£4.95 delivery
Free click & collect available from LOCAL (Newcastle upon Tyne)
Free delivery on orders over £100.
Sour Beer Box
This beer box contains:
Track Brewing Co. - Lemon Sours 5%
Beak Brewery - OODLE Peach + Rasp Sour 6%
Full Circle Brew Co. - The Moon Stood Still Blueberry Gose Sour 4.8%
Full Circle Brew Co. - Mind or Machine Sour IPA 6.5%
Pressure Drop - Green means go Green Fruit Sour 4.5%
Overtone Brewing - Dragons Awake Smoothie Sour 5.5%
related products
some other stuff you might like
hear all about it
sign up to get the latest on sales, new releases and more...