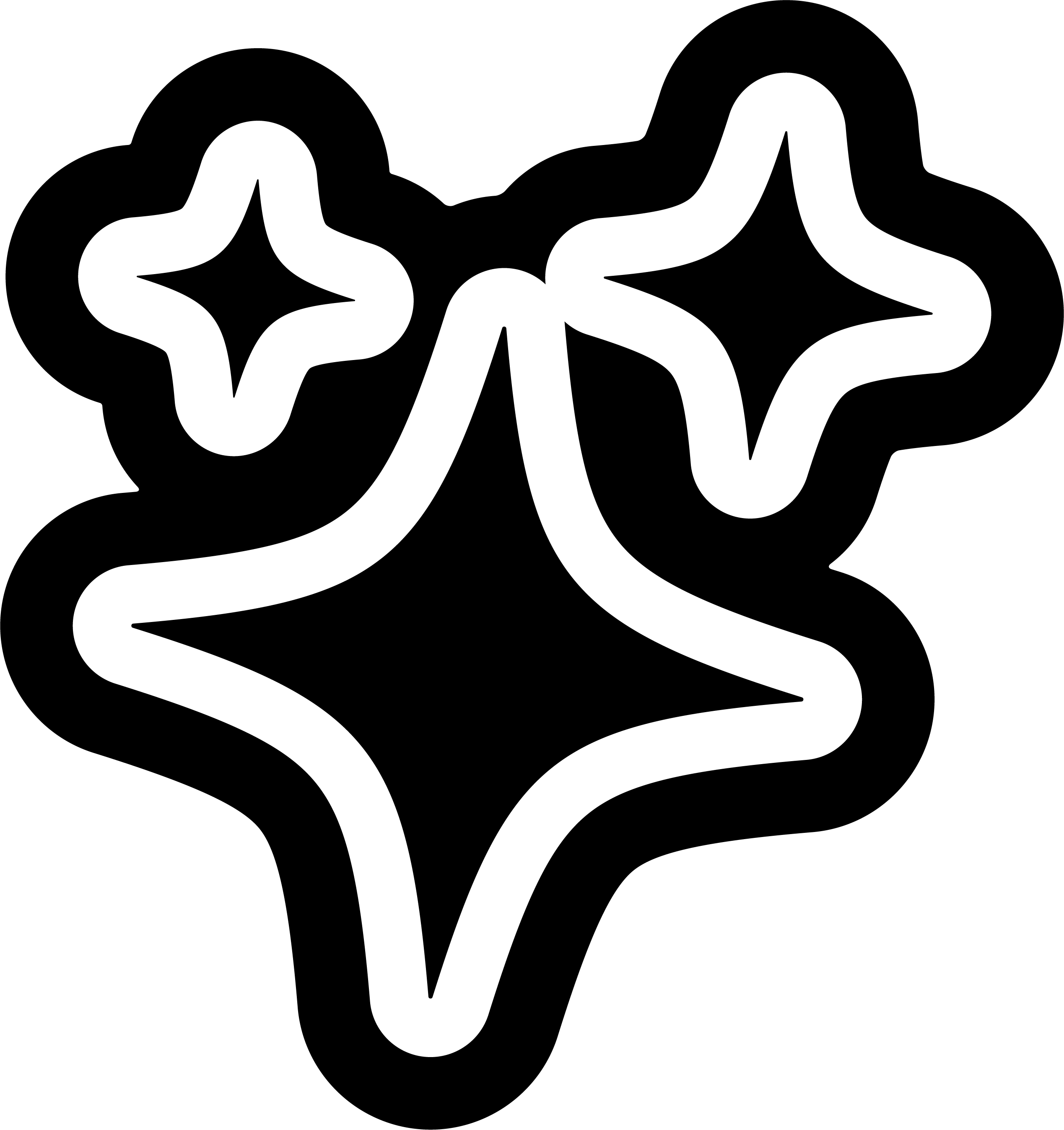 choose your grind
£11.00
delivery
Free shipping

on orders over £40.
Free click & collect available from LOCAL (Newcastle upon Tyne)
£3.50 delivery on orders under £40
roast dates
Dedicated to ensuring optimal freshness in every bag, all coffee beans will have been roasted in the past 2 days to maximum 6 weeks.
shop all coffee →
Under Milk Wood - Dark Woods
Under Milk Wood is Dark Woods' award-winning first blend and says a lot about the way they roast and why. This medium roast coffee from Dark Woods offers familiar flavours like caramel sweetness but a bit of complexity for those wanting a more adventurous espresso blend. This approach of accessibility and boundary-pushing is a big part of the Huddersfield based roaster's values. For this blend, combining a foundation of Brazilian coffee beans with Indian and Ethiopian coffees creates an exciting cup that still melts away into caramel sweetness with milk.
Huddersfield based Dark Woods have been roasting coffee in the foothills of the Pennines since 2013. They've built up a decade of knowledge and experience in roasting, sourcing and training and now supply cafés and restaurants all over the UK with exceptional specialty coffee.
Across Dark Woods' coffee range they aim to provide something for every coffee lover's tastes: from light and fruity seasonal single origins to rich and nutty balanced blends, they explore the full range of what coffee can offer us. Their B Corp certification speaks for itself, showing the massive commitment Dark Woods has taken towards lessening their environmental impact and increasing community engagement over the past decade.

related products
some other stuff you might like
want 10% off your first order?
sign up to get the latest on sales, new releases and more...
#}