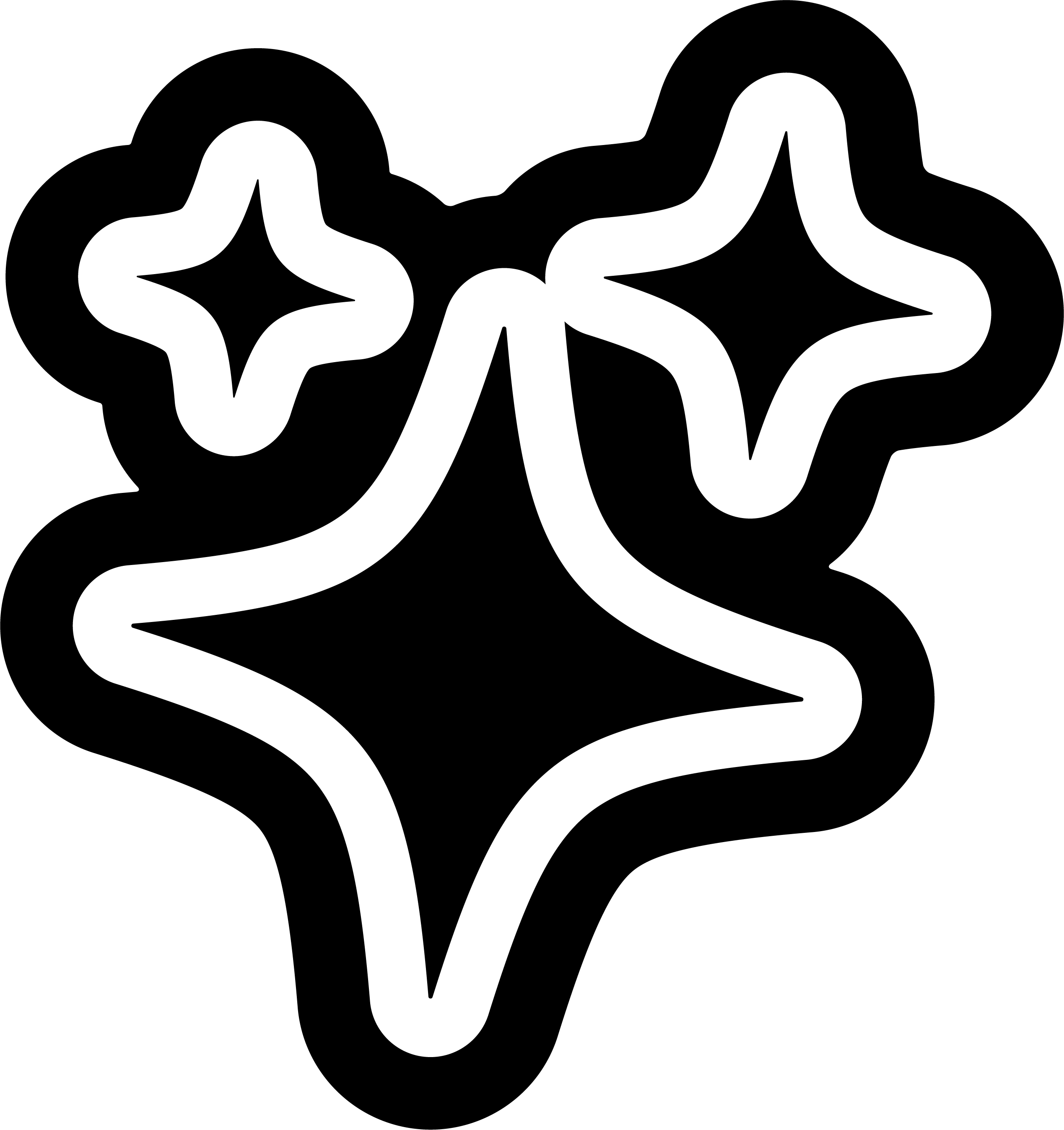 Adrift 0%
"Herbaceous, Coastal, Fresh."
Pentire's original botanical non-alcoholic spirit, made by distilling unique plants native to the Cornish coast. With rock samphire, sage, citrus, and Cornish sea salt, Adrift has a balanced and fresh herbal finish. Serve with tonic water in a glass full of ice, garnish with lemon peel or rosemary.

Pentire's 0% botanical spirits and cocktails are inspired by the unique plant-life native to their home on the Cornish coast. Using sustainably sourced fruits, herbs and sea vegetables such as samphire and sea buckthorn, Pentire is distilling a new drinking experience. Fresh tasting, and leaving you with a fresh head.
These alcohol alternatives celebrate the environment and, as a company, B-Corp certified Pentire promote sustainability through their efforts towards conservation.

related products
some other stuff you might like
hear all about it
sign up to get the latest on sales, new releases and more...