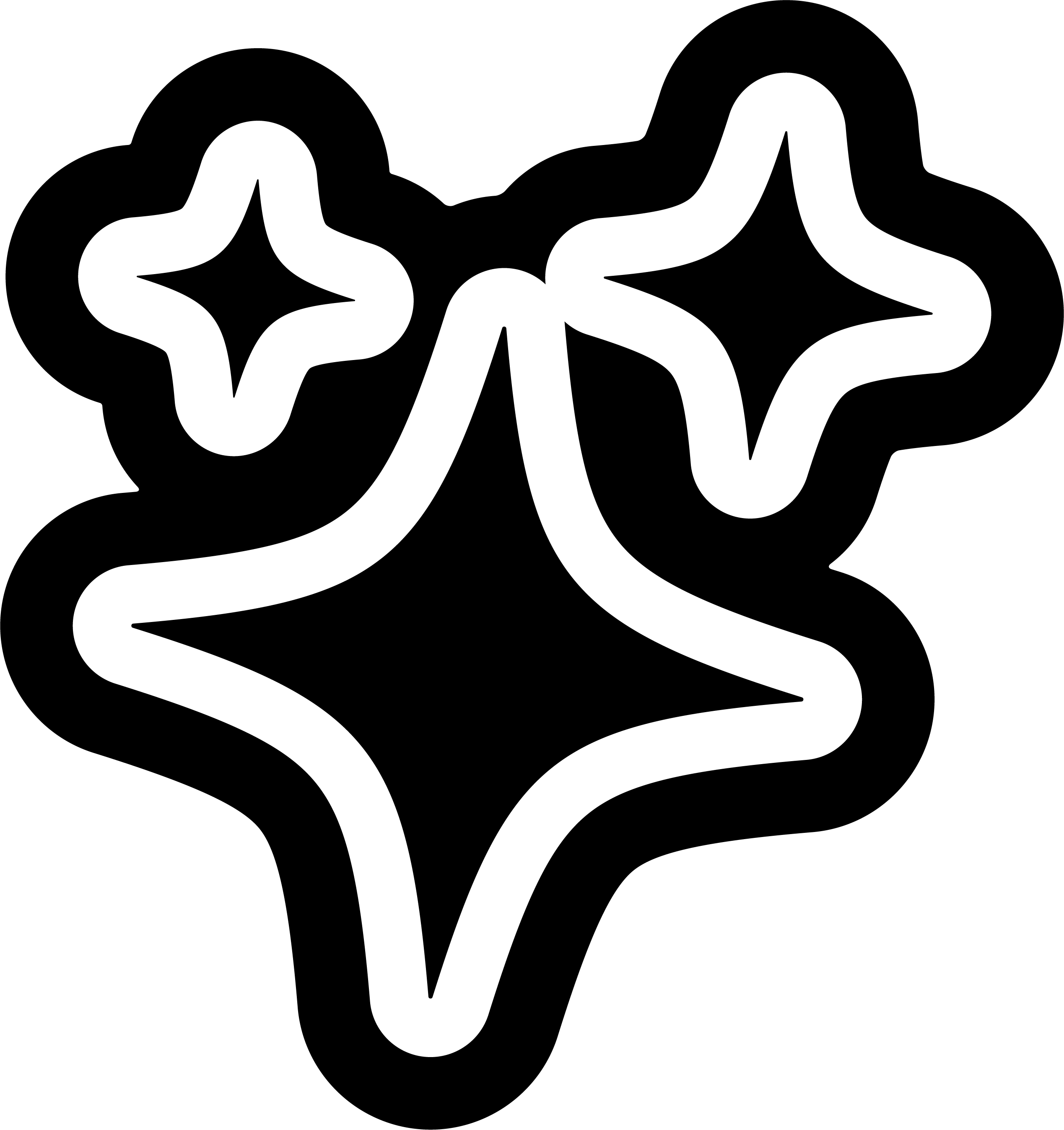 perfect for
A great food-friendly white
region/grape
Spain : Viura, Garnacha Blanca
abv
13%
size
750ml
£21.00
shop all white wine →
delivery
Free shipping

on orders over £50.
Free click & collect available from LOCAL (Newcastle upon Tyne)
£4.95 delivery on orders under £50
about
2019

13%

750ml

Yes

Yes

No

Yes

Yes
Please note: We try our best to keep up with photography, but the image may not show the actual vintage available. Please check the product details for the current vintage that we are shipping right now.
Sea of Dreams White 2019 - Vina Zorzal
A BIG white from Navarra based Viña Zorzal's 'Sea of Dreams' project in collaboration with winemakers Jorge Navascués & Javier Colio and Indigo Wines.
This Viura and Garnacha Blanca blend is something completely different and brings out the amazing qualities of these indigenous grapes and their terroir in northern Spain
Richly aromatic with baked fruit on the nose and a deep texture that coats the mouth, this one is a great foodie wine and offers a great alternative to a white Burgundy, with its savouriness holding its own against many strong pairings. The Viura is fermented in concrete egg and the Garnacha Blanca separately in stainless steel before being aged in oak which brings a lovely toastiness to the table.

The northern Spanish winery is run by the three Sanz brothers and concentrates on local Navarran varietals with a focus on Garnacha and low volume bush-vine vineyards.
These vineyards have a focus on sustainable, manual viticulture that aims to bring out the distinct bright qualities of the native fruit.
related products
some other stuff you might like
hear all about it
sign up to get the latest on sales, new releases and more...