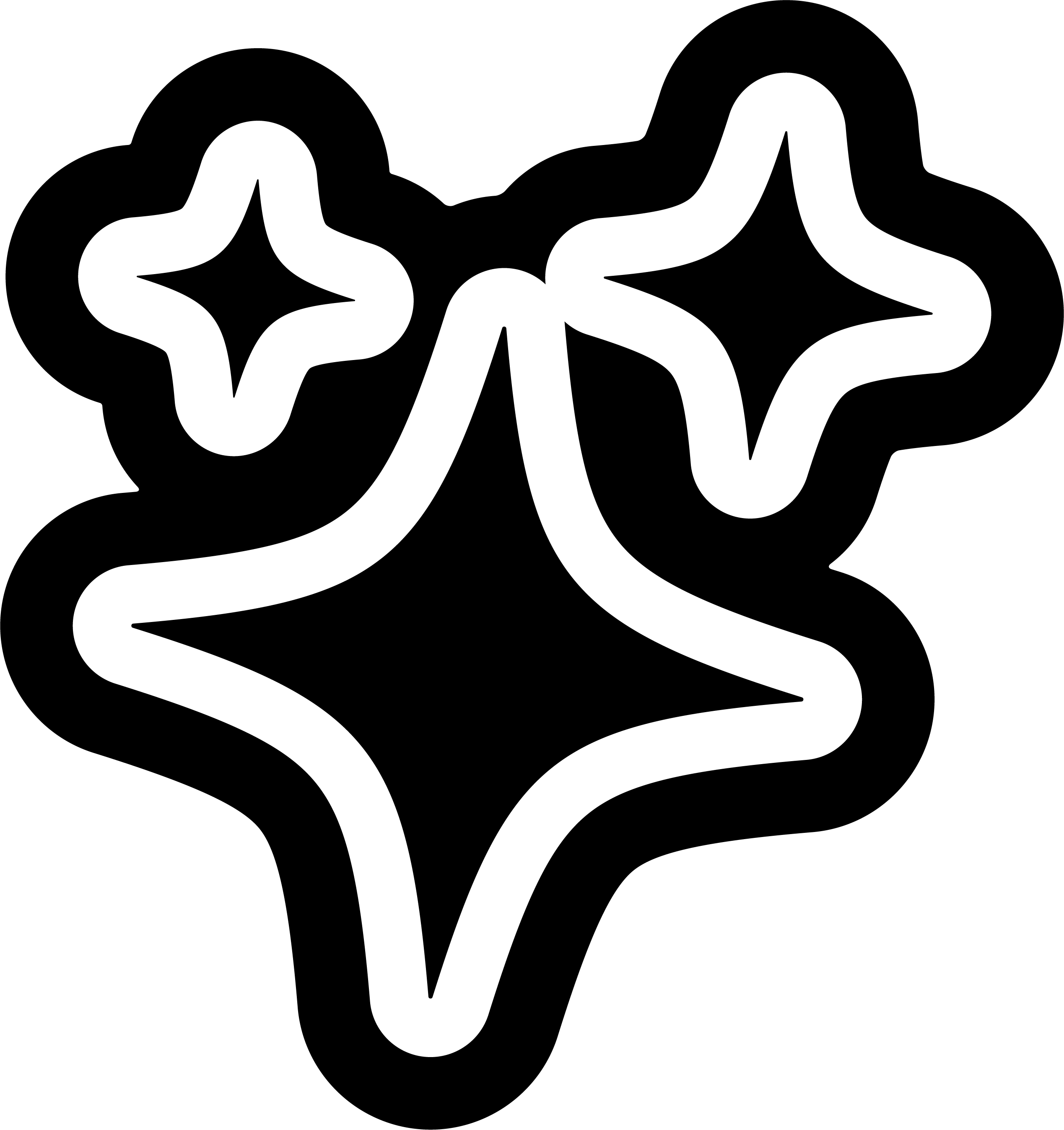 perfect for
Pairing a red natural wine with a meaty pizza.
region/grape
Italy: Dolcetto
abv
13%
size
750ml
£18.00
shop all red wine →
delivery
Free shipping

on orders over £40.
Free click & collect available from LOCAL (Newcastle upon Tyne)
£4.95 delivery on orders under £40
about
2020

13%

750ml

Yes

Yes

Yes

Yes

Yes
Please note: We try our best to keep up with photography, but the image may not show the actual vintage available. Please check the product details for the current vintage that we are shipping right now.
Ottavio Rube Rosso 2021 - Valli Unite
Another banger of an entry level natural red wine, from Italy. Ottavio Rube Rosso is earthy, smoky, inky and full bodied by Valli Unite. Bringing a glass full of juicy cherries with a medium acidity. Its white wine counterpart is just as good.
In 1981, three Italian farmers tired of conventional, chemically-based farming joined forces to create Valli Unite ('United Valley'). The cooperative operates across a whopping 100 hectares which includes land used for cereals, veggies, woodland, and pasture - not to mention the vineyards!
They work tirelessly to produce everything as naturally as possible and their winemaking philosophy is no exception. They chose to abandon all unnecessary techniques and additions in 2007 out of respect for the soil, the grapes, and humankind. The vineyards are certified organic and almost completely self-sufficient, using solar panels for power and making buildings from material found on the estate. The vines are farmed biodynamically and wines are made without invasive methods such as sterile filtrations and clarifications.
The result is a style of wine that is very 'real', and perfectly encapsulates both the efforts of nature and skill of the winemaker; the authentic and balanced approach of Valli Unite is apparent in every sip of their wines. Their Ottavio Rube Rosso and Bianco are both also perfect for pizza night.
related products
some other stuff you might like
want 10% off your first order?
sign up to get the latest on sales, new releases and more...
#}