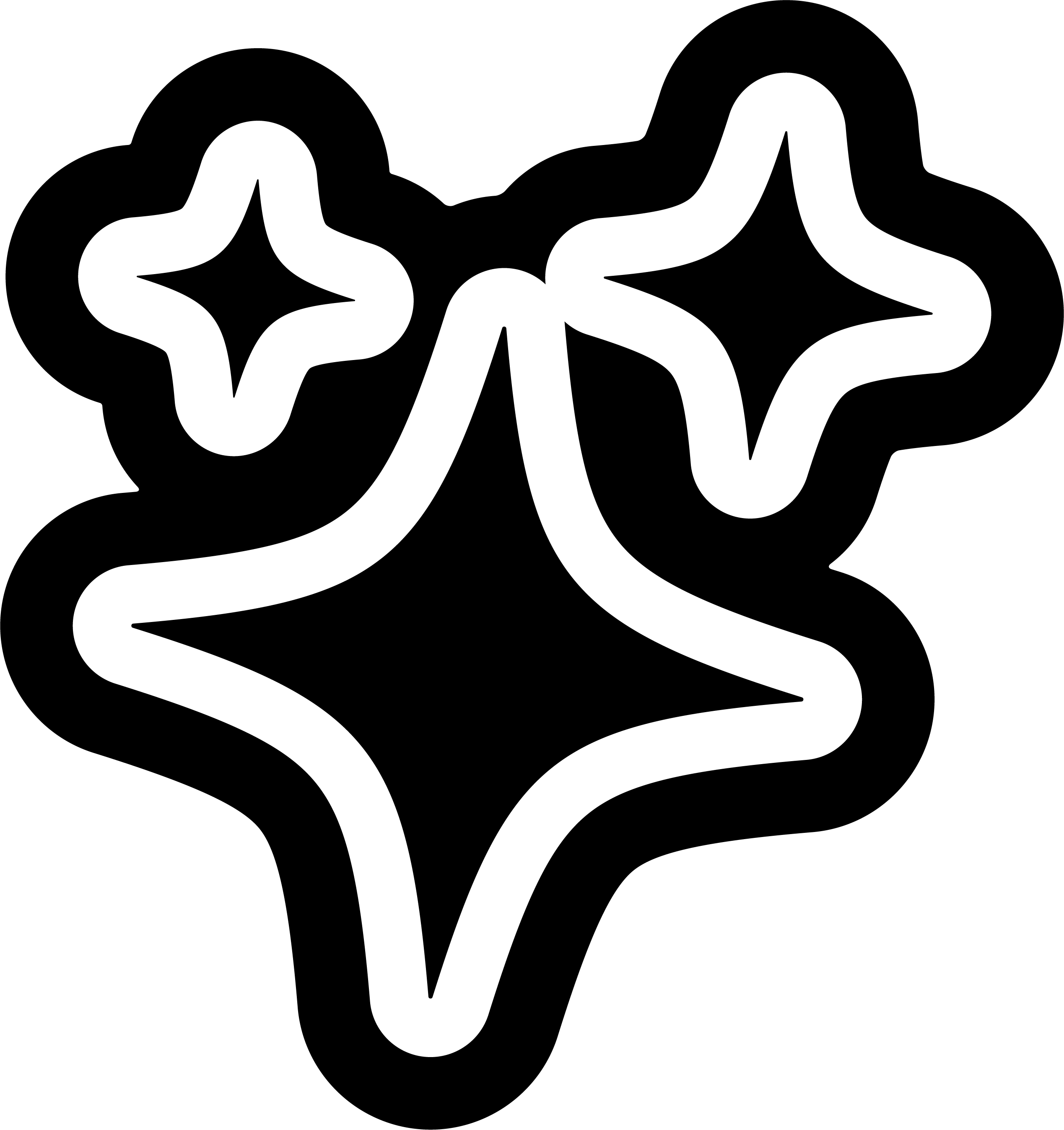 perfect for
A long night with friends.
region/grape
Chile : Field blend, mostly Muscat of Alexandria
abv
13.5%
size
1000ml
£22.00
shop all white wine →
delivery
Free shipping

on orders over £50.
Free click & collect available from LOCAL (Newcastle upon Tyne)
£4.95 delivery on orders under £50
about
2021

13.5%

1000ml

Yes

Yes

Yes

Yes

Yes
Please note: We try our best to keep up with photography, but the image may not show the actual vintage available. Please check the product details for the current vintage that we are shipping right now.
Pipeño Blanco 2021 - A Los Vinateros Bravos
Inspired by the cheap, cheerful and ultra-drinkable Vino Pipeño table wine tradition of southern Chile, this white wine is made to drink the night away, quenching thirst from too much talking. This big boy one litre bottle has a complexity that belies its pure sip-ability, with fresh stone-fruit flavours and a little volcanic soil minerality to go with sweet and herbal aromatics.
Maker Leo Erazo (A Los Vinateros Bravos) is all about expressing the terroir of the region, so this one is made from a field blend of young white grapes dominated by Muscat of Alexandria all from unirrigated, ungrafted old-vines. Hand picked grapes are co-fermented on skins in cement tanks with native yeasts before very light filtration, the result is pure fruit that demands to be drunk.
Founded by Leonardo Erazo in southern Chile's Itata valley, A Los Vinateros Bravos (which literally translates 'To the Brave Winemakers') is a tribute to the wealth of bush vines he inherited, some over a century old, and the growers who've gone before who cultivated them.
Their wines make use of the unique granitic and volcanic soils and mild Pacific summers of the region as well as Leo's academic past in agronomy and geology and the knowledge of local farmers.
While they have the buzzwords natural and biodynamic attached to them, these are simple wines, focused on a true expression of Chile, with minimalistic winemaking helping to showcase old vine Chilean grapes like Pais and Muscat of Alexandria.
This attitude shines through in their Pipeño wines, made in the tradition of peasant style "jug" wines that are young, rustic and easy drinking, and available to shop here.
related products
some other stuff you might like
hear all about it
sign up to get the latest on sales, new releases and more...