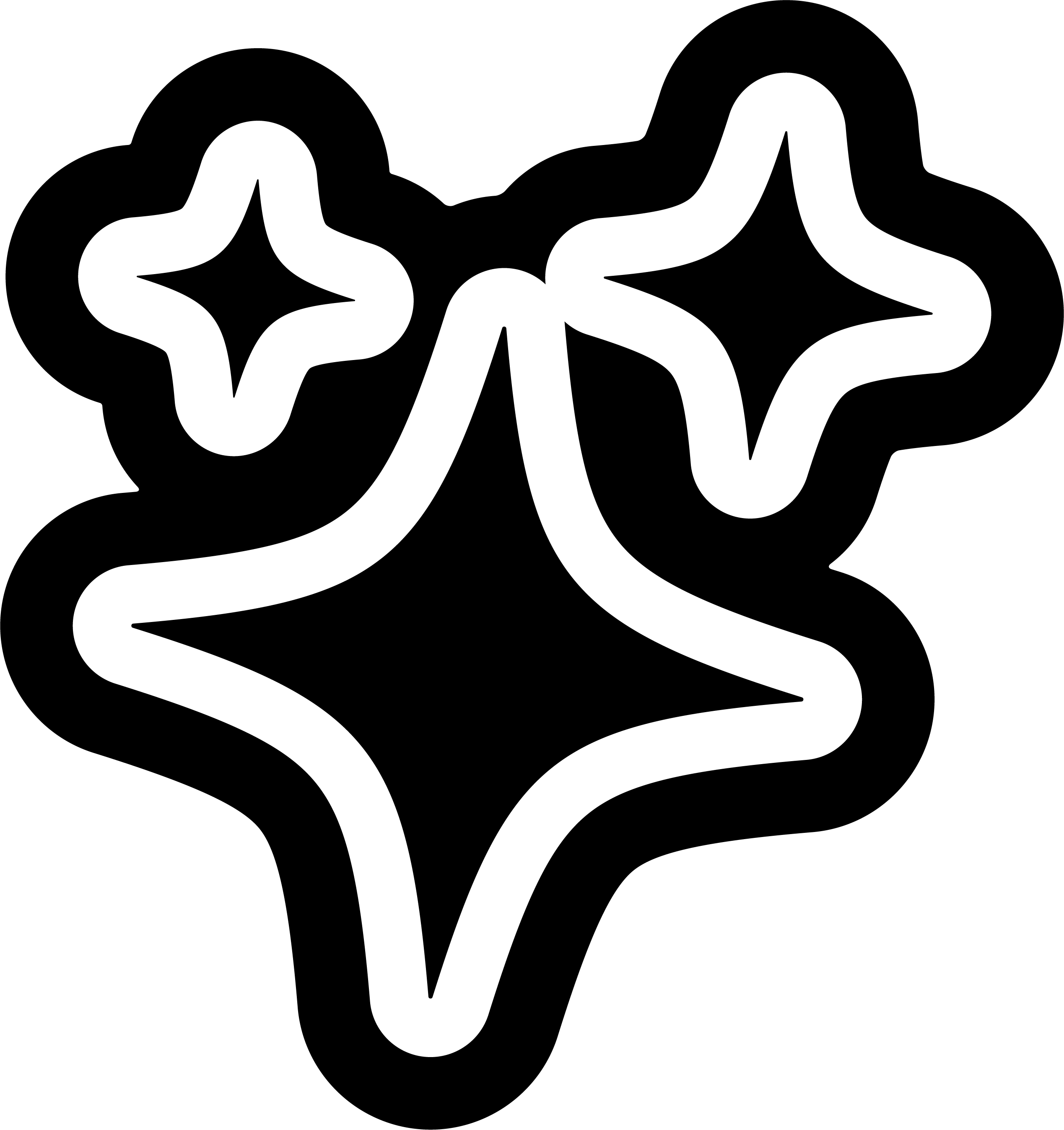 perfect for
Cracking open with some Torres truffle crisps
region/grape
Spain: Tempranillo
abv
13%
size
750ml
£14.00
shop all red wine →
delivery
Free shipping

on orders over £40.
Free click & collect available from LOCAL (Newcastle upon Tyne)
£4.95 delivery on orders under £40
about
2022

13%

750ml

No

Yes

No

No

Yes
Please note: We try our best to keep up with photography, but the image may not show the actual vintage available. Please check the product details for the current vintage that we are shipping right now.
Don Tinto 2022 - Bodegas Latúe
Everybody stay calm.
We've been asking ourselves weekly when the brains behind Chin Chin would release a red wine counterpart and devotees to the iconic Vinho Verde will be pleased to know that the day's finally here!
Dan Keeling and Mark Andrew certainly know how to make a hit wine: Don Tinto is a vegan-friendly Spanish red that's silky smooth with big black cherry body and soft vanilla spice coming from a little bit of oak barrel ageing. The new house red of London wine bar and restaurant Noble Rot is an organic-grown 100% Tempranillo produced by Bodegas Latúe in Villanueva de Alcardete, La Mancha in partnership with Noble Rot.

Wine producers Bodegas Latúe is a large producer in Villanueva de Alcardete who partner with small vineyards in the La Mancha region. With beginnings as a co-operative in 1954, the Bodegas Latúe operation has been founded on the fertile agricultural history of the region and the sustainable production of organic wines. The co-operative structure assists its 600 growers in making the most of the ideal Mediterranean climate of Toledo, with a real focus on quality. Jorge Pradillo manages the viticulture, always with a goal of terroir reflecting wines and innovation in winemaking technology.
It's this expertise in making modern, high quality organic wines that's helped them form relationships with the movers and shakers of today's wine world, collaborating with Noble Rot on their new house red Don Tinto.
related products
some other stuff you might like
want 10% off your first order?
sign up to get the latest on sales, new releases and more...
#}