Stout Box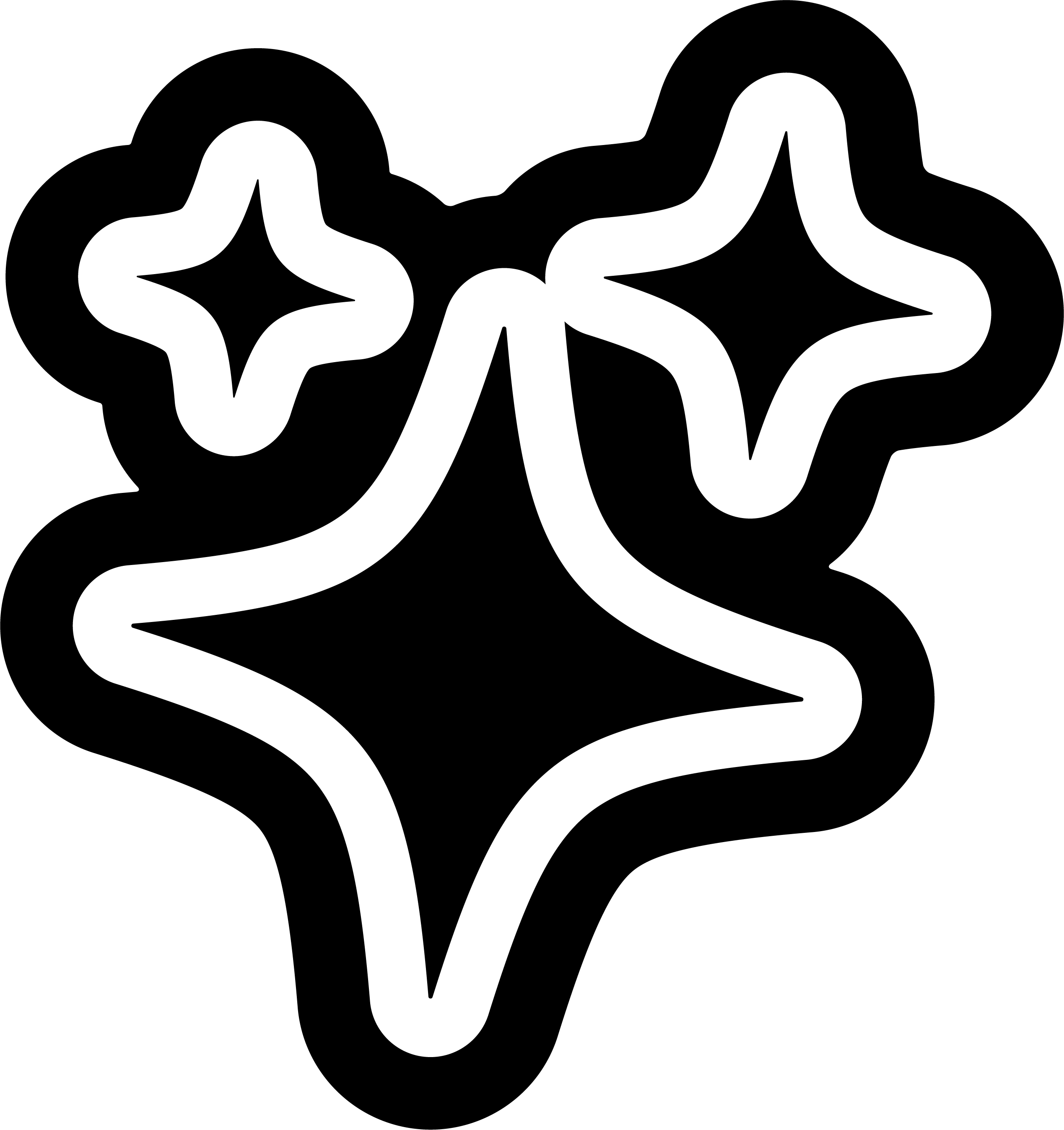 The Stout Box challenges the idea of stouts and porters as heavy or dark. All the beers in this box are under 8% abv: drinkable but with all the the rich and malty goodness you want.
£26.00
shop all beer boxes →
delivery
£4.95 delivery
Free click & collect available from LOCAL (Newcastle upon Tyne)
Free delivery on orders over £100.
Stout Box
This beer box contains:
Se7en Bro7hers X Kellogg's - Sling It Out Stout 5.5%
Brew York - Tonkoko Milk Stout 4.3%
Cloudwater - Plush Nitro Stout 3.5%
Left Handed Giant - Woodland Creatures Milk Stout 6.9%
Beak Brewery - Plummy Baltic Porter 7.2%
Brew York - Yorkshire Parky Milk Stout 5.4%
related products
some other stuff you might like
hear all about it
sign up to get the latest on sales, new releases and more...