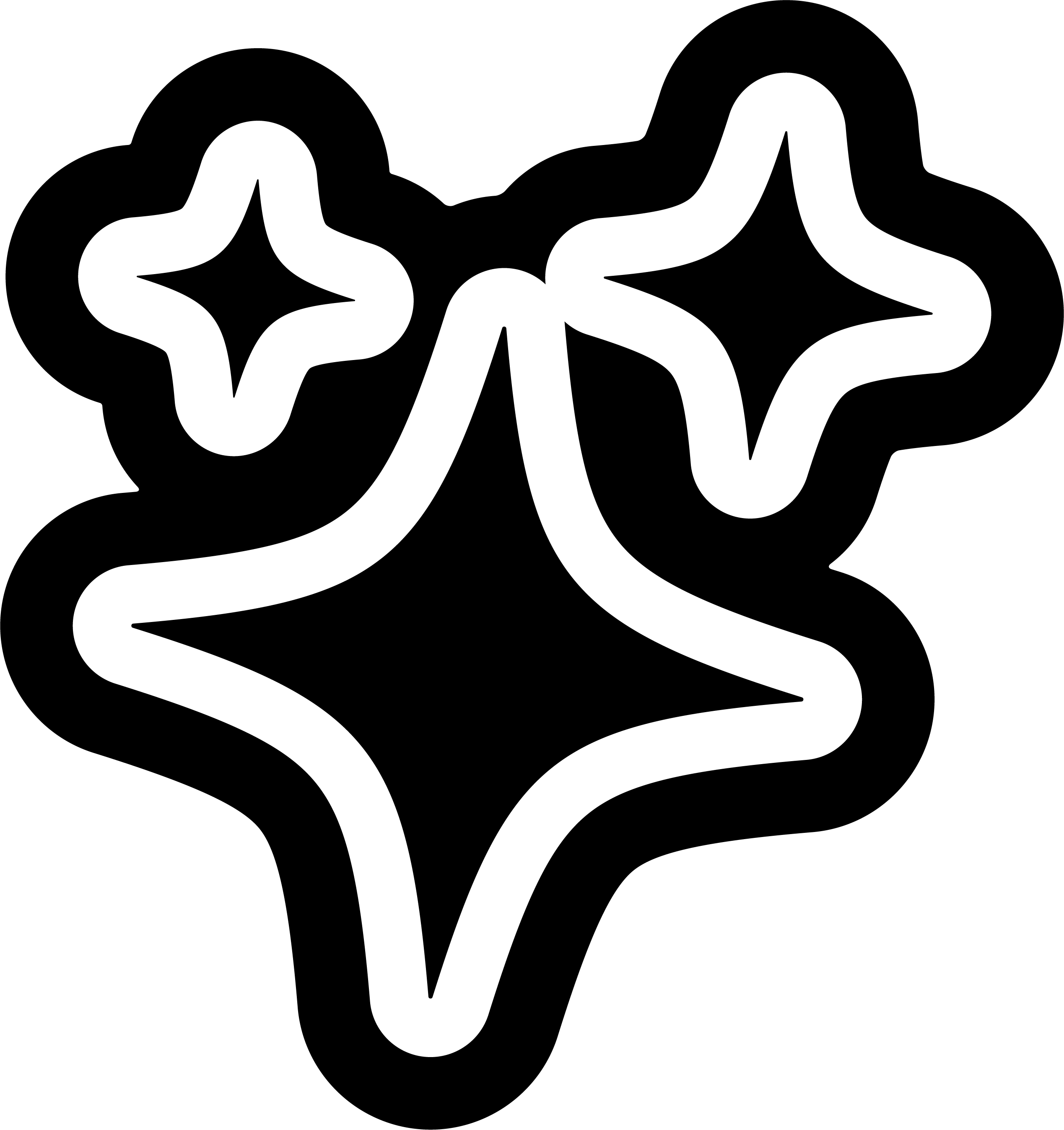 perfect for
A chillable, fruity red
region/grape
South Africa: Grenache Noir
abv
13.5%
size
750ml
£20.00
shop all red wine →
delivery
Free shipping

on orders over £50.
Free click & collect available from LOCAL (Newcastle upon Tyne)
£4.95 delivery on orders under £50
about
2022

13.5%

750ml

Yes

Yes

No

Yes

Yes
Please note: We try our best to keep up with photography, but the image may not show the actual vintage available. Please check the product details for the current vintage that we are shipping right now.
Chasing Rabbits Grenache Noir 2022 - Chasing Rabbits
Another light, chillable South African red, if you've tried Radford Dale's Thirst wines you're sure to love this one from Chasing Rabbits.
Young Western Cape Grenache Noir from certified organic vineyard Gesamelike Weis are hand harvested, naturally fermented in stainless steel and aged in neutral vessels for a raspberry red bottle full of plum and cherry notes with a floral hint on the nose that adds just a touch of complexity.

Chasing rabbits is a collaborative label, made jointly by Indigo Wines and Corlea Fourie of Bosman Family Vineyards on South Africa's Western Cape. The focus of this project is on producing high quality young Grenache fruit and creating wine with real clarity and expression of the grape using organic viticulture and natural winemaking methods.
Both Chasing Rabbits's Grenache Noir and Grenache Blanc are vibrant testament of the experience of Fourie and the Bosman family, and proof of the demand for great value, exceptional quality Grenache.

related products
some other stuff you might like
hear all about it
sign up to get the latest on sales, new releases and more...