Marto
Marto Riesling 2020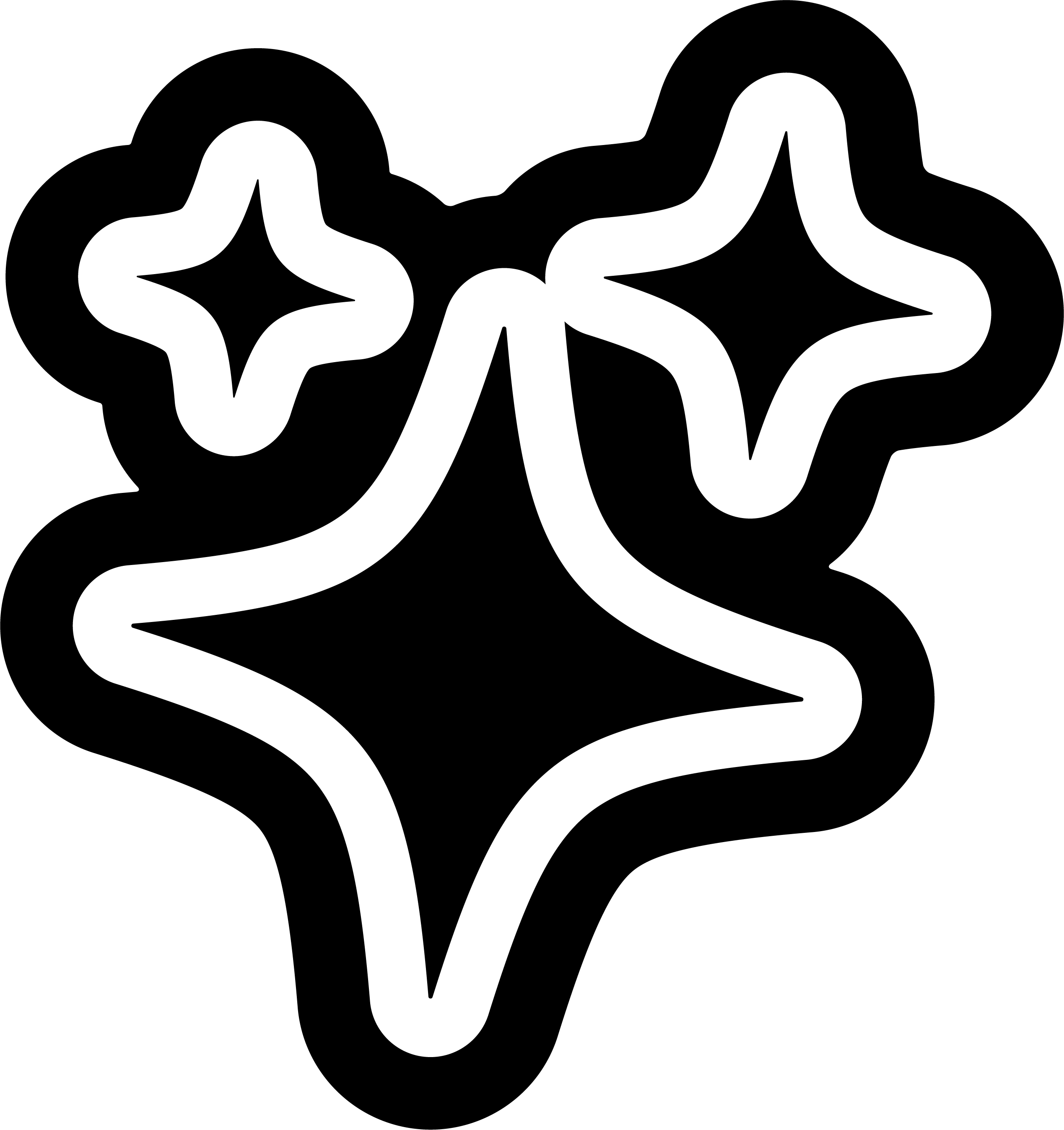 perfect for
Rich pork dishes
region/grape
Germany : Riesling
abv
11.5%
size
750ml
£37.00
shop all white wine →
delivery
Free shipping

on orders over £40.
Free click & collect available from LOCAL (Newcastle upon Tyne)
£4.95 delivery on orders under £40
about
2020

11.5%

750ml

Yes

Yes

No

Yes

Yes
Please note: We try our best to keep up with photography, but the image may not show the actual vintage available. Please check the product details for the current vintage that we are shipping right now.
Marto Riesling 2020 - Marto
Another demonstration of why Martin Wörner (aka Marto) has gained his illustrious reputation so early in his winemaking career. A bright, wild single-vineyard riesling in his typically expressive style, it's all citrus on the nose, with a palate of crisp green apple and a whole load of minerality. An especially dry year at his sandstone soil vineyard in Rheinhessen has produced a vintage that is considered the best this white's ever tasted. With an orchard acidity that feels made for rich pork dishes, this was an instant yes at the tasting table.
Marto's process is low-intervention, using native yeasts, no fining or filtration and no additives, including sulphites.
Despite having only produced his first independant vintage in 2016, Martin Wörner (better known as Marto) is already one of Germany's most in-demand natural wine producers. The 27-year-old is fully invested in natural processes, and works all 5 hectares of his family vineyard in Flonheim organically and with some biodynamic principles.
He has adopted a ground-up approach, focussing on soil health first. He uses cover crops throughout the vineyards to prevent erosion, allows sheep to roam free to keep grasses at bay, and refrains from tilling.
Grapes are harvested by hand, and only indigenous, natural yeasts are added in the winery. The wine is left to do it's thing free of refining, filtration, and added sulphur. With wines like the Weiss blend, Marto has made a huge name for himself in a very short space of time, and is certainly a producer to keep your eye on for the future!
related products
some other stuff you might like
want 10% off your first order?
sign up to get the latest on sales, new releases and more...
#}