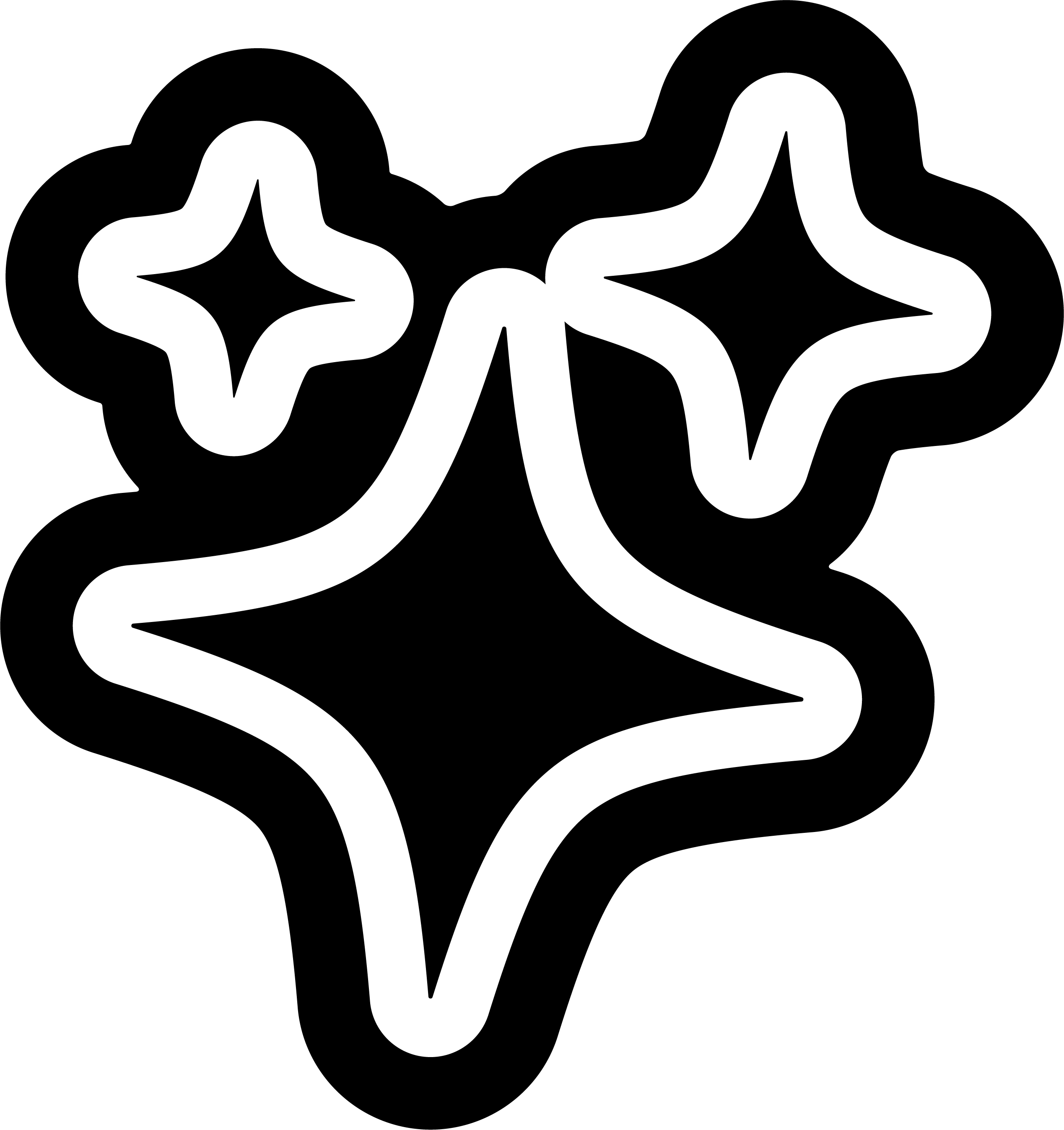 perfect for
Amazing value Spanish sparkling wine that isn't Cava
region/grape
Spain: Xarel-lo, Parellada
abv
10.5%
size
750ml
£25.00
shop all sparkling wine →
delivery
Free shipping

on orders over £50.
Free click & collect available from LOCAL (Newcastle upon Tyne)
£4.95 delivery on orders under £50
about
2021

10.5%

750ml

Yes

Yes

No

Yes

Yes
Please note: We try our best to keep up with photography, but the image may not show the actual vintage available. Please check the product details for the current vintage that we are shipping right now.
Tinc Set 2021 - Ramón Jané Viticultor
A Catalunyan sparkler from Mas Candi's Ramon Jané. This wine is made using native grapes from the Penedès region of Catalunya in the ancestral method. Xarel-lo and Parellada grapes are fermented together with native yeasts, beginning in steel tanks before being bottled without the addition of sulphur and finishing fermentation in the bottle.
Acidic grapefruit and green apple meet a mellowing minerality for an ultra refreshing glass of bubbly that's complex but drinkable and a real people-pleaser Tinc Set well lives up to its name, that translates to 'I'm thirsty'.
After 10 years of success with his collaborative venture Mas Candi, Ramón Jané began bottling under his own name in 2016, producing joyful wines from his family's low-yield vines in Catalunya.
Where previously this produce would be sold to large-scale cava producers, Jané now makes natural bottles, hand-sorting organic and sustainably farmed grapes that express the qualities of his native region.
The wines, including Baudili Negre and Rosat are bright and fresh with all the salinity and minerality of the best Mediterranean wines.
related products
some other stuff you might like
hear all about it
sign up to get the latest on sales, new releases and more...