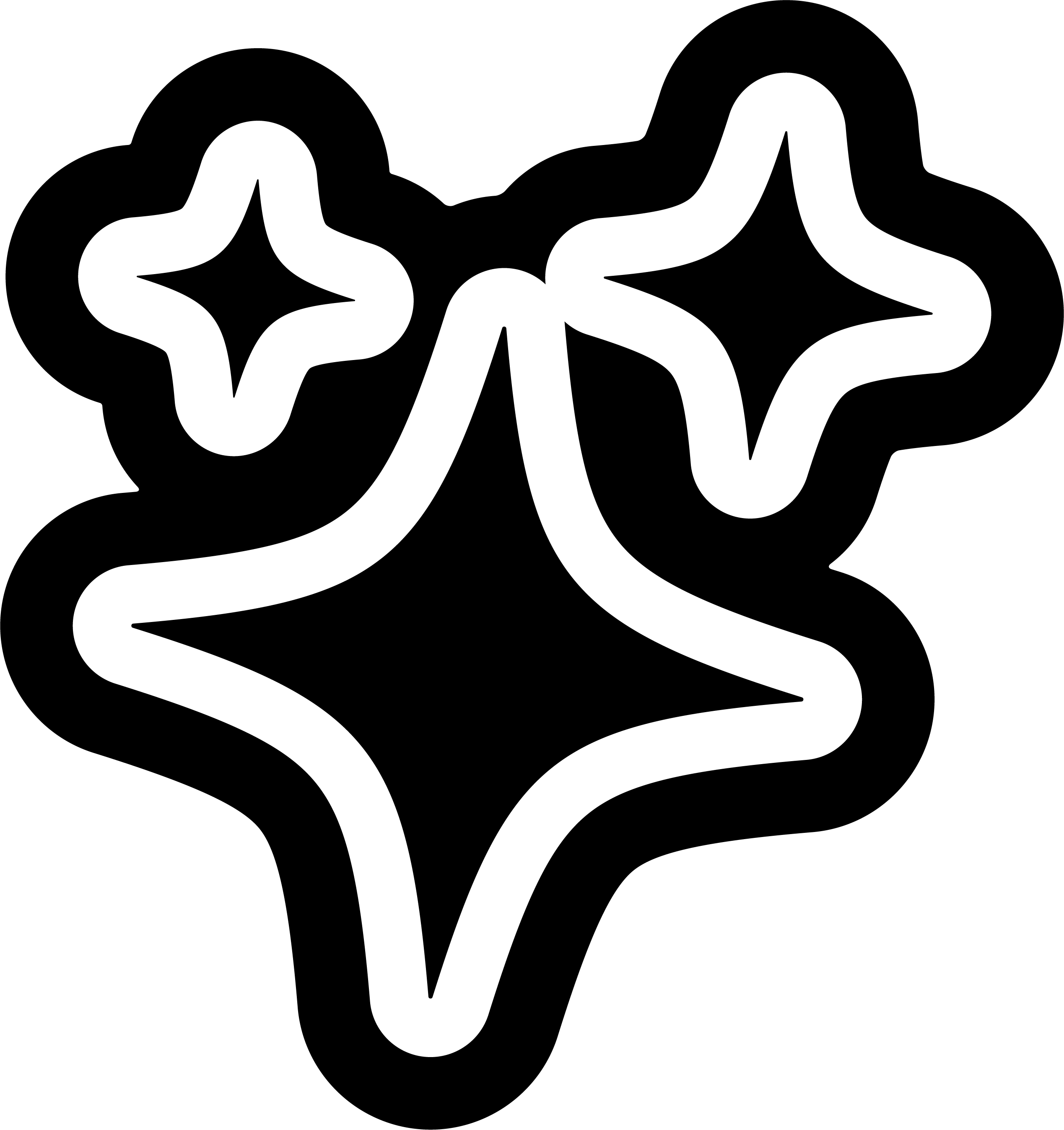 perfect for
Prosecco vibes without the (added) sugar.
region/grape
Italy : Glera
abv
10.5%
size
750ml
£20.50
shop all white wine →
delivery
Free shipping

on orders over £40.
Free click & collect available from LOCAL (Newcastle upon Tyne)
£4.95 delivery on orders under £40
about
2022

10.5%

750ml

Yes

Yes

Yes

Yes

Yes
Please note: We try our best to keep up with photography, but the image may not show the actual vintage available. Please check the product details for the current vintage that we are shipping right now.
Bianco Bio Frizzante 2022 - Casa Belfi
A dangerously drinkable Prosécco Col Fondo from Casa Belfi, and it's a natural wine banger.
Organic, biodynamic certified, vegan friendly. The Col Fondo style produces a lighter wine, with less pressure and fizz than any old regular Prosécco but still that great sparkling wine feeling.
Second fermentation happens in the bottle with no filtration or fining and no added sulphur giving you cloudy vibes, that adds to the charm. Bone dry, light bodied made from 100% Glera, this wine is citrusy with orchard fruit aromas complemented by honey, butter and wild flowers.
Casa Belfi is the result of the union of Albino Armani, whose family have been making wine at the estate since 1607, and wine maker Maurizio Donadi who together established the company with its current principles in 1999.
Situated at San Polo di Piave, north of Venice in the Marca Trevigiana wine region famed for its prosecco, Casa Belfi breaks from the region's traditions for a deeply philosophical approach on natural wine production that combines ancient history with innovative research.
The farm is strictly organic, the grapes are hand harvested and are processed using indigenous yeasts and according to the biodynamic calendar. With its dedication to nature, Casa Belfi produces distinctive frizzantes whose rich flavours defy their delicate texture. Their Rosso frizzante is a real stand out and the perfect demonstration of Casa Belfi's winemaking philosophy.
related products
some other stuff you might like
want 10% off your first order?
sign up to get the latest on sales, new releases and more...
#}