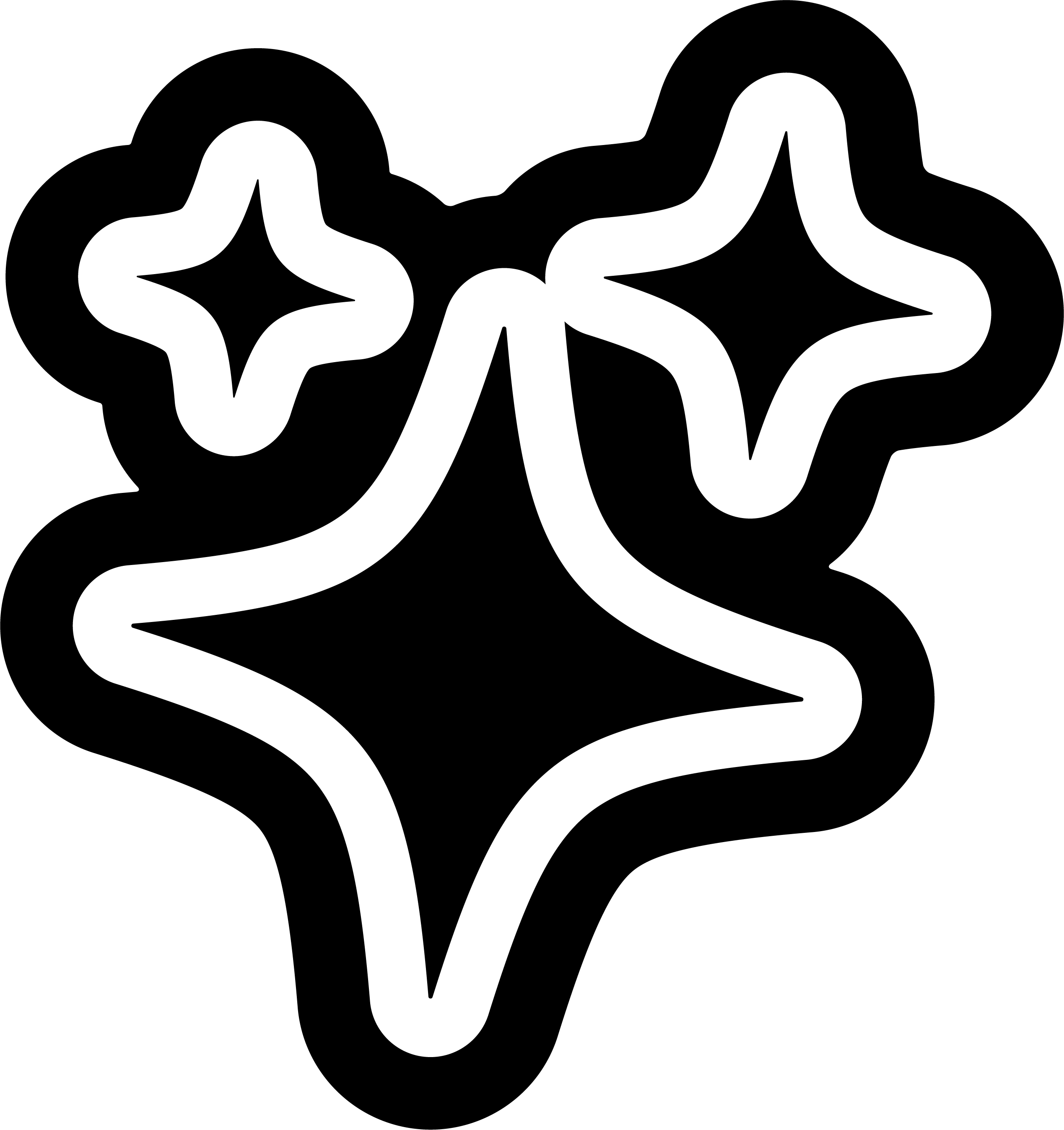 perfect for
Something for a special occasion.
region/grape
Wales : Pinot Noir
abv
11%
size
750ml
£48.00
shop all sparkling wine →
delivery
Free shipping

on orders over £50.
Free click & collect available from LOCAL (Newcastle upon Tyne)
£4.95 delivery on orders under £50
about
2020

11%

750ml

Yes

Yes

Yes

No

Yes
Please note: We try our best to keep up with photography, but the image may not show the actual vintage available. Please check the product details for the current vintage that we are shipping right now.
Blanc de Noirs 2020 - Ancre Hill
A smooth, complex and different sparkling wine alternative to old regular champagne. A super light Blanc de Noirs, with apple-skin and brazil nut on the nose with ripe crunchy apple and citrus on the palate.
A true natural wine to cheers with. Banging for celebrations.
Ancre Hill Blanc de Noirs was fermented in oak barrels, concrete egg and stainless steel with an elevage of over 12 months for the base wine, then ageing of 2-3 years on lees.
Founded in 2006 by Richard and Joy Morris, the aim of Welsh estate Ancre Hill is to produce the best possible grapes and deliver wines of the highest quality. Organic since day one, Ancre Hill introduced biodynamic practices in 2011; they gained organic certification in 2013, and Demeter certification in 2014. You won't find any insecticides, pesticides or herbicides here!
Their winery exemplifies their natural philosophy, with its green roof and its walls made from straw bales. The building's waste water is also treated in ecological pools and reused on the vineyards. The style of wines at Ancre Hill is ever-evolving, ranging from classic Chardonnay to the pure joy in a bottle that is their Pet Nat. They are produced with minimal intervention and manipulation, with small batch fermentations occurring almost entirely in oak barrels with only wild yeasts, and are super expressive and full of character.
related products
some other stuff you might like
hear all about it
sign up to get the latest on sales, new releases and more...