PUCK PUCK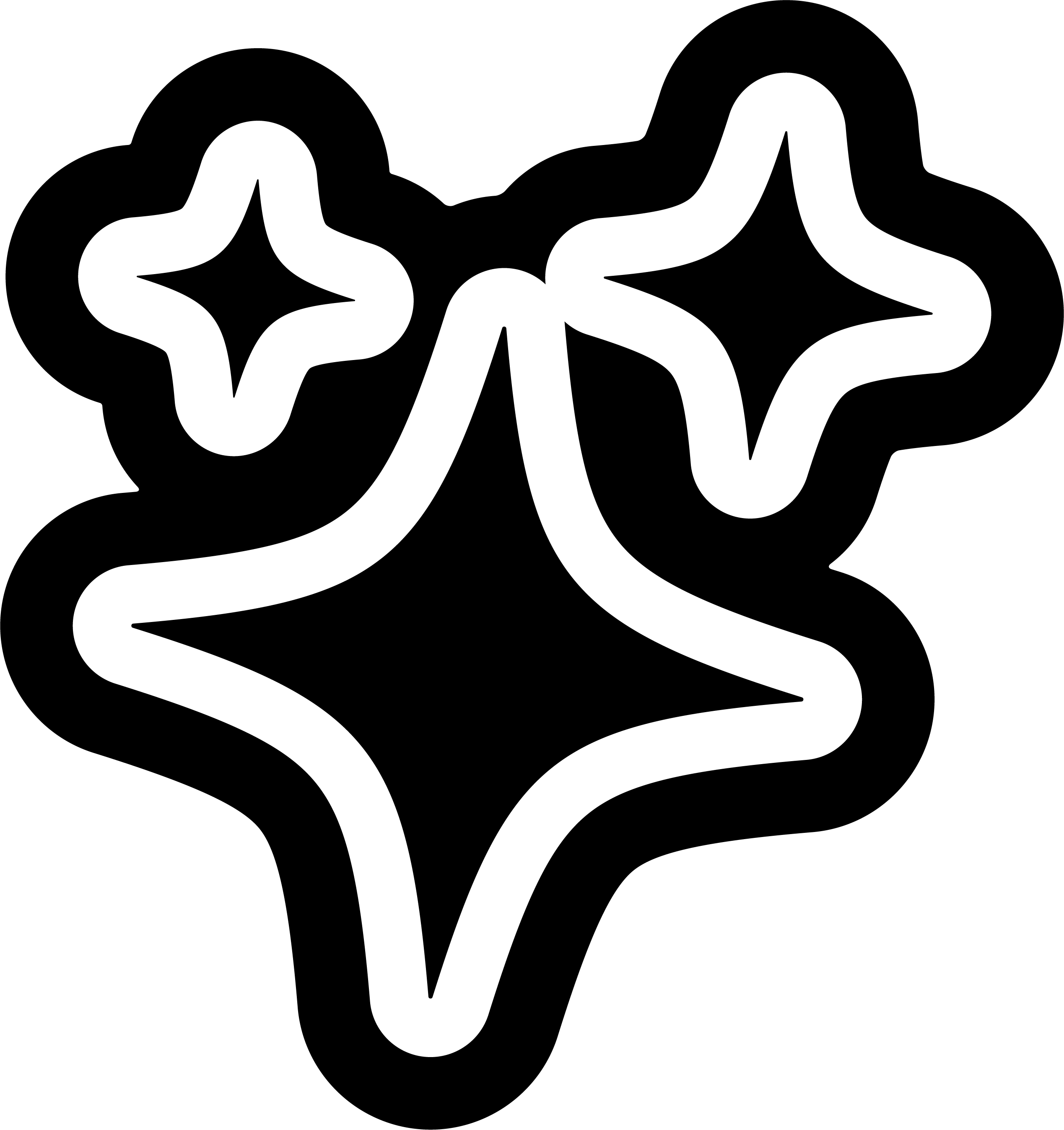 PUCKPUCK turns your Aeropress into a home coldbrew system, allowing you to create small batch slow-dripped coldbrew coffee with its distinctive sweet and nuanced flavours.
The patent-pending twist drip valve sits on top of your Aeropress and means the setup is done in seconds or, with its universal screw thread, you can pair certain types of mineral water bottles with the PUCKPUCK to create a portable coldbrew system.
PUCKPUCK 2.4cm x 6.8cm
500ml plastic water vessel
£30.00
shop all coffee equipment →
delivery
£4.95 delivery
Free click & collect available from LOCAL (Newcastle upon Tyne)
Free delivery on orders over £100.
related products
some other stuff you might like
hear all about it
sign up to get the latest on sales, new releases and more...