Pale Ale Box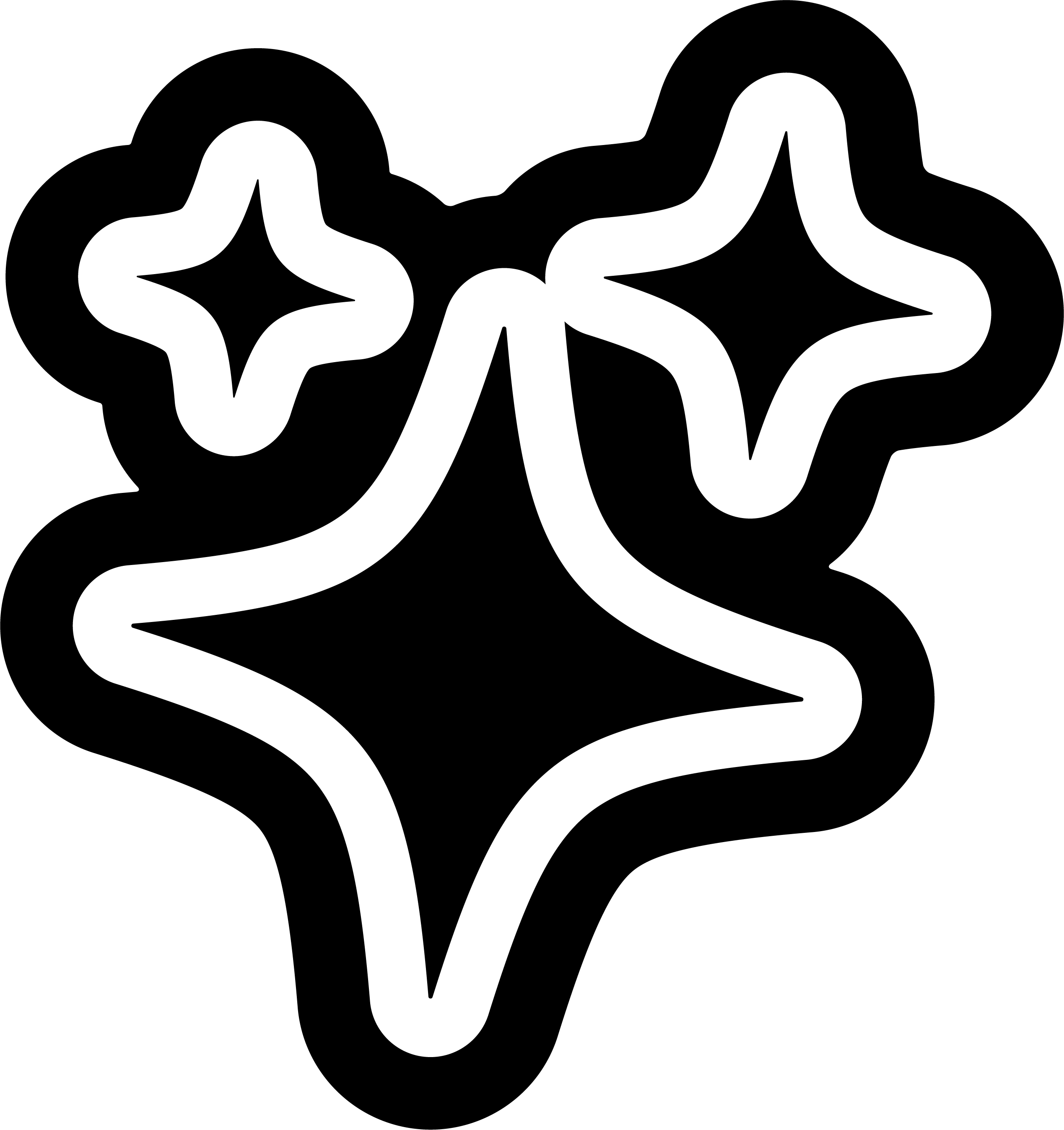 The fresh and balanced little brother of the IPA, the Pale Ale has taken the beer world by storm. This beer box of approachable brews showcases all the diversity of the pale, from golden nectar to cloudy haze.
£27.00
shop all beer boxes →
delivery
£4.95 delivery
Free click & collect available from LOCAL (Newcastle upon Tyne)
Free delivery on orders over £100.
Pale Ale Box
This beer box contains:
Overtone Brewing - Four Candles Pale Ale 4.5%
Full Circle Brew Co. - Rotator Pale Ale 5.2%
Cloudwater - Happy! Easy Pale 3.5%
Verdant - Marylou Pale Ale 5.2%
DEYA - Steady Rolling Man Pale Ale 5.2%
Beak Brewery - Pals Pale Ale 5.6%
related products
some other stuff you might like
hear all about it
sign up to get the latest on sales, new releases and more...