Lager & Pilsner Box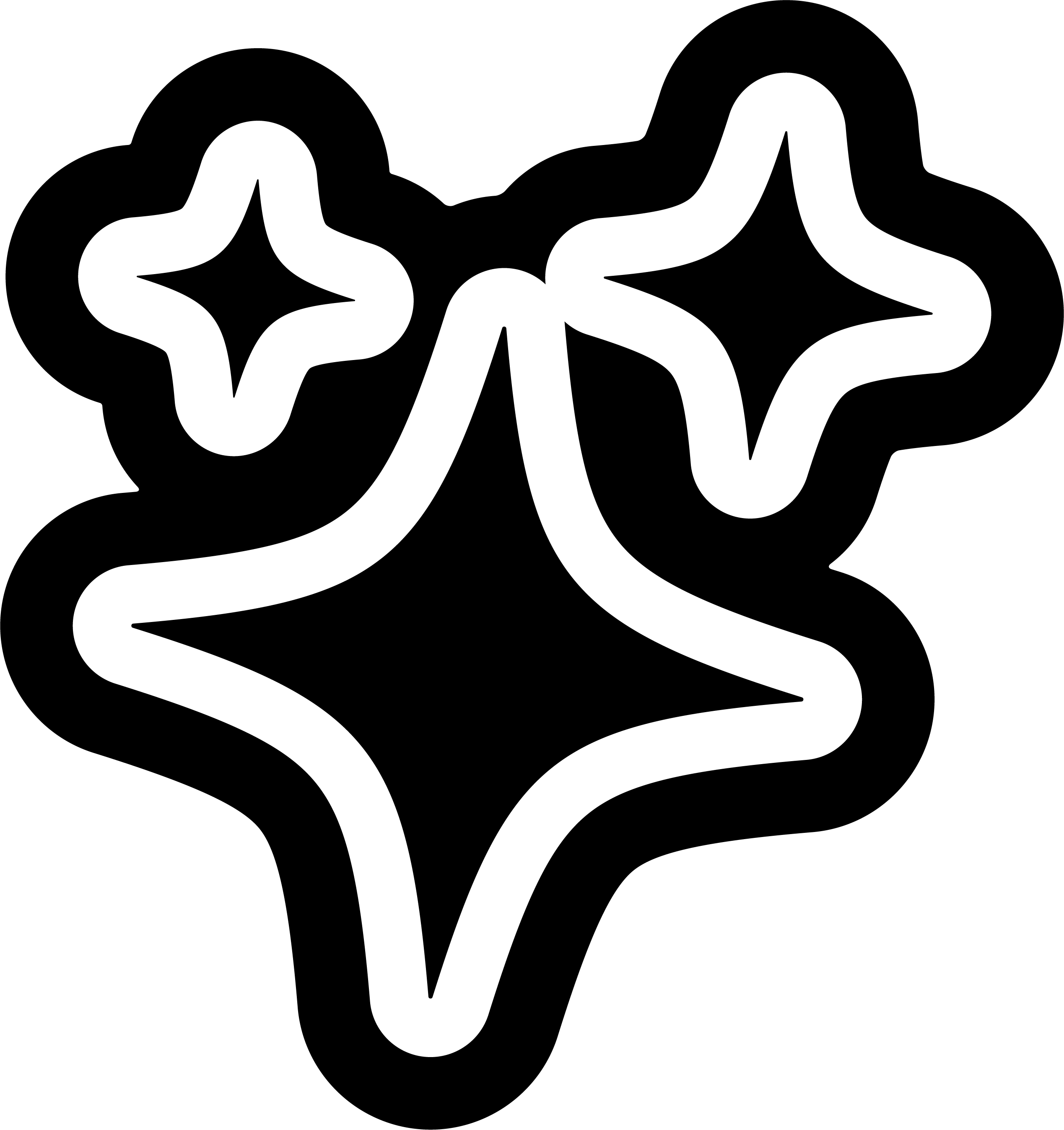 Lagers and pilsners don't have to be the soulless product of big name corps. This beer box is full of crisp, clean and thirst quenching beers from independent brewers.
£26.00
shop all beer boxes →
delivery
£4.95 delivery
Free click & collect available from LOCAL (Newcastle upon Tyne)
Free delivery on orders over £100.
Lager & Pilsner Box
This beer box contains:
Full Circle Brew Co. - Meridian Tango Pilsner 4.4%
Track Brewing Co. - Arosa Helles Lager 5.2%
DEYA - Tappy Pils Lager 4.4%
Rigg & Furrow - Paddock and Pils 4.4%
Pressure Drop - Premium Lager Beer 4.5%
Overtone Brewing - Conchords Lager 5%
related products
some other stuff you might like
hear all about it
sign up to get the latest on sales, new releases and more...