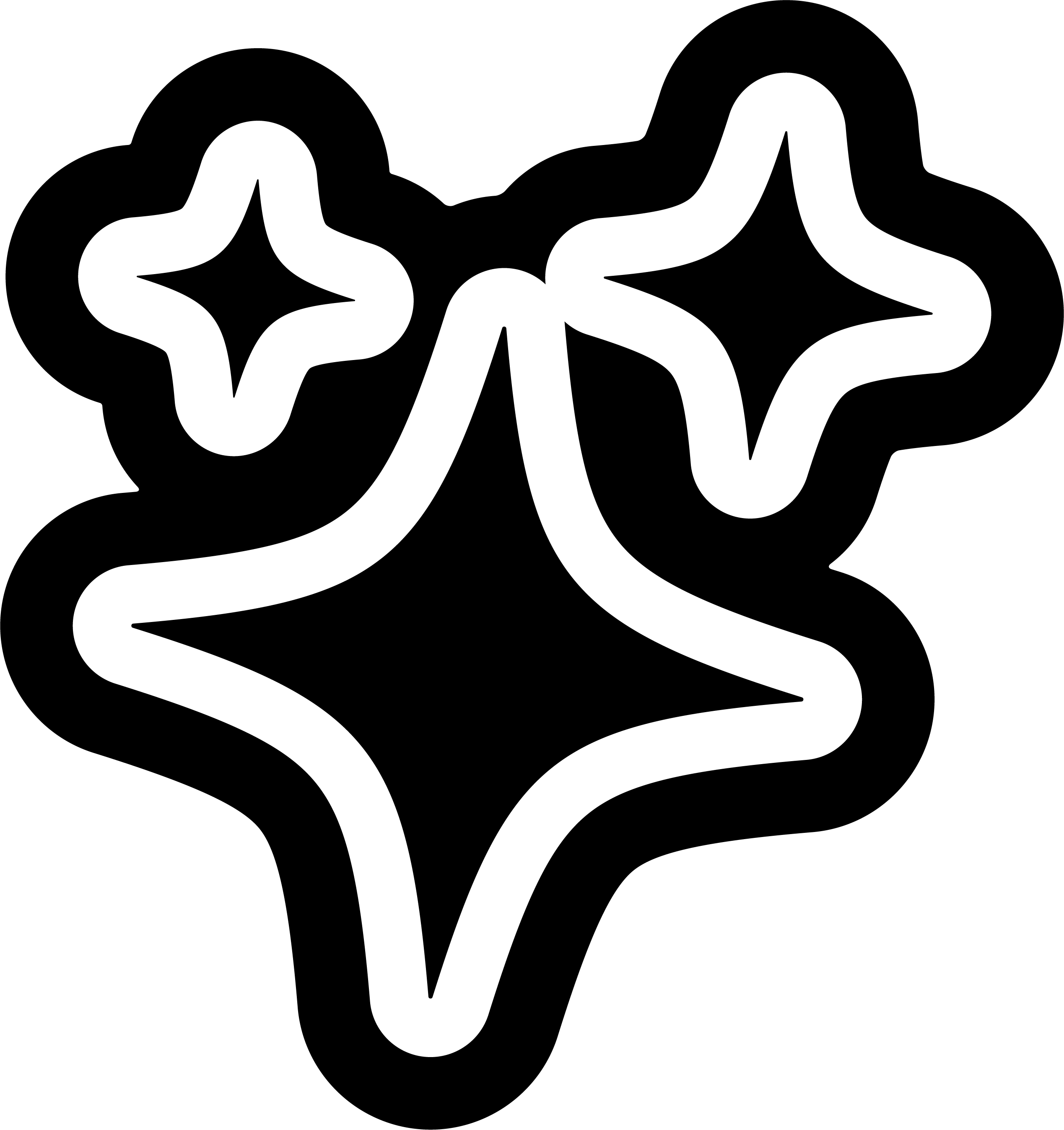 £9.00
delivery
Free shipping

on orders over £40.
Free click & collect available from LOCAL (Newcastle upon Tyne)
£3.50 delivery on orders under £40
roast dates
Dedicated to ensuring optimal freshness in every bag, all coffee beans will have been roasted in the past 2 days to maximum 6 weeks.
shop all coffee →
The Filter One - Lost Sheep Coffee
The Filter One from Lost Sheep Coffee is their ultimate filter roast, roasted specifically to brew your favourite filter methods and great for V60, Aeropress, batch brew and cafetière.
Their current batch is a natural process Brazilian Red Catuai peaberry, a smaller rounder bean that is a result of a mutation in the coffee cherry. We tend to think of chocolatey and rich Brazilian coffees as perfect for espresso, but this natural one from Paranaiba has a boozy fruitiness alongside a sweet sherbet that is perfect for filter drinkers.
Before Lost Sheep Coffee's award-winning Whitstable roastery came a three-wheeled micro van and a pod, but the aim has always stayed the same: introducing the people of Kent to the joys of Aussie style speciality coffee. Stu and Sarah's travels down under inspired them to bring the accessibility of great quality, ethically sourced coffee seen in Australia to the streets of the South East.
Their coffees are fully traceable and hand-roasted in small batches at Lost Sheep HQ, and their offering is right up our street. Rich espresso blends, perfect filter brews, and a wide selection of unique micro-lot beans from a whole host of origins all in fully recyclable packaging.

related products
some other stuff you might like
want 10% off your first order?
sign up to get the latest on sales, new releases and more...
#}