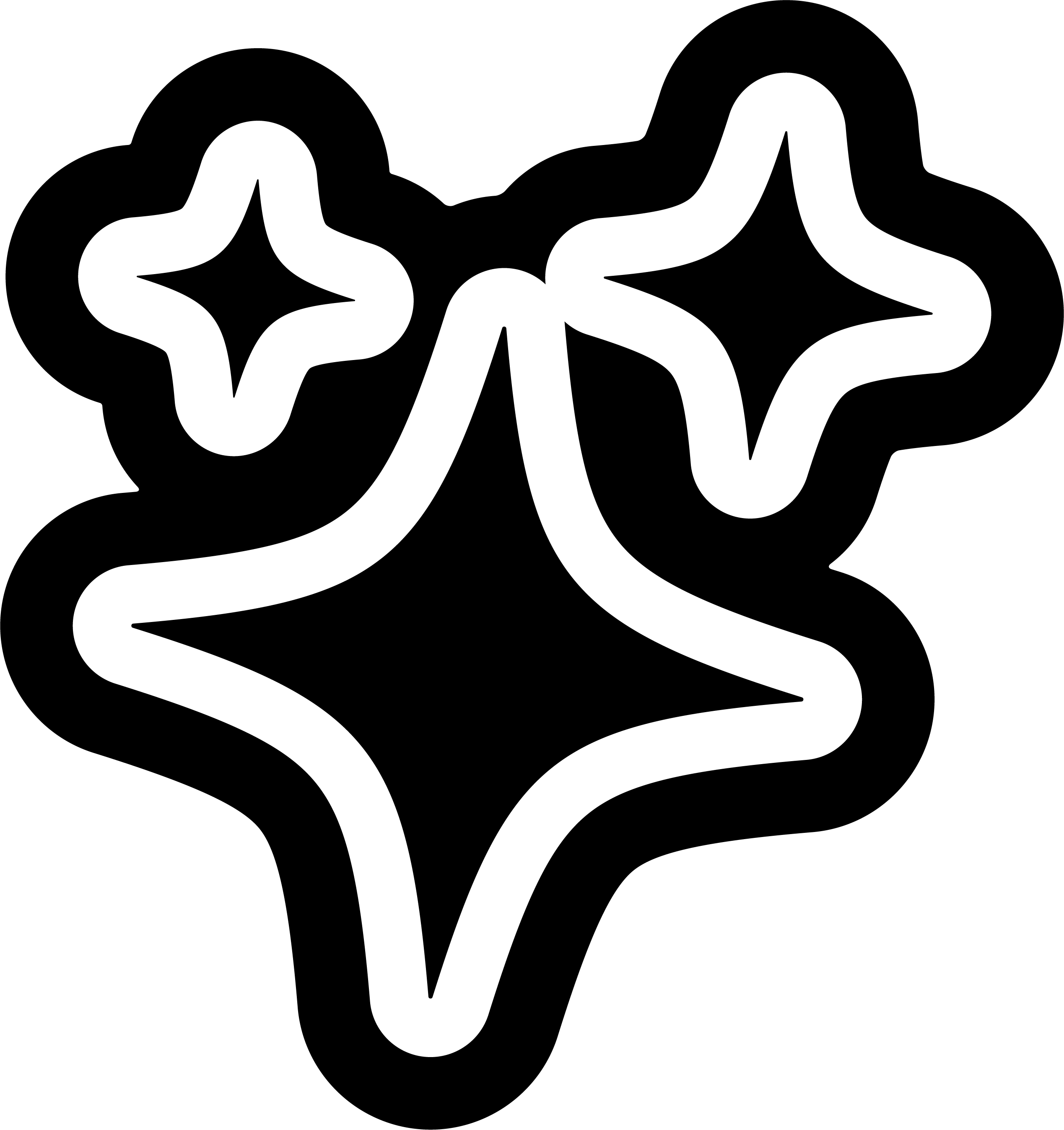 £9.00
delivery
Free shipping

on orders over £40.
Free click & collect available from LOCAL (Newcastle upon Tyne)
£3.50 delivery on orders under £40
roast dates
Dedicated to ensuring optimal freshness in every bag, all coffee beans will have been roasted in the past 2 days to maximum 6 weeks.
shop all coffee →
Nicaragua Vincent Talavera - Pink Lane Coffee Collective
Pink Lane's Nicaraguan offering comes from a co-operative of smallholders in the Miraflor Nature Reserve where the coffee grown provides both value for the local community and a vital habitat for the flora and fauna in the region. The resulting coffee is an aromatic cup that has both a satisfying sweetness and the earthy tones of cacao. We find that a filter brings out both sides of this light coffee and lets you really appreciate the complexity of the aroma.
From the very heart of Newcastle city centre, comes Pink Lane Coffee Collective, an independent supplier dedicated to sourcing, roasting and sharing the best possible speciality coffee. Pink Lane uniquely source their coffee with each country's seasons in mind meaning the coffee they offer will change in accordance with the seasons but the quality will always remain. They roast carefully with the lightest possible touch, allowing the coffee beans to speak for themselves and their characteristics shine through. Test
related products
some other stuff you might like
want 10% off your first order?
sign up to get the latest on sales, new releases and more...
#}