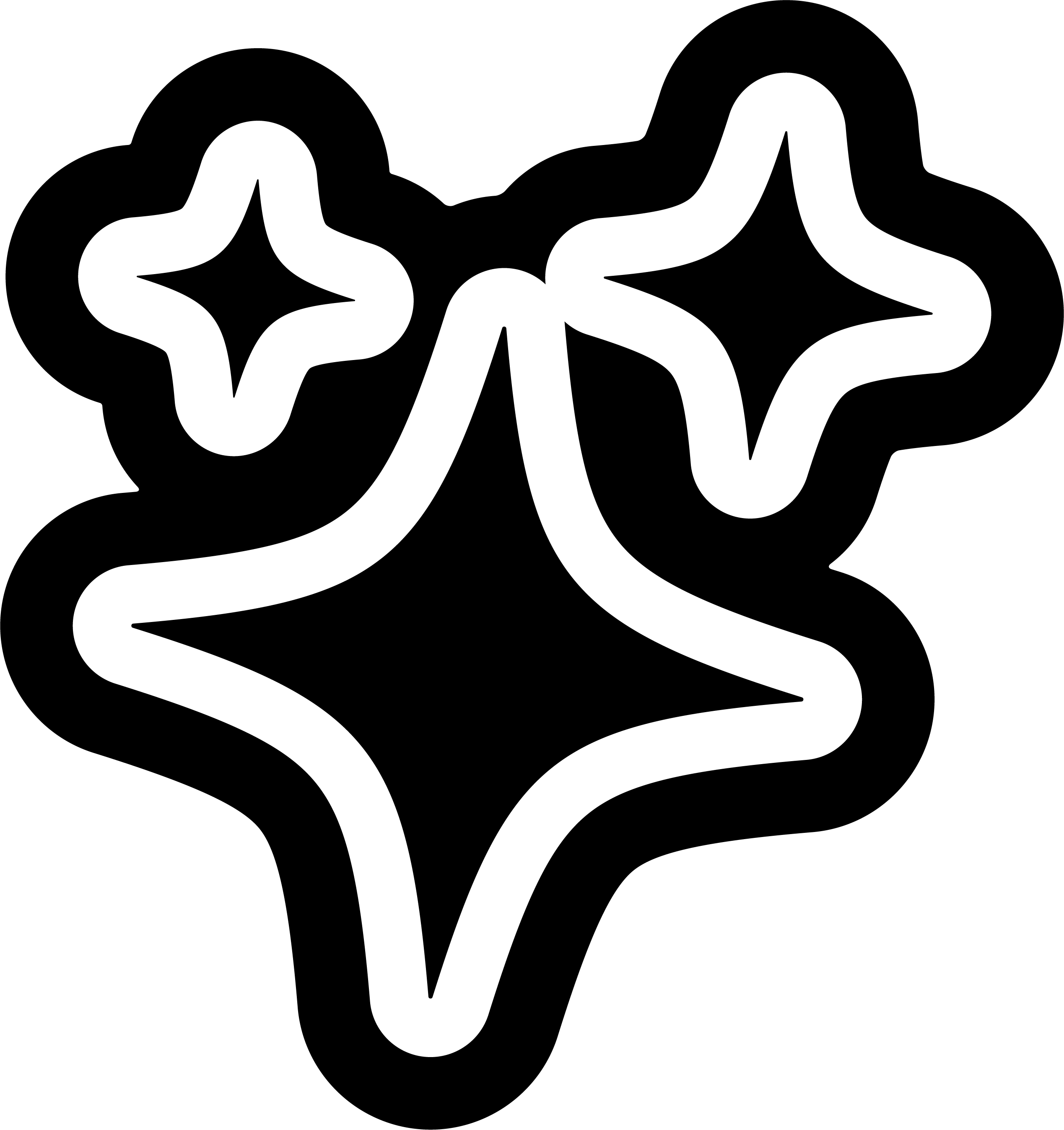 choose your grind
£11.00
delivery
Free shipping

on orders over £40.
Free click & collect available from LOCAL (Newcastle upon Tyne)
£3.50 delivery on orders under £40
roast dates
Dedicated to ensuring optimal freshness in every bag, all coffee beans will have been roasted in the past 2 days to maximum 6 weeks.
shop all coffee →
about
Demerara Sugar, Raspberry Jam, Chocolate

250g

No
Onwards Espresso - Red Bank
Red Bank selects their Onwards Espresso lot seasonally, always after something super interesting to fill their hoppers.
For this batch it's a honey processed community blend from Coope Dota in Costa Rica, the world's first certified carbon neutral coffee producer and a massive innovator in Central American coffee. Red Bank have built a great relationship with this co-op, which today represents over 900 producers. This honey processed coffee is something a bit different, but as you can expect from a house espresso, it's rounded and super smooth in the mouth, with jammy chocolate notes that are made for pairing with milk.

Red Bank are a Lake District based coffee roastery who began their journey in 2015. From their unit in Kendal, Red Bank are guided by quality, traceability and sustainability, continually investing in their business to always push these principles. Founder Tom became a certified Q-grader in 2019, they've got themselves a top of the range low-energy roaster, and moved to 100% LDPE coffee bags that are fully recyclable all in an effort to make a difference at every step of the supply chain.
Their coffee offering is pretty special too: with considerate sourcing and traceability as the absolute priority, and an equal focus on both expertly balanced blends and all the exciting new anaerobics that are sweeping the specialty coffee scene.

related products
some other stuff you might like
want 10% off your first order?
sign up to get the latest on sales, new releases and more...
#}