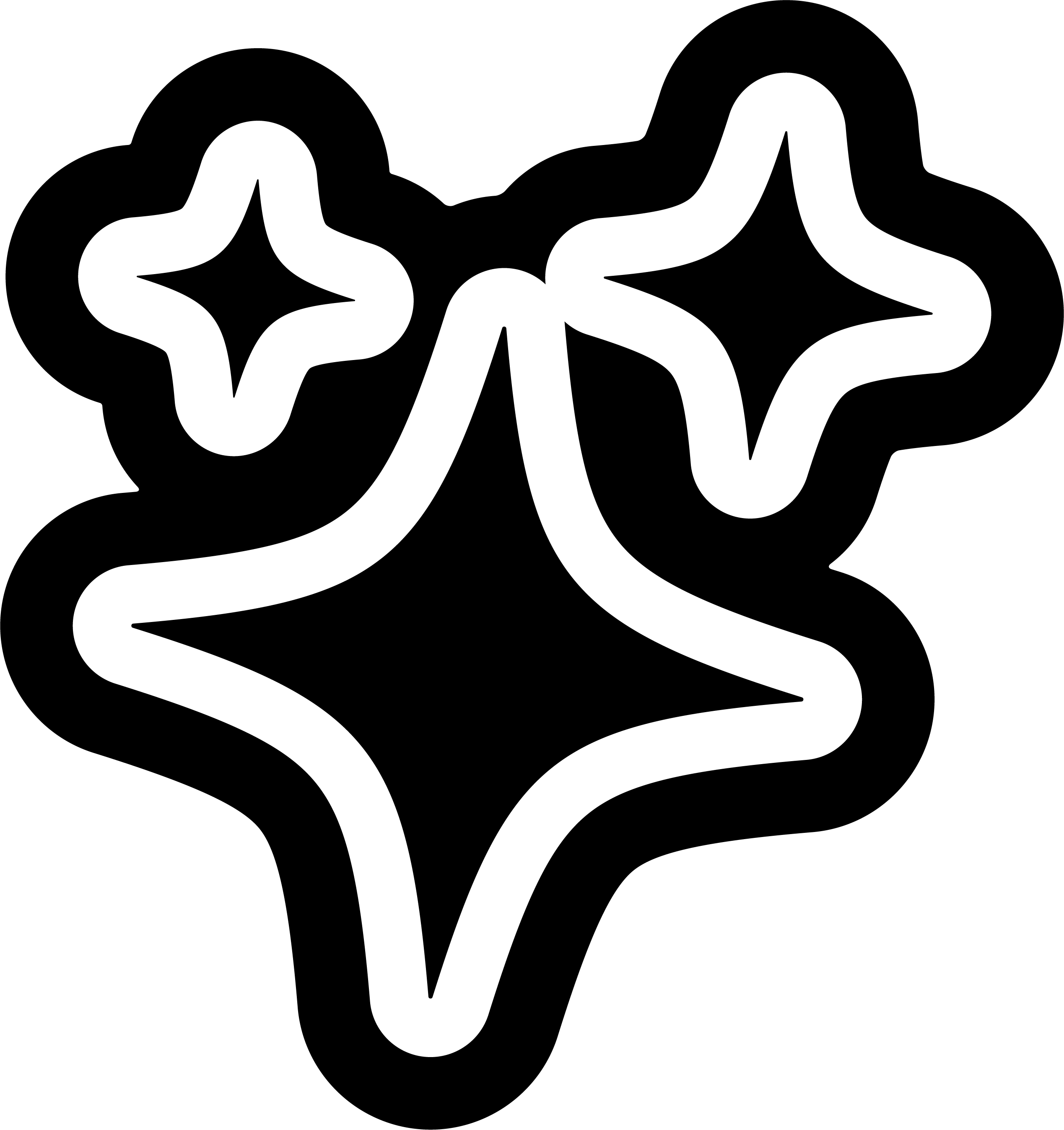 £9.00
delivery
Free shipping

on orders over £40.
Free click & collect available from LOCAL (Newcastle upon Tyne)
£3.50 delivery on orders under £40
roast dates
Dedicated to ensuring optimal freshness in every bag, all coffee beans will have been roasted in the past 2 days to maximum 6 weeks.
shop all coffee →
Emmeline - Luckie Beans
Emmeline from Luckie Beans celebrates women's empowerment in its name and origin. Named for Emmeline Pankhurst, these beans come from Café Femenino, a high altitude farm of all female growers in Peru. A really versatile roasted coffee that works great with or without milk and across espresso and filter; expect balanced acidity, syrupy chocolate and but a welcome kick of citrus.
If what you want is precision and a perfect cup of coffee, every time, then look no further than Luckie Beans. Now roasting in the Scottish Border town of Galashiels, Luckie Beans roast their ethically sourced coffee in small batches, allowing the attention to detail to be second to none. They dedicate themselves to sourcing and roasting the world's best coffee and use data logging software to profile each individual roast to make sure every batch is of the highest possible standard. No wonder they're award winning roasters!
related products
some other stuff you might like
want 10% off your first order?
sign up to get the latest on sales, new releases and more...
#}