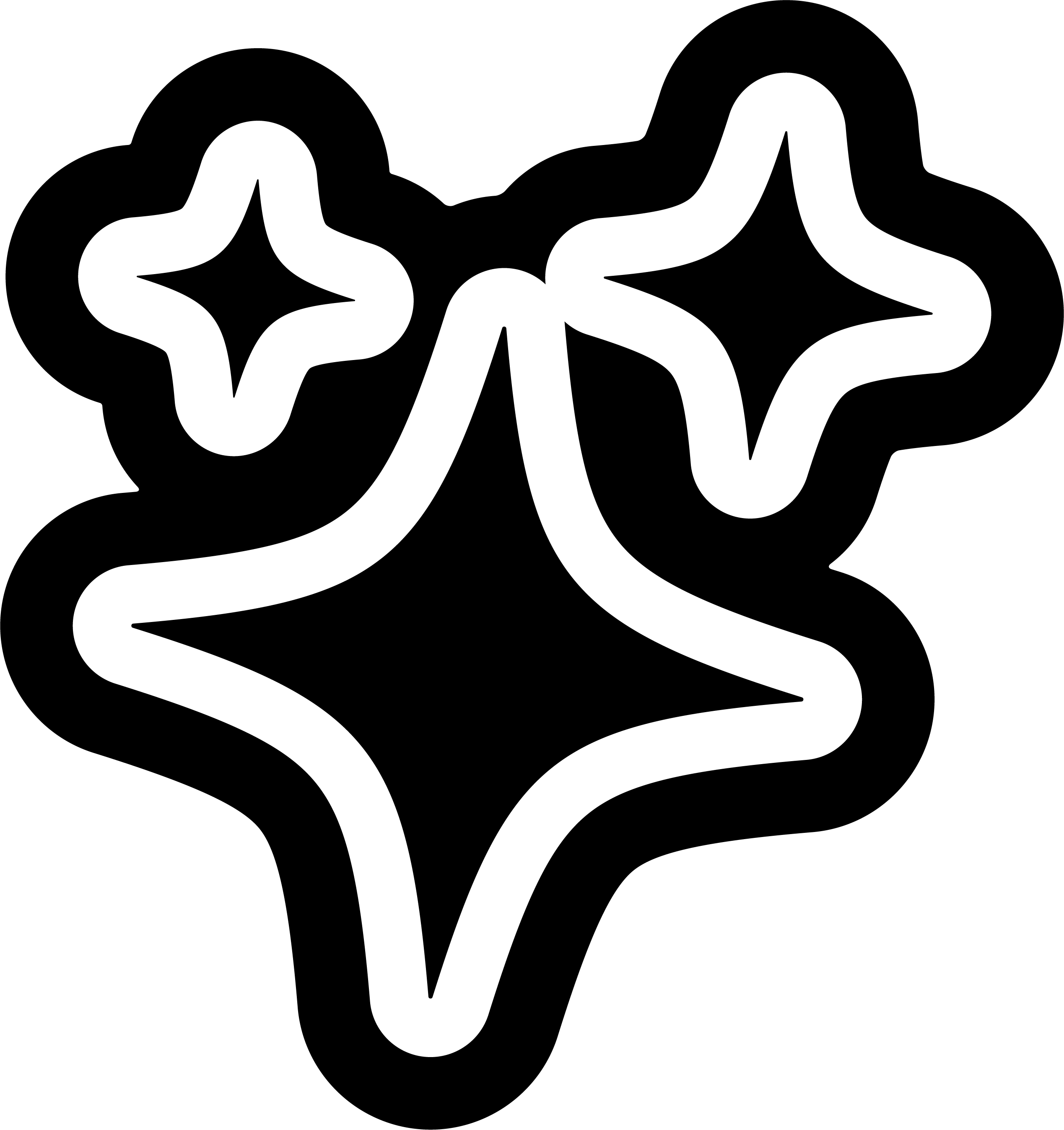 choose your grind
we recommend grinding your coffee fresh click here for our range of coffee making equipment.
£8.00
shop all coffee →
delivery
£3.50 delivery
Free click & collect available from LOCAL (Newcastle upon Tyne)
Free delivery on orders over £100.
about
Creamy, nutty, sweet

250g

Yes
Decaf Brew - Brazil - Northside Coffee Roasters
This decaf brew from Northside Coffee Roasters is a Brazilian coffee from the Minas Gerais region and is a mix of Bourbon and Cattaui arabica beans. This Swiss water process of decaffeinating coffee allows for all of the great, unique flavours of the coffee to be retained while removing the caffeine. The decaf peeps should not be forgotten, this is why we chose this delicious decaf as our house decaf at our coffee shop, LOCAL!
Based in Morpeth Northumberland, Northside Coffee Roasters is headed up by Adam who began his coffee life experience working for the corps, before throwing in the towel and following his passion, not only in producing speciality coffee that tastes great but bringing positive climate impact in areas where he buys his coffee. Northside Coffee Roasters plant trees in the countries where their coffee is grown and only purchase coffees that are Rainforest Alliance Certified. drop by LOCAL's sister company LOCAL NCL uses Northside's Coffee Roasters Cafe Granja for it's house espresso and it has never let us down.
related products
some other stuff you might like
hear all about it
sign up to get the latest on sales, new releases and more...