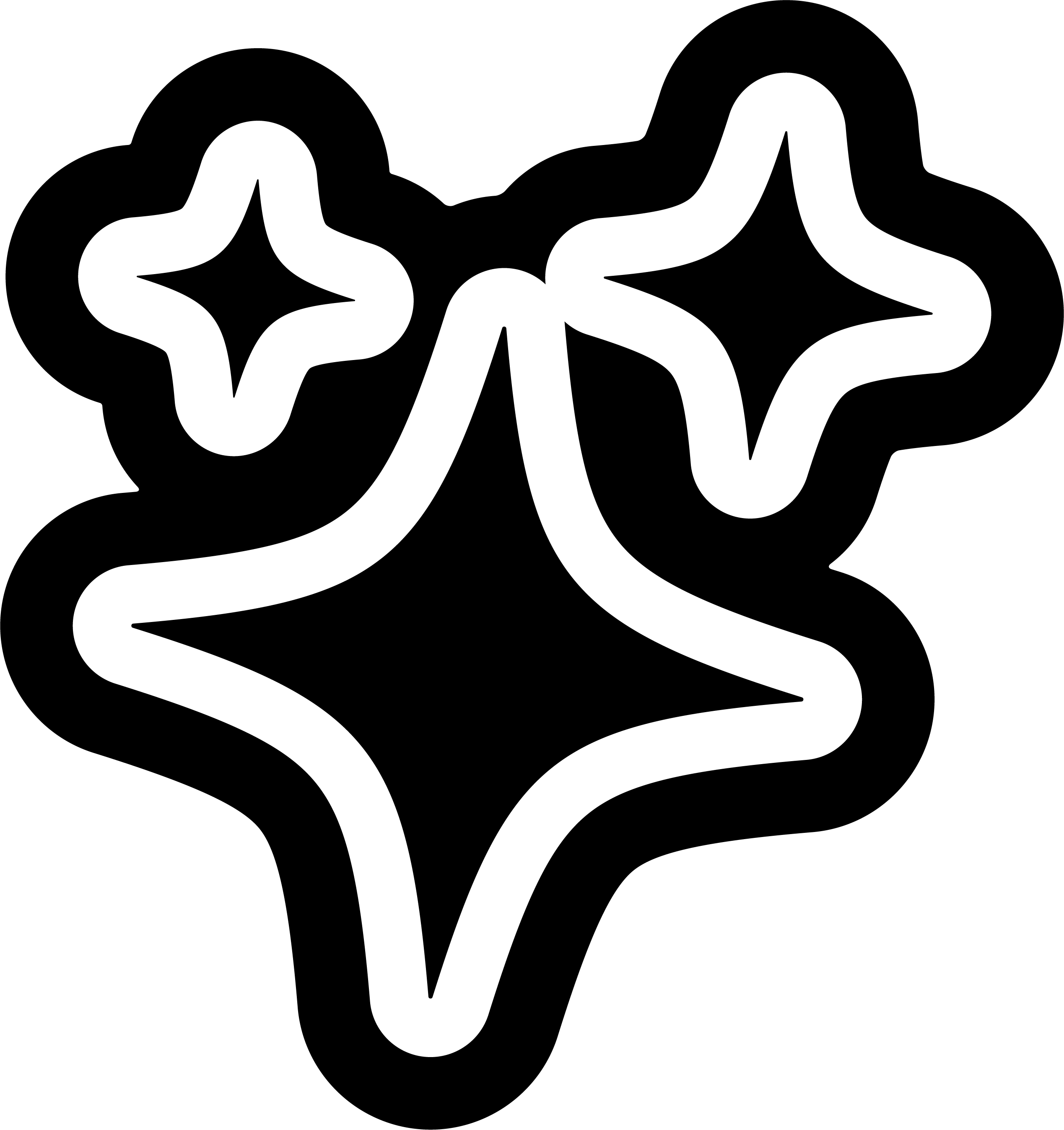 choose your grind
we recommend grinding your coffee fresh click here for our range of coffee making equipment.
£13.00
shop all coffee →
delivery
Free shipping

on orders over £50.
Free click & collect available from LOCAL (Newcastle upon Tyne)
£3.50 delivery on orders under £50
about
Overripe strawberry, pomegranate, grapefruit

227g

No
Rwanda Ireme - Hundred House Coffee
A vibrantly fruity Rwandan coffee from Hundred House that's packed with overripe strawberry, zesty grapefruit and tart pomegranate. While a majority of Rwandan coffee beans undergo washed processing, there is a keen appetite and curiosity for other methods. This experimental lot, processed at the Gasharu washing station on Lake Kivu, is an anaerobic natural that hopes to break down the boundaries of Rwandan coffee, creating a true picture of authentic Rwandan coffee that inspires you to think of its production while sipping, forging a connection between maker and drinker.
Coffee cherries are selected from the 1650 smallholder farmers who work with Gasharu, before being anaerobically fermented for 72 hours and then dried on raised beds for up to 30 days, giving us a rich and juicy cup.
A labour of love and a real coffee for coffee lovers that will shine with pour over brewing methods.
Hundred House Coffee have been roasting in the Shropshire hills since 2017. From their small rural home near the Welsh border, they've opened a dialogue with rural farming communities all over the world to source the best coffee as ethically as possible. Co-founders Matthew Wade and Anabelle De Gersigny focus on careful small batch roasting backed by decades of coffee experience. The team at Hundred House's passion for culture means their coffee also supports the creative community through outreach and collaboration.

related products
some other stuff you might like
hear all about it
sign up to get the latest on sales, new releases and more...