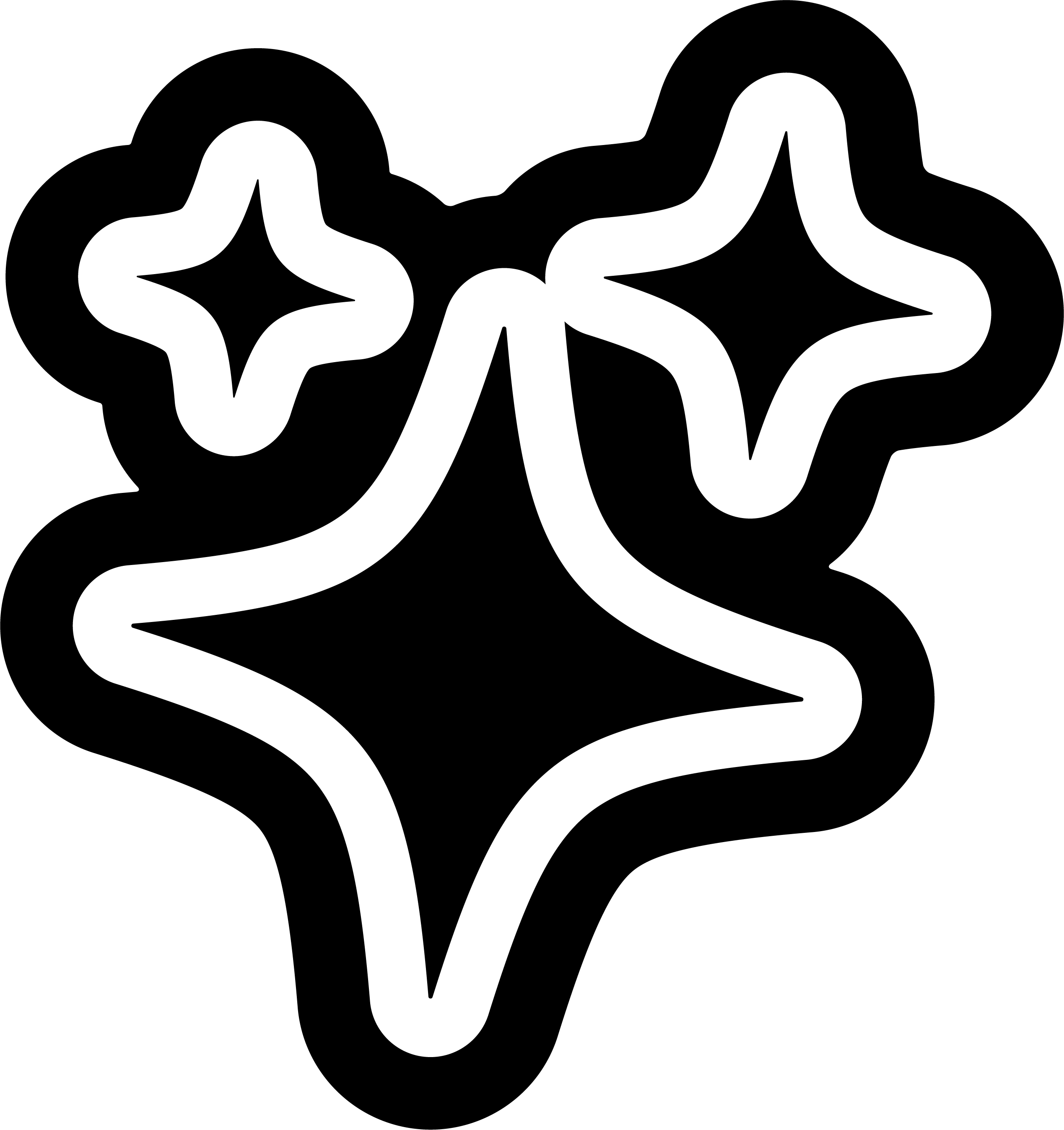 choose your grind
we recommend grinding your coffee fresh click here for our range of coffee making equipment.
£11.00
shop all coffee →
delivery
Free shipping

on orders over £50.
Free click & collect available from LOCAL (Newcastle upon Tyne)
£3.50 delivery on orders under £50
about
White grape, malt, chocolate

227g

No
Nicaragua Don Victor - Hundred House Coffee
These Nicaraguan coffee beans are grown in the absolute perfect conditions and roasted to perfection too by Hundred House. The mountain ranges across Matapalga and Jinotega in northern Nicaragua, where Victor Robelo planted his Las Nubes estates, offer an 'eternal spring' of mild spring-like weather with consistent temperatures and humidity all year round. Previously government owned farms producing commercial coffee, they are now dedicated to community support and producing specialty coffee. Hand-picking and careful quality control at their own on-site milling facilities ensures light-tasting but complex coffees this washed lot, that has a clean white grape taste with some malty depth.
A versatile brew, you can explore the subtleties of this one with filter brewing methods, or make the most of its chocolate notes for a lighter, more complex espresso.
Hundred House Coffee have been roasting in the Shropshire hills since 2017. From their small rural home near the Welsh border, they've opened a dialogue with rural farming communities all over the world to source the best coffee as ethically as possible. Co-founders Matthew Wade and Anabelle De Gersigny focus on careful small batch roasting backed by decades of coffee experience. The team at Hundred House's passion for culture means their coffee also supports the creative community through outreach and collaboration.

related products
some other stuff you might like
hear all about it
sign up to get the latest on sales, new releases and more...