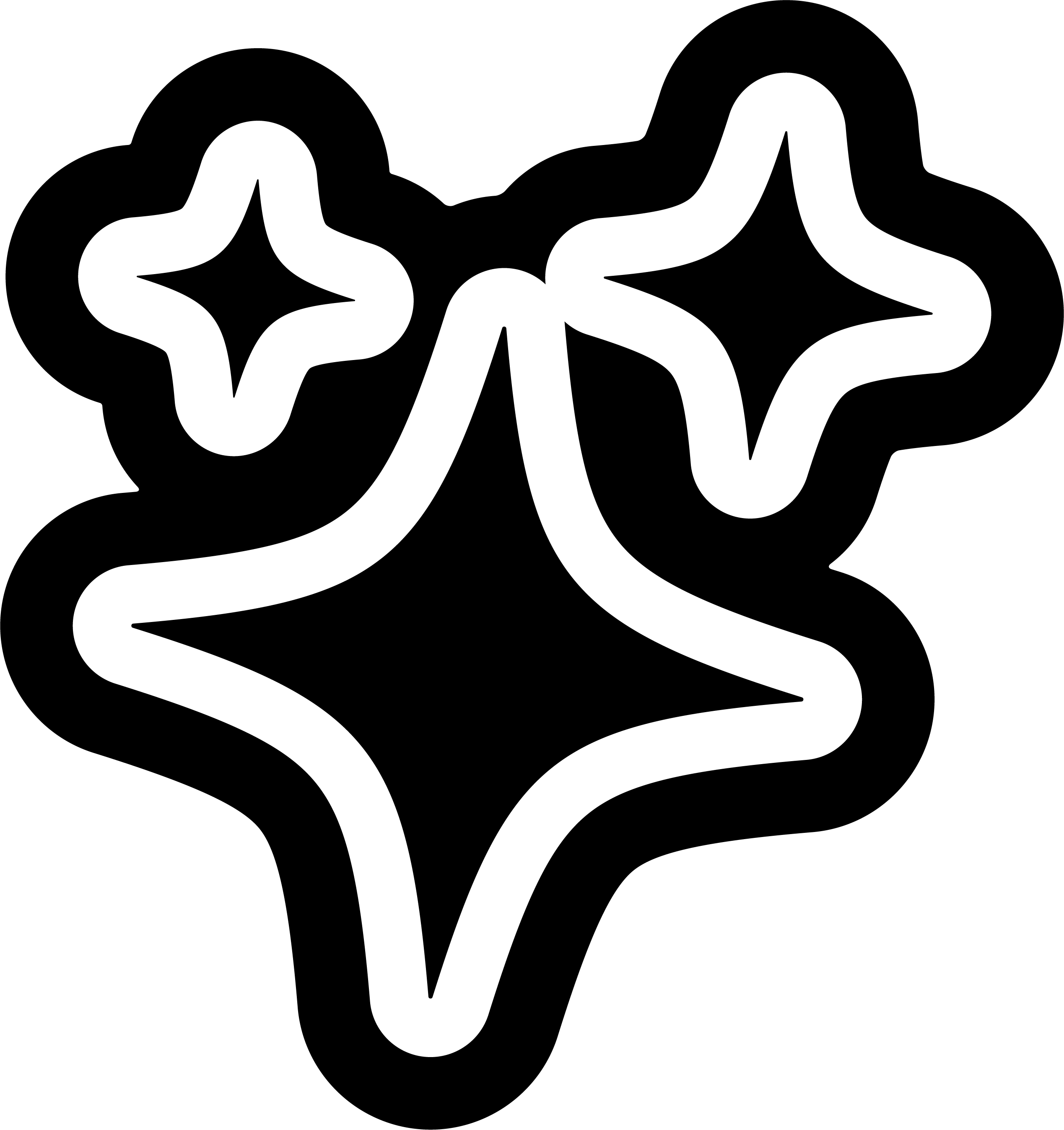 abv
40%
size
cl
£38.00
shop all spirits & cocktails →
delivery
Free shipping

on orders over £40.
Free click & collect available from LOCAL (Newcastle upon Tyne)
£4.95 delivery on orders under £40
The Public Spirit Spiced Rum
A silky smooth blended rum made with the additions of salted toffee, cinnamon, clove, nutmeg and star anise for a warming hit of spice.
This spiced rum from the amazing people at The Public Spirit also helps fight food poverty in the UK as for every bottle of spirit bought they work with charitable partners to donate four meals to those in need.
Tasting notes are honeycomb, apricot and ginger cake making it perfect to enjoy neat. Serve over ice or with a refreshing splash of ginger beer for a balanced and beautifully simple mixed drink.
Gluten Free & Vegan.

Behind all of their incredible charitable efforts is a great tasting product to boot. The Public Spirit has brought together five aged rums handpicked from the best distilleries across the Caribbean, Central and South America, to create a unique honeyed blend that is aged to perfection for a deliciously smooth rum. Next they took on perfecting a vodka, a blend of molasses and 100% British grain and each distilled four times - to create a deliciously smooth blend that's unique to them. Clean, crisp sweet and perfectly versatile.
The Public Spirit's emphasis on unity at every stage of the product will put a warm feeling in your body and heart.

related products
some other stuff you might like
want 10% off your first order?
sign up to get the latest on sales, new releases and more...
#}