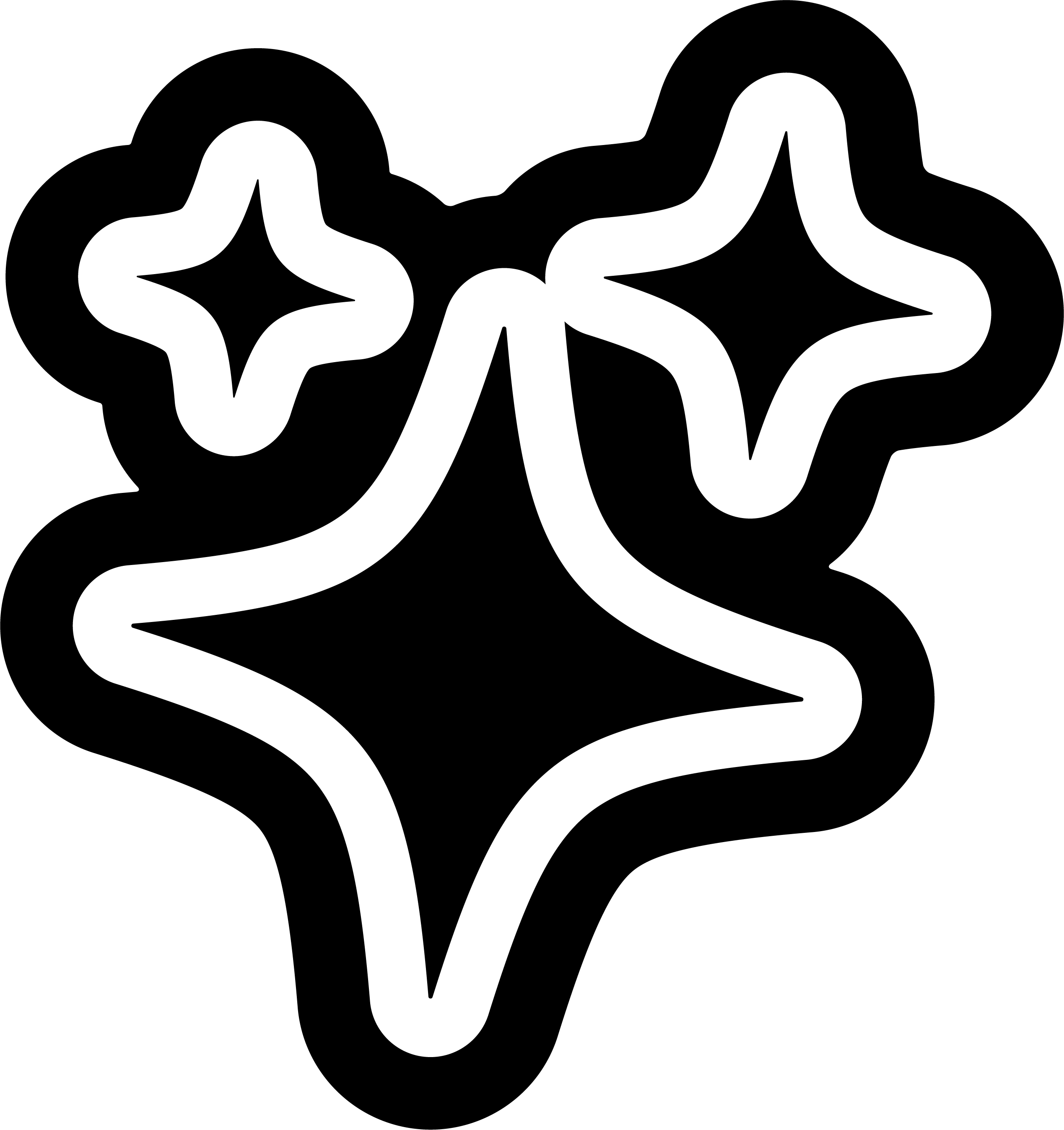 £13.00
delivery
Free shipping

on orders over £40.
Free click & collect available from LOCAL (Newcastle upon Tyne)
£3.50 delivery on orders under £40
roast dates
Dedicated to ensuring optimal freshness in every bag, all coffee beans will have been roasted in the past 2 days to maximum 6 weeks.
shop all coffee →
about
Kiwi, Pineapple, Grapefruit

250g

No
Costa Rica Aquiares - North Star Coffee
Another innovative coffee coming out of Costa Rica, North Star's Costa Rica Aquiares has the hybrid varietal Centroamericano and its anaerobic natural processing technique to thank for this fruit forward cup.
The Aquiares Estate has carbon neutral status and is committed to tackling the challenges of climate change while producing beautiful experimental coffee. Intensely tropical and seriously juicy, this one shines when made with an Aeropress, Chemex, Pour Over.

North Star Coffee are a company and family united by a love for great coffee and a desire to create a more certain future for its existence. They let the unique terroir and characteristics of their coffees speak for themselves, elevating the consumer experience with a cup full of character, and by working with a network of valued producing partners, North Star Coffee build trustworthy relationships based on the potential for a positive future. They strive to build a coffee industry that works for everyone, free from the volatility of the market and the impacts of climate change.
related products
some other stuff you might like
want 10% off your first order?
sign up to get the latest on sales, new releases and more...
#}