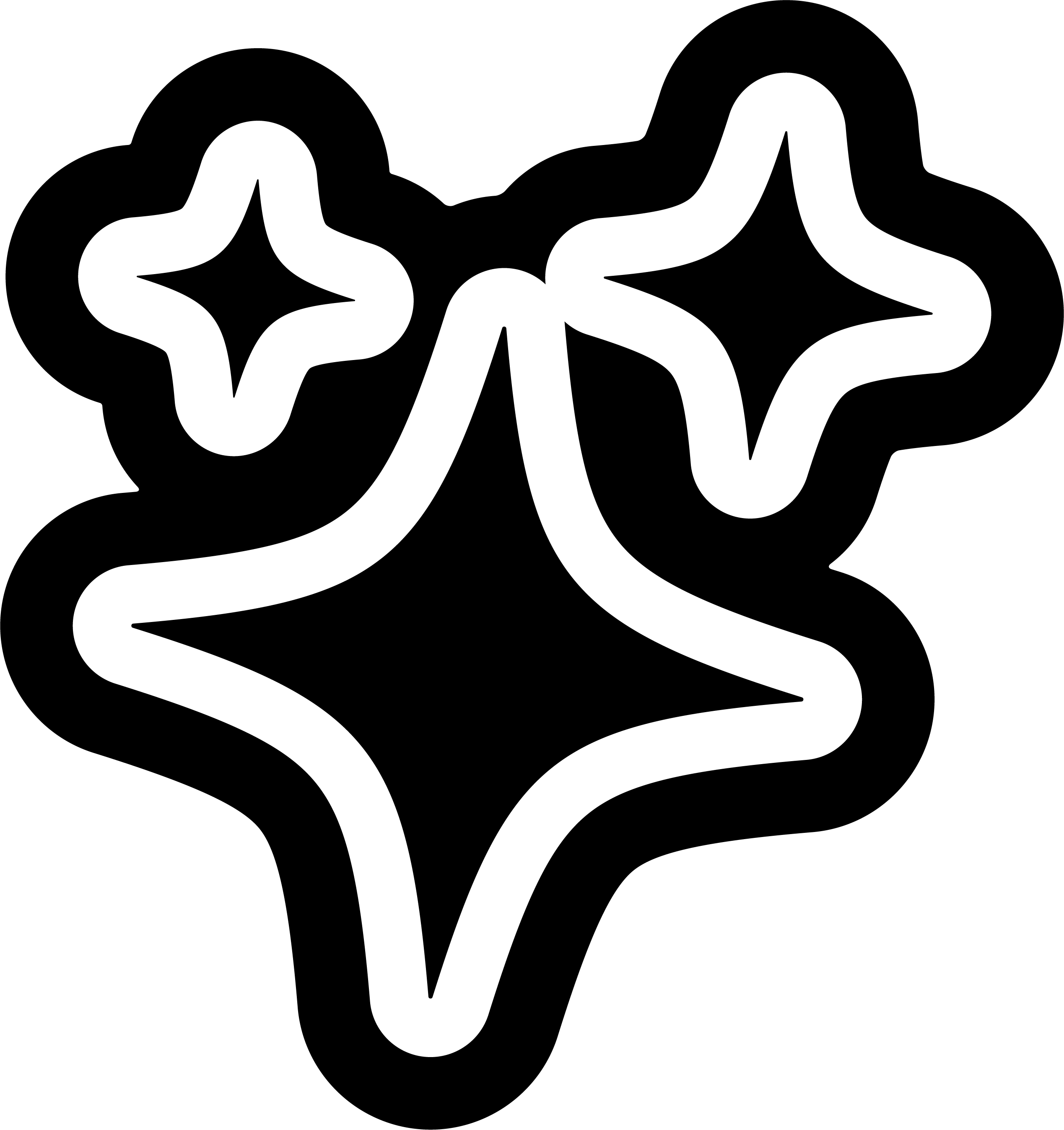 £10.50
delivery
Free shipping

on orders over £40.
Free click & collect available from LOCAL (Newcastle upon Tyne)
£3.50 delivery on orders under £40
roast dates
Dedicated to ensuring optimal freshness in every bag, all coffee beans will have been roasted in the past 2 days to maximum 6 weeks.
shop all coffee →
Vida Organic Espresso Blend - Hundred House Coffee
Vida is an espresso blend from Hundred House Coffee that's pure clarity in a cup, designed to reflect the phrase 'pura vida' and its optimistic outlook on life. This blend is made with organic washed beans from Honduras and Peru sourced to provide a clean, easy drinking coffee. Expect orange acidity with the backing of smooth hazelnut and sweet caramel perfect for a deliciously balanced espresso .
Hundred House Coffee have been roasting in the Shropshire hills since 2017. From their small rural home near the Welsh border, they've opened a dialogue with rural farming communities all over the world to source the best coffee as ethically as possible. Co-founders Matthew Wade and Anabelle De Gersigny focus on careful small batch roasting backed by decades of coffee experience. The team at Hundred House's passion for culture means their coffee also supports the creative community through outreach and collaboration.

related products
some other stuff you might like
want 10% off your first order?
sign up to get the latest on sales, new releases and more...
#}