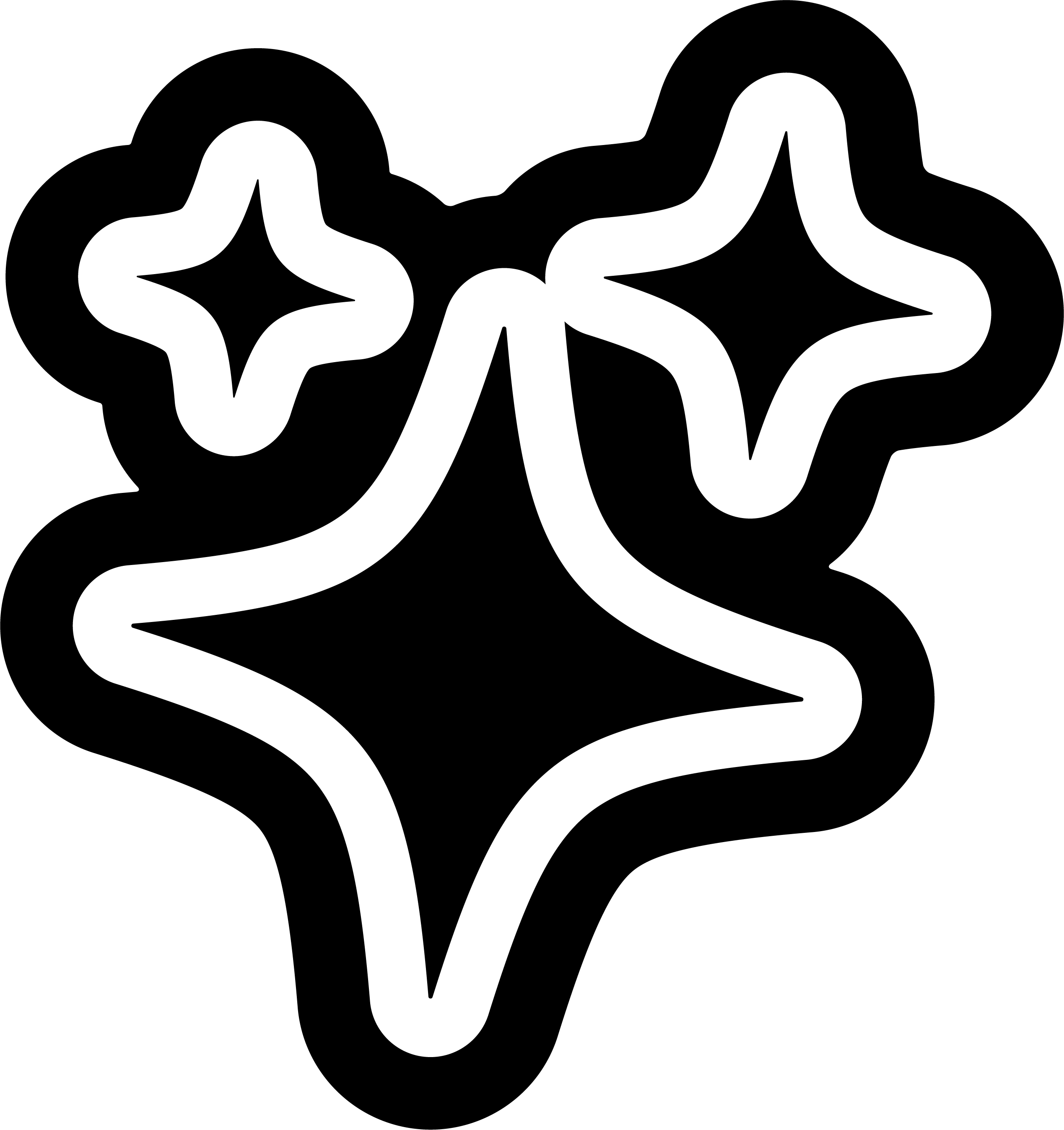 choose your grind
£11.00
delivery
Free shipping

on orders over £40.
Free click & collect available from LOCAL (Newcastle upon Tyne)
£3.50 delivery on orders under £40
roast dates
Dedicated to ensuring optimal freshness in every bag, all coffee beans will have been roasted in the past 2 days to maximum 6 weeks.
shop all coffee →
Montebello Colombia - Cairngorm Coffee
Nicknamed the 'miracle of the mountains', the town of Montebello that gives its name to these washed Colombian coffee beans is a natural paradise rich in natural resources and ancestral crops like coffee. This one, roasted in Edinburgh by Cairngorm Coffee, combines beans grown in the volcanic soils of two estates, Las Hamacas and Sabanitas, both of which are committed to environmental sustainability and social responsibility. The process at the wet-mill involves a traditional prolonged fermentation for a complex but well-balanced cup: medium bodied, lively with red berry and mandarin acidity, and rounded out by sweet white chocolate. Ideal for a more complex espresso or pour over brewing methods.
Cairngorm Coffee have been shaking up the scene in Scotland and beyond since 2014 and their 3 cafés are always top of our list for Edinburgh coffee recs.
Founder Robi's lifelong passion for better-brewed coffee is at the heart of everything Cairngorm do, and over the past 9 years he's built up a team and community of equally passionate people. A commitment to sustainable sourcing and a team of meticulous roasters has ensured that this vision has come to life, meaning you get the very best out of the sweet and juicy coffee beans they favour.
related products
some other stuff you might like
want 10% off your first order?
sign up to get the latest on sales, new releases and more...
#}